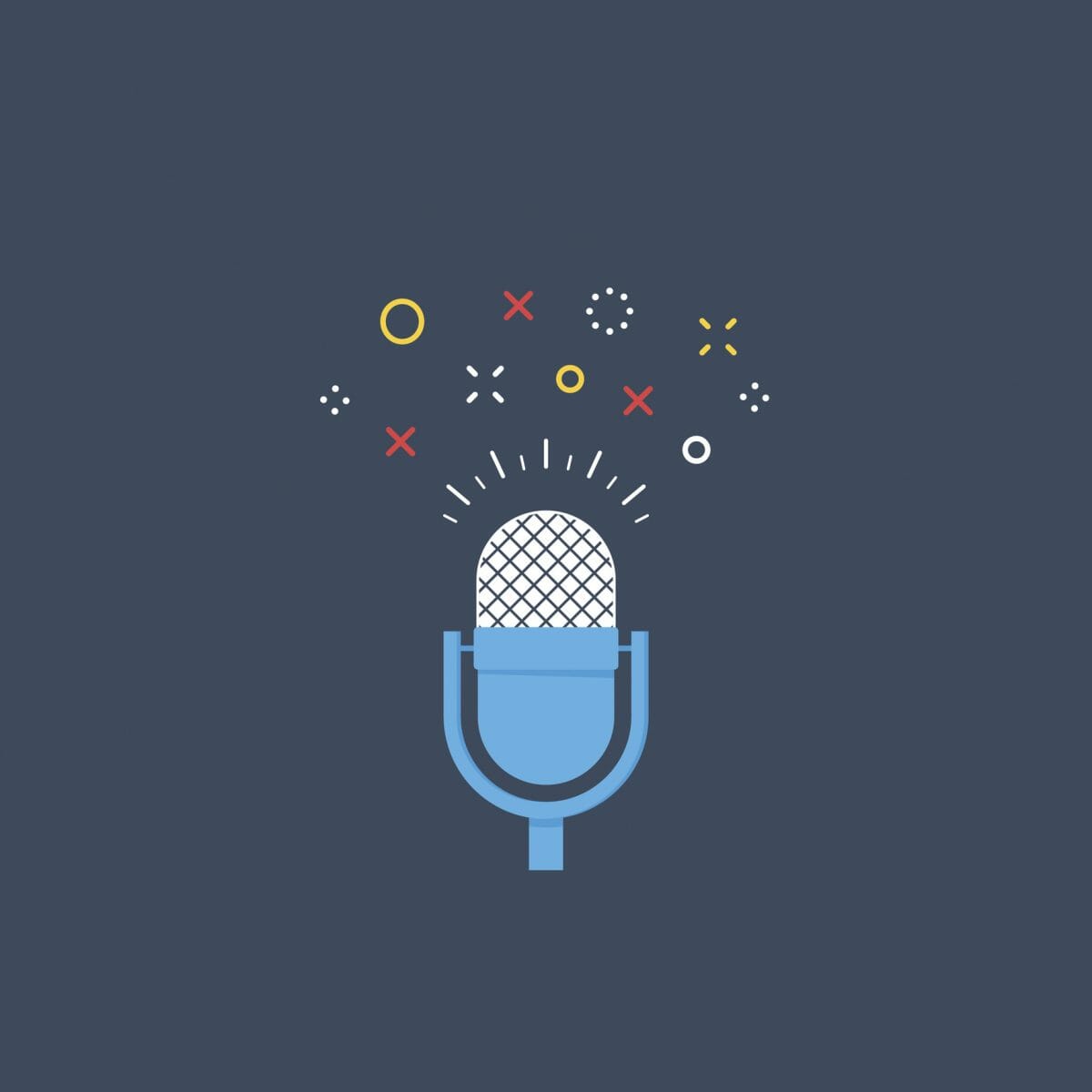 This Week in eLearning: Instructure, a Rugby Coaching LMS, and a Preschool Initiative in the Bahamas
December 13, 2017
Instructure Acquires Video-based Learning Platform
Instructure, Inc. recently announced that it has acquired Practice, an applied video microlearning solution. The acquisition suggests that moving forward, Instructure's platforms, including Canvas, will be scaling up their video-based forms of instruction, but the acquisition may also point to Instructure's interest in forging connections to Practice's established clients, including those at some of the nation's top medical schools.
Practice was founded in 2011 and is based in both Philadelphia and San Francisco. The company's clients include Comcast, Domino's Pizza, NBC Universal, the University of Pennsylvania, Harvard Medical School, and UCSF Medical School. As Practice joins Instructure, which is the umbrella company known for its multiple products, including Canvas, Gauge, Arc and Bridge, there is speculation that the acquisition may be based as much on Practice's technology as its clientbase.
Practice's Video Microlearning Solutions
As stated on Instructure's own press release about the acquisition, "Organizations use Practice to create a scalable means for teams to frequently practice skills and receive meaningful, timely feedback through the power of peer-to-peer video assessment and coaching. With its focus on training, feedback and measurable improvement, Practice can be integrated into Instructure's product offerings, including Bridge for corporate learning and talent management, Canvas in the education space, and Arc in the video learning space."
Practice, which was started by teachers, was developed to respond to a problem. As stated on their website, "Classrooms and training sessions had become boring. A one-to-many teaching model had taken over the world. Traditional education and corporate learning was broken, but we had a way to fix things to help people develop real skills."  Specifically, Practice's learning methodology mimics effective face-to-face instruction by offering organizations "the ability to scale the key components: frequent practice, peer interactions, self reflection, coaching and assessment that's both candid and useful. Practice works for small groups and giant companies."
For all these reasons, Practice's mobile and web video technologies may prove to have the greatest impact on Instructure's talent management and training solutions. By enabling consistent feedback and interactive coaching and assessment, Practice's video technologies hold the potential to help employees build stronger relationships with peers, managers, and a host of other social actors in the workplace. [Read more …]
New LMS Connects Rugby Coaches with Athletes
Velpic Ltd, an Australian eLearning business and learning management system (LMS) provider has been helping businesses and institutions train their employees since their inception three years ago. But as of this month, the company has a different sort of client: Australia's National Rugby League (NRL). On Monday, the company announced the launch of their new LMS intended for professional rugby players and coaches.
The cloud-based LMS is intended to aid in the coaching process. With the software, a coach can go over plays, direct athletes' attention to relevant footage of upcoming opponents, test athletes' knowledge, keep them up-to-date on the team schedule, and generally stay connected.
The LMS also features several other modules and units with topics such as well-being, public conduct, and how to maintain respectful relationships on and off the field.
It was first piloted with the Canterbury-Bankstown Bulldogs Under 20 team and other junior squads.
"The Velpic process from a coaching point of view is outstanding," said Andy Patmore, a development manager for the Bulldogs, according to Velpic's blog. "We give information to players, they get to analyze it, retain it, and we can actually test if they have learnt it or not later on in the process."
"[T]he Velpic online education process allows players to develop right across their game from their on-field play to their welfare to their education process. This builds a deeper, stronger player and allows them to perform at a higher level in all areas."
Based on their success with the Bulldogs, Velpic has now made it available throughout the NRL.
"We are extremely pleased that our work with the Canterbury Bulldogs has brought us to the attention of the NRL and that we have been trusted as their online partner for such a strategic project," said Velpic CEO Russell Francis, according to Proactive Investors. "We look forward to helping the NRL rollout their blended learning strategy in 2018."
Velpic has first used their LMS with rugby, but nothing about the software relates specifically to rugby itself. It can be used as a coaching tool for any sport. [Read more ...]
Bahamas Launches Preschool Pilot eLearning Project
On Monday, The Bahamas officially launched the Government's Over-the-Hill Rejuvenation Pre-Assessment Phase Programme with the first of its effort: a pilot eLearning project at the Willard Patton Preschool.
The eLearning Pilot Project hopes to increase digital literacy and use of technology in the classroom for the country's youngest students. With expanded funds, preschoolers will be provided with tablets and accompanying educational software. Their learning management system (LMS) will also allow teachers and parents to access their kids' progress and performance.
Once the rollout is complete, eleven preschools will benefit from the program: six on New Providence (the country's biggest island which includes Nassau), and five in the Family islands.
The Willard Patton Preschool is located in Nassau's Over-the-Hill neighborhoods, which refers to historically lower-class regions of the city that were initially divided from the commercial center by the British Governor's land holdings.
The newly elected Prime Minister Hubert Minnis grew up in one of these neighborhoods, and his expansive government program seeks to combat poverty and gang activity with wide ranging efforts. Among other things, he hopes to encourage business development in certain parts of the city, the use of green technology, and an improved public education system to empower Bahamas' youth.
"I am grateful that the Ministry of Education agreed to include in the Pilot [the] Willard Patton [Preschool], the only stand-alone Preschool in the Over-the-Hill Community," Prime Minister Minnis said on Monday, according to The Bahamas Weekly.
"We are seeking to equalize opportunities for education for all children in The Bahamas," Minnis continued. "The circumstances of birth should never hold anyone back from succeeding in life. We encourage the continued support of parents in this initiative. Your participation will make a positive impact in their lives." [Read more …]