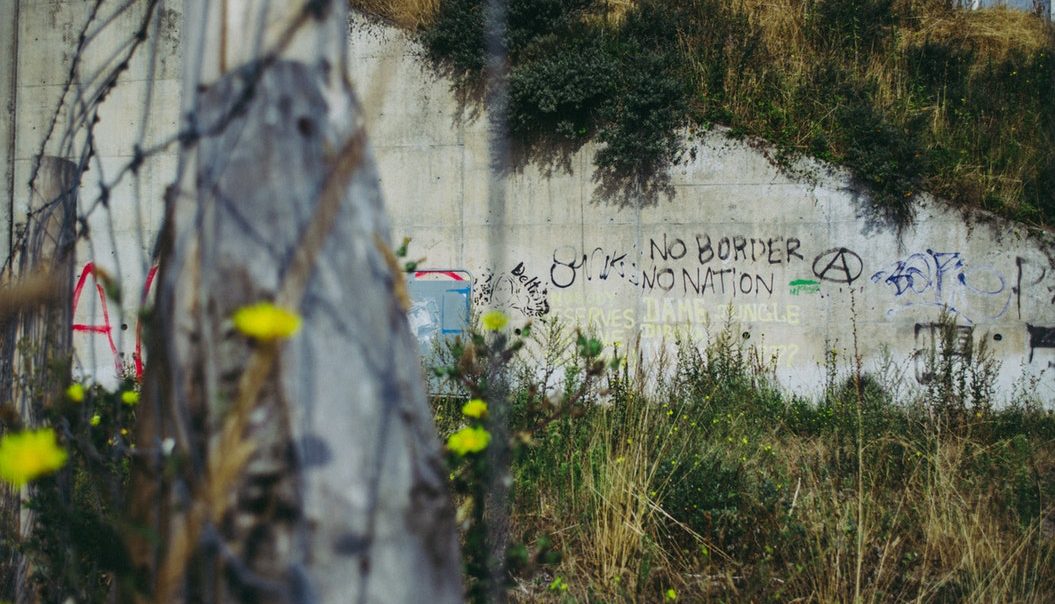 eLearning for Refugees Continues to Make a Difference
June 20, 2019
June 20th is World Refugee Day. This year's theme is "Step With Refugees"–an effort to bring together people around the world to walk, run, and cycle the distance refugees cover every year to reach safety. On the education front, however, many organizations continue to do more than symbolically step into the shoes of refugees. Around the globe, online course and degree providers are demonstrating the powerful impact of eLearning for refugees.
Key Facts on the Current World Refugee Population
According to the United Nations, there are now 70 million individuals displaced around the world due to persecution, conflict, and human rights violations. An estimated 25.9 million of these people are refugees, another 41.3 million are internally displaced, and the remaining 3.5 million are asylum-seekers. In 2018, approximately half of the world's refugees were children under 18.
Notably, the UN Refugee Convention of 1951 outlines ten central rights for refugees. The right to education is among these rights. In the 21st century, online education continues to play an increasingly key role in ensuring this right is upheld.
Coursera for Refugees
Coursera first launched Coursera for Refugees three years ago. Since 2016, Coursera for Refugees, in partnership with the U.S. Department of State, has joined forces with more than 25 organizations around the world to offer refugees access to high-quality career-focused education and support services. Best of all, Coursera has done this at no cost to students.
To date, Coursera for Refugees has helped 128,000 enrollees from 119 countries access courses and programs. In the process, refugees from around the globe have acquired the skills needed to find meaningful work in their new locations. A key part of the Coursera program is helping refugees acquire credentials that are likely to be recognized by employers in their host countries. In many cases, after all, refugees arrive in a host country with existing skills and degrees but these skills and degrees are often illegible in their new context. Coursera's career support services also play a key role in supporting refugees through their transitions.
eLearning for Refugees Around the Globe
While Coursera for Refugees may be the most established U.S. program supporting refugees, it is by no means the only program of this nature. Not surprisingly, both Italy and Germany–two countries that have been deeply impacted by the current migrant crisis–also have established online programs serving displaced people.
Another major online provider of courses to displaced individuals is Kiron, which also happens to be one of Coursera's world partners. Evoking Chiron, a Greek mythological figure associated with wisdom, Kiron was founded in 2015 by Vincent Zimmer and Markus Kreßler. At the time, both Zimmer and Kreßler were volunteering with refugees and identified the need for a highly scalable and responsive education solution. Through Kiron, migrants and refugees can enroll in multiple study tracks focusing on business, computer science, political science, mechanical engineering, and social work. Kiron also offers language training courses.
Università Telematica Internazionale UNINETTUNO based in Italy is another provider with a mandate to bring eLearning to both migrants and refugees. Through its "education without boundaries" initiative, Università Telematica Internazionale UNINETTUNO offers online career-focused courses and degrees in five languages, including Italian, English, French, English, Greek, and Arabic. The program also employs teachers from around the world, including several who are themselves displaced. Video conferencing and other interactive digital tools are used to deliver the program's classes.
While programs such as Coursera for Refugees, Università Telematica Internazionale UNINETTUNO, and Kiron are making inroads, there is still more work to be done. By one estimate, less than 1% of university-age refugees are currently attending college compared to the world average is 34%. To bridge this gap, eLearning for refugees will need to expand. This will require sustainable funding, coordination on a global scale, and increased technological infrastructure, especially in the world's growing number of refugee camps.
Photo by Radek Homola on Unsplash.