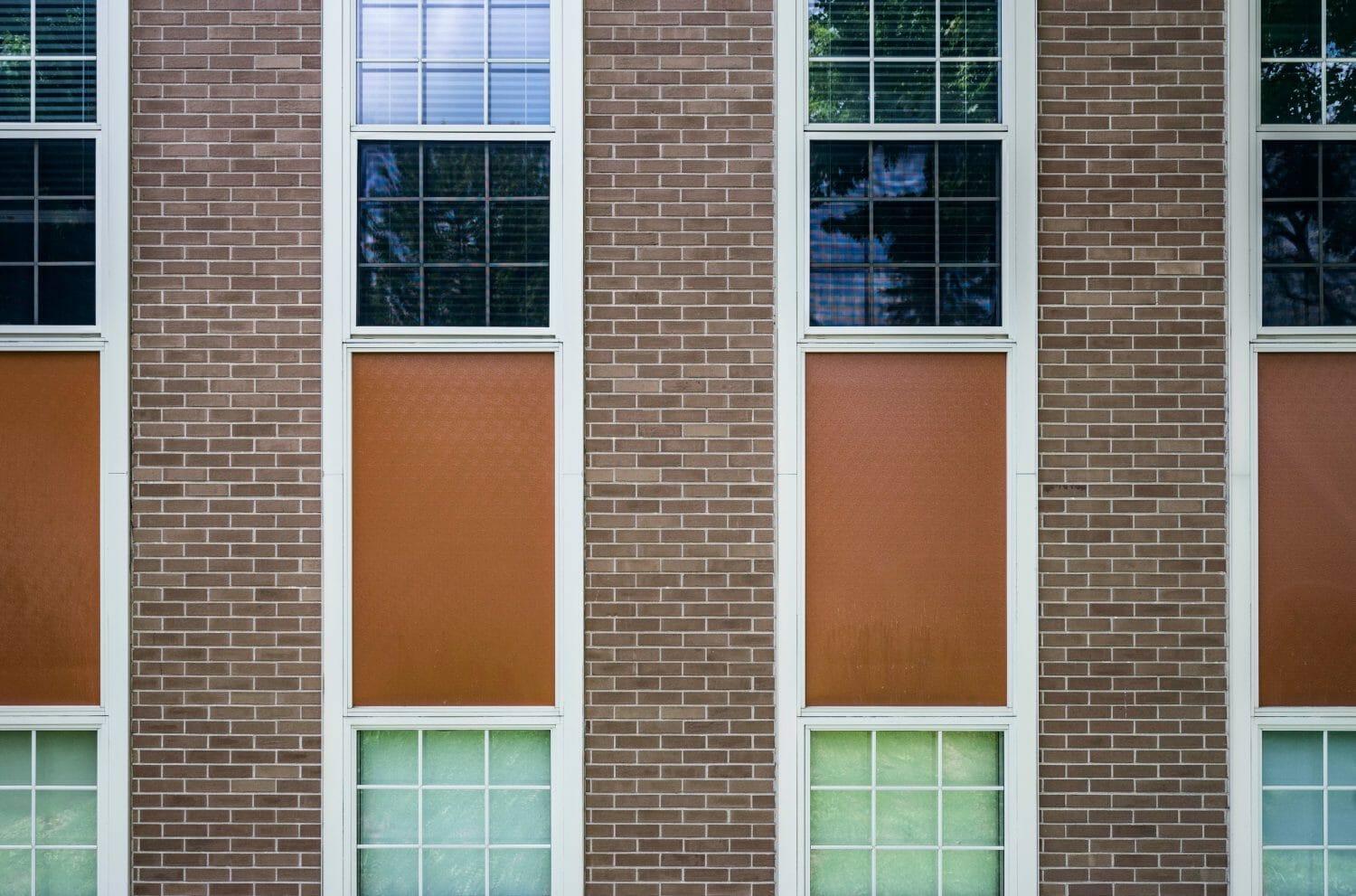 Will Virtual K-12 Schools Change Where Families Live?
December 04, 2017
Living in school districts with high-performing public schools is a longstanding tradition for working class and middle class American families. As virtual K-12 schools continue to gain ground, there is now a growing possibility that families may be able to move into districts and neighborhoods without worrying about school choice. The long-term impact may transform where families live but will this be a good thing for struggling communities?
Moving for the Schools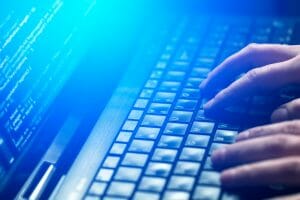 To demonstrate the powerful lure of "good schools," consider the situation in New York City. New York's five boroughs are divided into multiple school districts and zones. If you live at East 97th street, your child will be automatically placed in a school in the city's most struggling school district. If you live on East 93rd street, you're in luck–your child will automatically be placed in a school district known for its high-performing and safe schools.  As a result, for many parents, school district and even school zone are primary factors when choosing a home, but this means efforts to bring more economic diversity to struggling neighborhoods has historically been a hard sell. But could virtual schools change this situation?
The Rapid Growth of K-12 Virtual Schools
In 2015, Politico reported, "As many as 5 million out of the country's 54 million K-through-12 grade students have taken at least one online class. And more than 300,000 kids, some as young as five years old, were full-time online students during the 2013-14 school year—with little in the way of in-person instruction, no homeroom, no cafeteria food, no running around the track for gym class." Over the past two years, however, the field has exploded. A 2016 report by Technavio predicted that the U.S. virtual schools market will expand at a compound annual growth rate of 29.02 percent between 2016 and 2019. So far, this prediction appears to be on target and with the current administration's open support for K-12 virtual schools, there is even speculation that the predicted compound growth of the K-12 education market may exceed this prediction.
Connections Education, a major player in the K-12 online education market, suggests that as more millennials have children, brick and mortar schools will lose ground. Steven Guttentag, president and cofounder of Connections Education explains: "The millennial generation flipped the workplace on its head, and all signs point to them breaking the status quo for education as well. Compared to older generations, this generation of parents has more experience in education options beyond brick-and-mortar schools, such as online courses and blended learning. As a result, we're finding they're more open to and supportive of different education options." In fact, a recent independent survey carried out by Connections Education found that 76% millennials feel that K–12 public school students should be able to choose tuition-free online option. But will these families use the freedom of online education to move into neighbhorhoods they may have previously not considered viable and if so, at what cost to local communities?
When Neighborhoods Gentrify Faster than Schools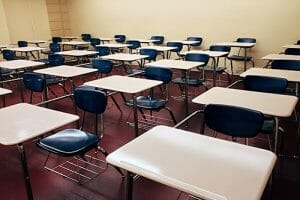 On the one hand, the growth of virtual schools appears well positioned to help change where families live. Certainly, over time, it seems likely that virtual K-12 schools will make it easier for parents to remain on the move (e.g., for work) and that more children may grown up in three or four different cities and even countries. It also seems likely that virtual K-12 schools may help to move a certain demographic out of urban and suburban areas and into rural and isolated settings. After all, if you currently want to educate your children in the Alaskan wilderness, there are limited options. As broadband spreads across the North and K-12 schools proliferate, one's educational options expand. In cities, however, the impact of virtual K-12 schools may be less positive.
Returning to the previously mentioned example of New York City, however, this trend may create new types of social problems. Many educational advocates and researchers observe that neighborhoods are now gentrifying faster than schools as middle and upper middle class bargain hunters move into less expensive neighborhoods, purchase large apartments and homes, and opt to use the cost savings to send their children to private schools. As a result, families in affordable communities are being displaced as rents soar but ironically, for those who remain (e.g., because they currently occupy a rent stabilized unit), there is little or no impact on the performance of their local schools. As more K-12 schools move online, this trend (namely, families moving into affordable neighborhoods but not necessarily investing in local schools) appears bound to become more common. Another obvious question is whether or not virtual K-12 schools can be designed to provide a viable alternative to support students currently attending under-performing schools.