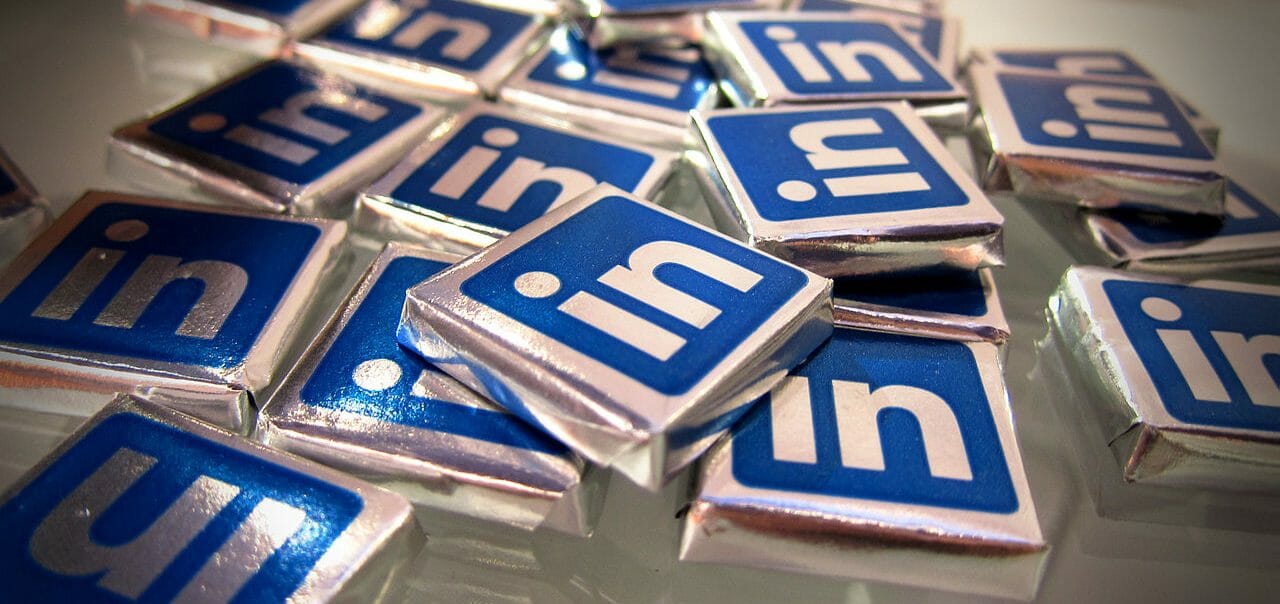 LinkedIn Learning Workforce Learning Report 2019: 4 Takeaways
February 25, 2019
Talent development once had a lackluster reputation in HR departments. According to LinkedIn Learning's Workforce Learning Report, that is no longer the case. The document describes how talent development stands at the edge of a watershed moment and describes, "Why 2019 is the breakout year for the talent developer."
The following mark four takeaways from the report.
1. There's More Room in the Budget for L&D
There's nothing like a cash injection to grease the wheels in any corporate department. In 2017, talent developers reported to LinkedIn that their #1 roadblock was budget restrictions. Two years later, just 27% of workplace learning professionals say that their budget is a significant issue. Meanwhile, 43% of those surveyed said their budgets are increasing.
This windfall is allowing HR departments to develop more specialized unique training content while also scaling with more access to off-the-shelf online learning. This balance, however, falls much more heavily on the online learning end. 59% report spending more on eLearning initiatives, while just 9% say their company is spending less. With instructor-led training, 39% spent less while 24% are spending more. 
2. Talent Pros Are Spending More Time Identifying and Filling Skills Gaps
The public has heard alarming reports of skills gaps from numerous industry leaders. While these broad strokes often fail to paint an accurate picture, L&D specialists are spending more of their time unearthing granular data on the subject.
The top reported area of focus among respondents in LinkedIn's report was identifying and assessing skills gaps. As the authors note, however, "there's a range of only 12 percentage points within the top seven focus areas, suggesting that talent developers have a lot to juggle. The pressure to focus on multiple dimensions of learning—investigating skills gaps, developing career growth frameworks, and driving engagement—is challenging enough. Doing all of these things all while delivering stellar learning programs, makes the role of talent developer even more complex and demanding."
3. Taking a Page out of Marketing's Playbook
Traditional methods of communication are proving increasingly ineffective when it comes to relaying info on in-demand skills and encouraging employees to learn them. Talent developers typically have leveraged managers to promote learning (69%). Increasingly, they have also begun to use marketing techniques, like promotional emails (65%). Of employees who discovered training opportunities at their companies, 61% found them through marketing emails while just 46% discovered them via their superiors.
4. Adapting Learning for the Next Generation
While Millennials are still the generation that most professionals love to hate, their predecessor is just beginning to enter the workforce. Known by some as Gen Z, these young professionals were born after 1995 (depending on which demographer you ask). 74% of L&D experts say they plan to make changes to accommodate their preferences.
These employees tend to feel motivated when working around others (71%), prefer texting above all other forms of communication, and a good deal want the opportunity to pursue independent, self-directed learning (43%). Millennials, at 42%, also value this educational avenue.
Gen Z respondents also value collaborative work to a lower degree than their Millennial peers (63% vs. 72%, respectively). They also say they have more time to pursue learning. 63% of Millennial respondents say they would like to learn a new skill, but don't have the time. That number was 58% with Gen Z.
To arrive at these conclusions, LinkedIn researchers surveyed over 1,200 talent developers and over 2,100 workplace learners. They also drew from LinkedIn's extensive data.

Featured Image: Wikimedia Commons.