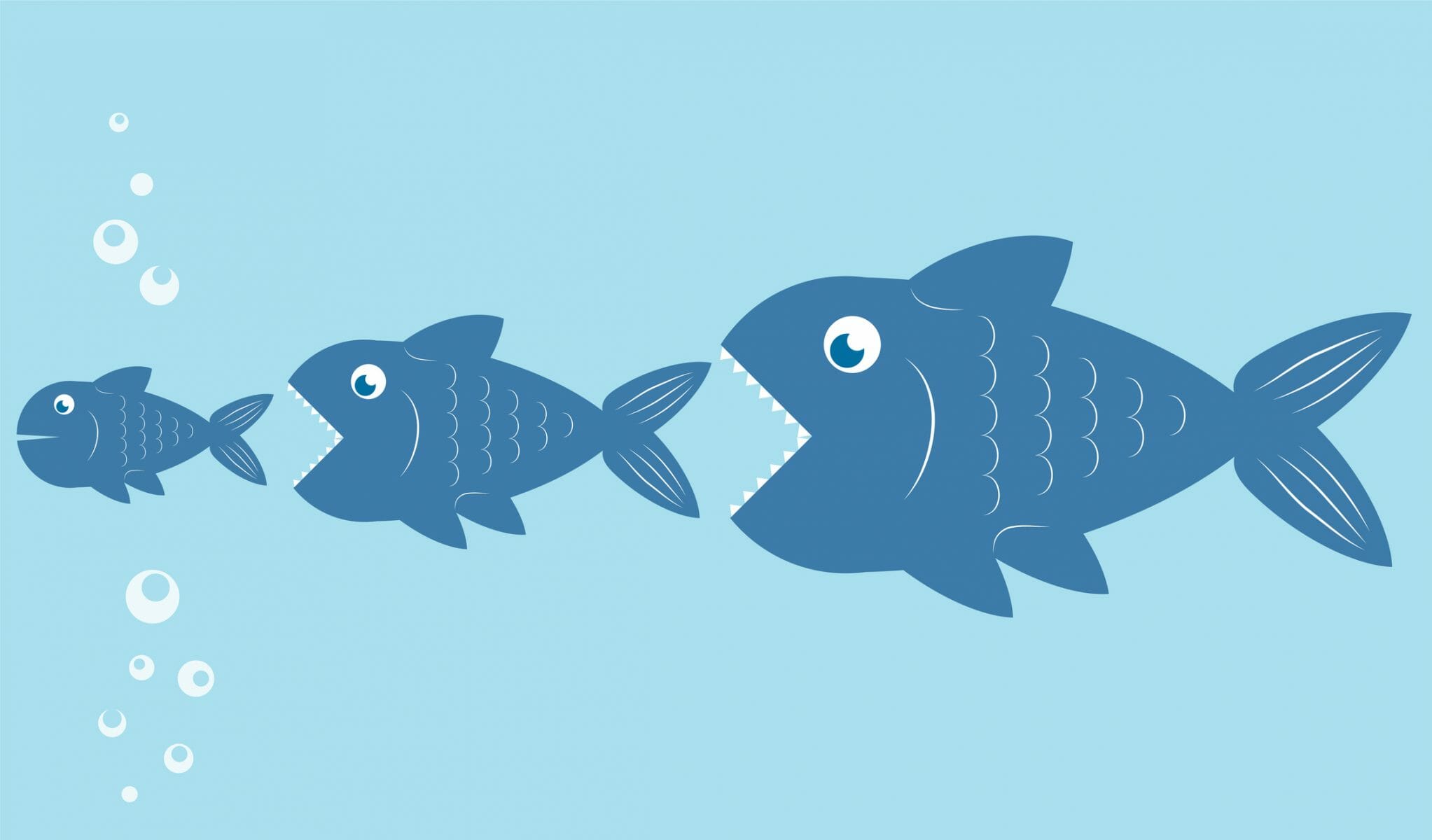 NetDragon Got a Deal on Edmodo. Christopher Nyren Saw It Coming.
April 16, 2018
Last week, Edmodo was acquired by the Chinese gaming company NetDragon for $137.5 million. The deal to acquire the K-12 student and teacher social platform prompted a good deal of speculation. But the biggest, takeaway considering Edmodo's past rounds of investment, is that NetDragon got a deal.
In 2014, they rounded up $30 million in Series D funding, putting their valuation at $236 million.
Edmodo allows teachers and learners to interact online in a school-friendly environment. Many instructors use it much like they would a learning management system. It allows them to put out assignments, get in touch with parents, or even answer some quick questions from students when class isn't in session. Many have called it the Facebook of K-12 education.
NetDragon Paid Roughly 42% of Edmodo's Valuation
And with 90 million users, Edmodo had good claim to that title. But despite several signs of healthy growth, Edmodo's sale at a 42% discount wasn't a surprise to everyone.
One of those would be Christopher Nyren. Having worked previously at Apollo Education Group, he started Educated Ventures in 2011.
"As far back as 2014 at the Harvard-Goldman Sachs Global Education conference, I found myself at a table with investors and entrepreneurs spouting off my usual diatribe against Silicon Valley's approach to edtech and the doomed fates awaiting their most hyped start-ups like Edmodo," Nyren said.
"And while most of my neighbors began to shy away for fear of being associated with the crazy guy, one leaned over and asked if I had any plans to be in the Bay Area and could meet. Turned out it was the new acqui-hired CEO of Edmodo.  He was quite open admitting they were a bit DOA and this was shortly after they raised a further $30mm venture round too."
Edmodo Long Struggled to Turn a Profit from Their User Base
As the Financial Times pointed out, NetDragon paid just $1.52 per user. Edmodo CEO Vibhu Mittal has often publicly struggled to figure out how to leverage a profit from his growing base. "If I can only [make] 30 cents or 40 cents per user per year, [we] would be profitable," Mittal said at the 2016 ASU GSV Summit.
"Like every failed edtech start-up," Nyren said, "Edmodo suffered a shallow Hollywood movie styled pitch … the Facebook for Education! The Slack for Education! the Uber for Education! and then they raised too much money.  When they tried to focus on monetization, attempting to reorient more as a LMS type play, their viral user adoption growth slowed, which conflicted with their investor model … the albatross of being wedded to Silicon Valley as a K-12 edtech start-up."
"Edmodo was a nice idea founded by two Chicago area school district techies and if they had remained bootstrapped, no matter how ugly the UX, they could have carved out a nice CLO type existence as a place for teachers to network until a legacy edtech company would have acquired them."
At a time when many startups and investors have renewed their interest in the education market, Nyren remains firmly salty and skeptical at their ability to get it right. In a 2014 blog post, he summarized just how bad Silicon Valley's record is with edtech.
"After the dotCom crash," Nyren writes, "it would be another decade until 2012 when EdTech would again draw in $1 billion of total private investment, repeating in 2013 and likely again in 2014 (nearly $600 million raised in Q1 2014 alone).  In fact, the leanest post-Bubble years of 2002 – 2005 would see less than $100mm of annual venture capital inflow, with 2005's haul perhaps just $50 million, a pathetic 3.5% CAGR from the $30 million of total private investment generated 15 years prior in 1990 at the industry's dawn."
It remains to be seen whether or not the current investing frenzy in edtech will pay off. The case of Edmodo, however, forecasts some stormy weather.