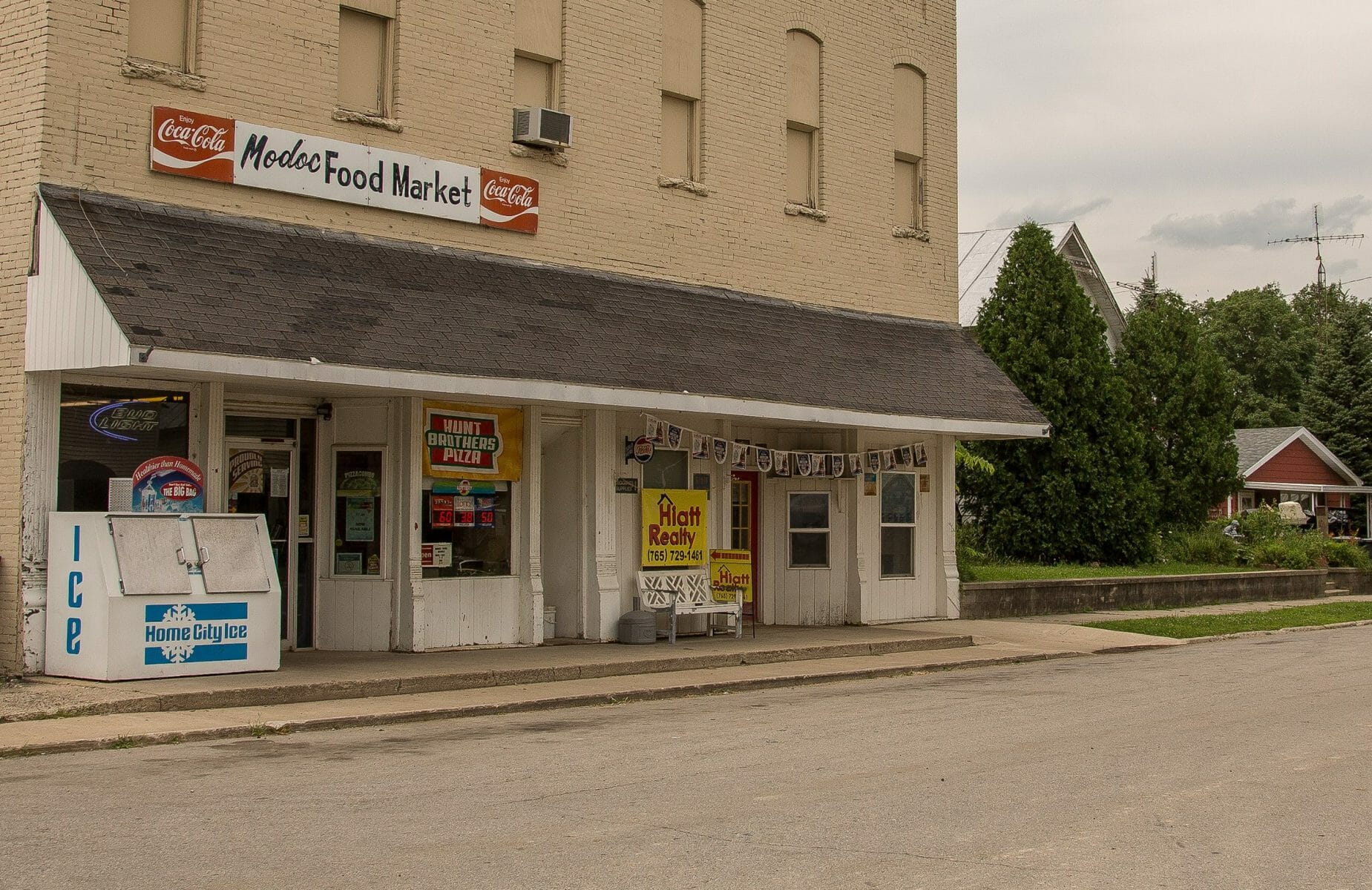 District Turns to Virtual Charter School in a Last Ditch Effort
June 06, 2018
In Modoc, Indiana, educators faced an ongoing crisis for several years. They couldn't find a way to sustainably fund their public school. They tried to boost funding by introducing an international program that would bring students on exchange from China—along with $18,000 on a per student basis. They considered advertising campaigns. They reached out to a nearby Amish community to bring in a few more learners.
"We've almost kind of been forced to run our school more like a business in terms of marketing ourselves and bringing in new kids to stay afloat," said superintendent and high school principal Allen Hayne, according to a local NBC report. "And we just found an out-of-the-box idea that really works for us and has generated enough kids and interest to keep us open."
K12 Inc. Steps In
That idea was forming a virtual school. They partnered with K12 Inc., the largest virtual charter school management company in the U.S. In 2017, they grossed over $875 million.
The school, known as Union School Corporation, formed the Indiana Digital Learning School (INDLS) with K12. Going from 256 students in 2016-17, they boosted that figure to 937 this year. Indiana currently allocates $5,273 per student, so the gains proved lifesaving to the district.
But Will It Be Sustainable?
But it's unclear just how buoyant their lifeboat will be. K12 rents two classrooms from Union for $1,200 per month. For state income from digital students, K12 receives 95% of the revenue. The rest goes to Union. Assuming that all of the extra learners Modoc enrolled this year went to INDLS, Union will receive less than $200,000 of the nearly $4 million that came with the boost.
Still, it's better than the alternative. "When you eliminate the school, we've seen what happens to these small towns," said school board vice president Christa Ellis, according to NBC. "Those towns have died over the years. We didn't want our entire township and [nearby townships] to die. We didn't want our community to die."
While They Perform Poorly, Virtual Charter Schools Continue to Grow in Popularity
The success of INDLS will hopefully be enough to float the district in the future. Enrollment was capped for this past school year, a typical regulation for new virtual charter schools. It will be expanded to 1,000 students for the coming school year and grow from there.
The waiting list to attend INDLS is currently hundreds of names long. In the 2017 fiscal year, K12 spent $36.8 million on marketing and advertising, SEC filings show.
That money seems to be well-spent. Some virtual charter schools manage to meet or even outperform their brick-and-mortar peers, but most lag behind when it comes to performance testing and graduation rates. A report released by the National Education Policy Center in May again came to the same conclusions.
And yet, their popularity continues to grow. A full 17,000 learners left traditional schools and enrolled in virtual charters between 2015-16 and 2016-17. The total number currently sits above 300,000.
Last month, Missouri passed a bill that marked a major victory for school choice advocates. Former Governor Eric Greitens signed it into law hours before resigning from his post following a series of political scandals.