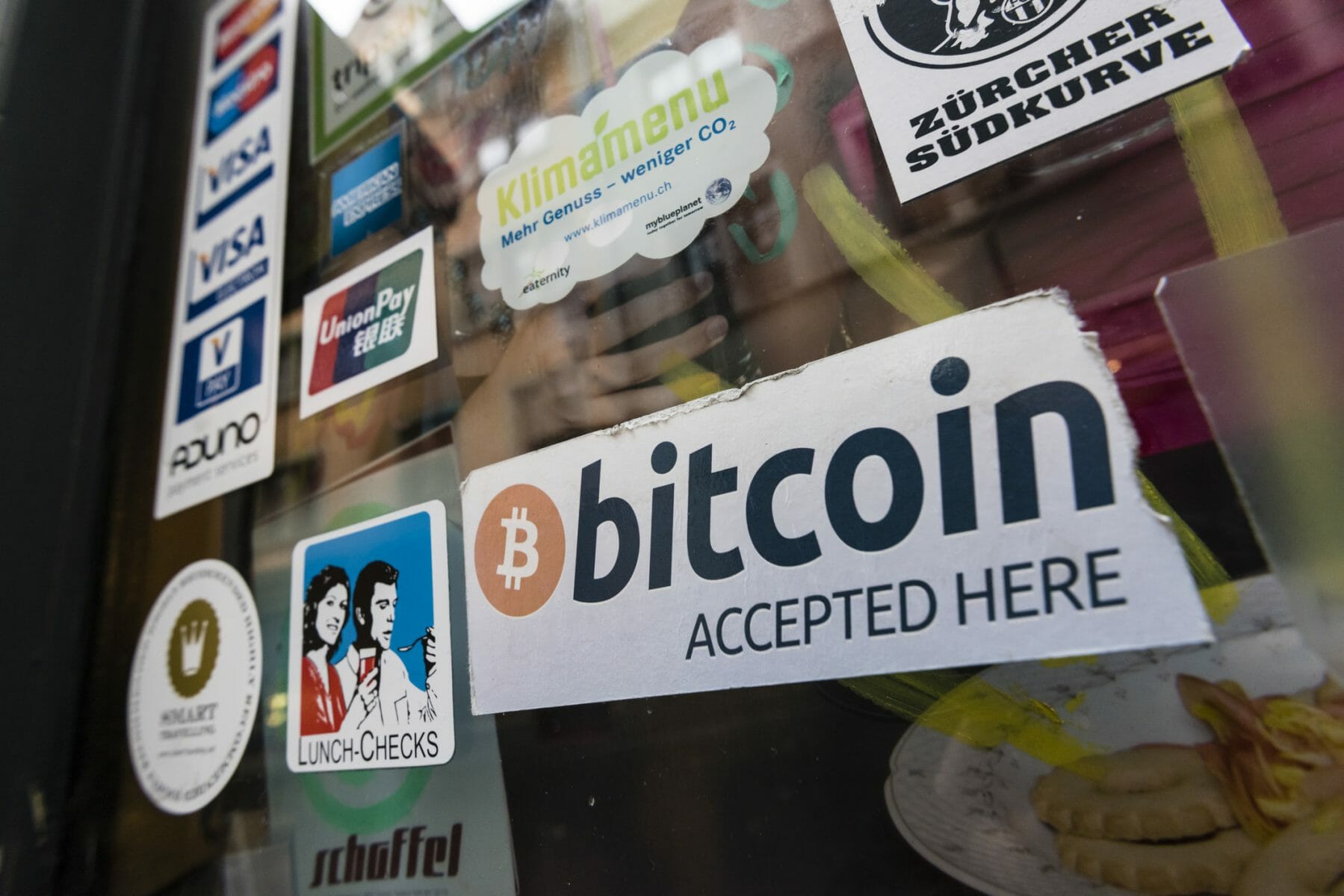 Confused about Bitcoin and Cryptocurrency? Extra Credit Has Its Own Coin and an Online Learning Platform to Help You Use It
January 03, 2018
In the last few months of 2017, the rising value of bitcoin triggered the salivary glands of day traders across the world. Cryptocurrency dominated news cycles and many disinterested members of the public heard about it for the first time.
But while it made several investors rich, many also struggled to understand it. The terms 'blockchain,' 'cryptocurrency,' and the 'mining' of bitcoin aren't exactly found in everyday parlance. For the more pragmatic types, the idea that an abstract algorithm could hold value and pay for real, tangible things was enough to turn them off completely.
Even to an interested enthusiast, the world of bitcoin is oblique and hazy. If cryptocurrency is ever to catch on it earnest, the general public will need to get better educated on the subject.
To meet this knowledge gap, Extra Credit, a company that doubles as a cryptocurrency and online learning platform that teaches people everything they need to know about it, will launch in the coming months. According to the company, "Extra Credit was created with the average working-class person in-mind. People who have no or very little knowledge of Cryptocurrency or the blockchain. Our vision is to empower everyone with the knowledge required to invest and manage their Cryptocurrencies with ease. This means that anyone can participate in ExtraCredit, with or without past Cryptocurrency experience."
The company has teamed up with Bitcoin Homework to offer this service, a site that already hosts online classes about cryptocurrency.
To enroll in these courses, users will need to take their first foray into cryptocurrency: the company will not accept payment via anything minted by any country. They require cryptocurrency instead.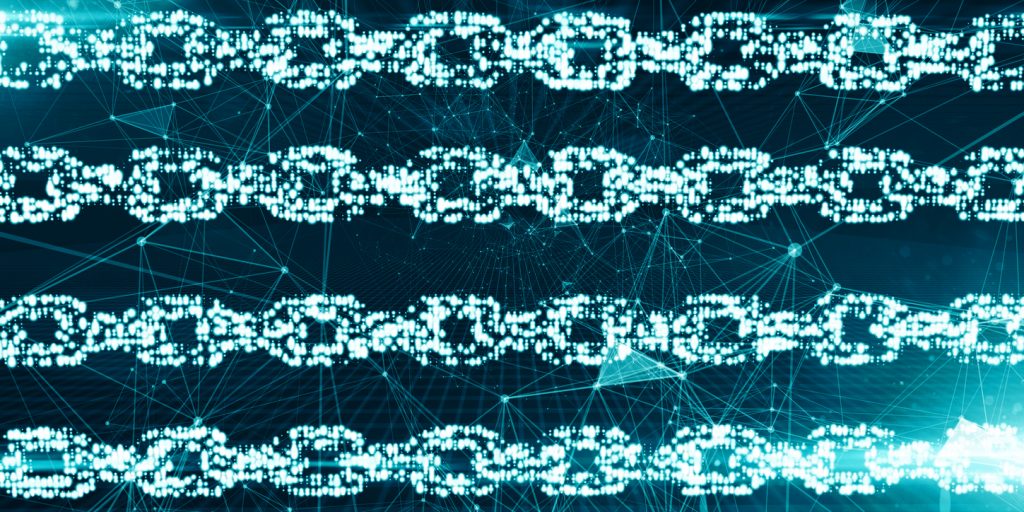 Initial Coin Offering
At the moment, Extra Credit is in the midst of its presale ICO (Initial Coin Offering).
While an IPO brings a private company into the public sphere, allowing the general public to invest in their stock and reap the rewards, an ICO works a little differently. Instead of stock, investors pay for an entity's cryptocurrency. This certainly supports a company looking to expand, but if they manage to generate enough interest in their currency, the value of investment hikes merely based on the surging value and stability of their digital money and does not depend solely on the financial success and failures of the company in question.
Another Alternative to Bitcoin
To both enroll and invest in the Extra Credit, learners will need to buy into the company's own cryptocurrency, dubbed Extra Credits, or XTRA. In compensation, Extra Credit will accept other cryptocurrencies such as Ethereum, Bitcoin, Litecoin, and many others.  Learners who demonstrate their interest in enrollment with hard XTRA can save on tuition by paying early. The public sale begins next month.
For those who grok everything so far, XTRA relies on the Ethereum Blockchain and conforms to ERC-20 standards.
There's another incentive Extra Credit is offering as well: learners who excel in the courses will be rewarded with some XTRA bonuses.
Many people who already regularly exchange bitcoin might be interested in this venture for other reasons. Beginning in the second quarter of 2018, learners will receive detailed reports on the current values and trends of various cryptocurrencies.
Looking Forward
As 2018 progresses, Extra Credit hopes to expand significantly with a store in which one can exchange XTRA for other courses and learning tools, along with company swag. In the third quarter of the coming year, the company will create a weekly honor roll and leaderboard populated by those who excel in weekly quizzes. They also hope to launch a mobile app at this point as well. A podcast is expected to arrive by the fourth quarter of the year and, by 2019, the company hopes to share their open-source platform with universities and other institutions.
Entrepreneurs, economists, and computer scientists have grown incredibly creative with different ways in which to implement cryptocurrency into their business model. Extra Credit, however, might be the most innovative to date.
By paying learners who perform well, they may not win any teacher of the year awards. But they will likely drum up some extra support for their business, their currency, and the trading of cryptocurrency in general.