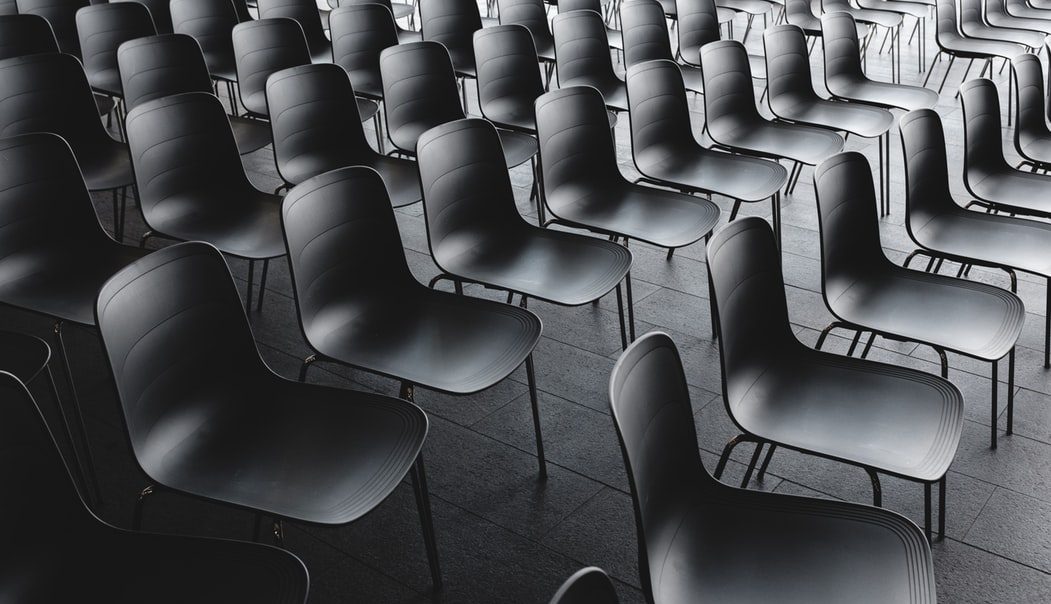 InstructureCon Kicks Off in Long Beach
July 09, 2019
Over the past year, Instructure has emerged as one of the most successful edtech companies in North America. To celebrate its success and showcase its new offerings, each year, Instructure also hosts a two-day conference. This year's InstructureCon will take place in Long Beach, California from July 9 to 11. eLearning Inside will be live on the scene covering the event.
Instructure Continues to Grow
The Utah-based company has long been known for two key products: Bridge, a development and training platform supporting the work of managers, and Canvas, a LMS used by instructors and students in schools, colleges, and universities around the world. Instructure's greatest accomplish over the past year has been toppling Blackboard Inc. to become the most popular LMS, at least in North America. But its growing list of subscribers isn't the only thing it is celebrating. Since a recent round of acquisitions, Instructure is now also the umbrella company under which MasteryConnect, Portfolium, and Learnin' Safari operate.
InstructureCon
In a press release issued on July 8, the company confirmed that this year's InstructureCon will bring together attendees from across the United States and around the world to explore ideas in over 140 sessions. The conference will also feature keynotes by three very well-known speakers.
Malcolm Gladwell, author of Blink and The Misfits, is on the InstructureCon speaking list and will be sharing his thoughts on education and technology. Dr. Bettina Love, and Associate Professor of Educational Theory & Practice at the University of Georgia, is also on the InstructureCon agenda. She will be talking about her research on hip hop education and its impact on urban youth. Dan Heath, co-author of multiple New York Times bestselling books and the founder of Thinkwell, is also on the agenda.
In addition to the fascinating keynotes and general sessions, InstructureCon will have lots of events focused on showcasing Instructure's latest offerings, including offerings linked to Canvas Studio and Canvas Analytics. Instructure's newest acquisitions, including Portfolium and MasteryConnect, will also be showcased.
Instructure Explores Personalized Learning
In Instructure's July 8th press release, Mitch Benson, SVP of Product at Instructure, explained, "Research shows that students are not prepared for vital transitions in their learning lives – from high school to college and from college to career." On this basis, Benson says, "During InstructureCon, we will share updates to Canvas and our partner ecosystem that highlight the opportunity edtech has to work together to create an educational environment that embraces personalized learning, focuses on transferable skills, prioritizes access, and welcomes the increasing connection between the academic and professional worlds."
Chris Lehmann, founder and principal of The Science Leadership Academy–just one of Instructure's many established subscribers–agrees with Benson's assessment that to thrive, personalized learning is critical. As Lehmann notes, "The Academy has been a Canvas customer for more than six years and uses the Canvas Learning Management Platform to support its project-based approach to learning at its two high school campuses. At The Science Leadership Academy, we see students thriving through our unique approach to learning and Canvas has been a huge part of facilitating student success."
What to Expect at This Year's Conference
If you're heading to Long Beach on July 9th, you can register and attend any of the 28 pre-conference sessions running the first day. On July 10th, Dan Heath will deliver the opening keynote, and throughout the day, close to 80 sessions will take place. On the final day of the conference, July 11, Dr. Bettina Love will start the day with her keynote on hip hop education. This will be followed by dozens more sessions and, of course, ample opportunities to network, explore best practices, and discover why so many organization's continue to adopt Instructure's products.
Photo by Jonas Jacobssonon Unsplash.