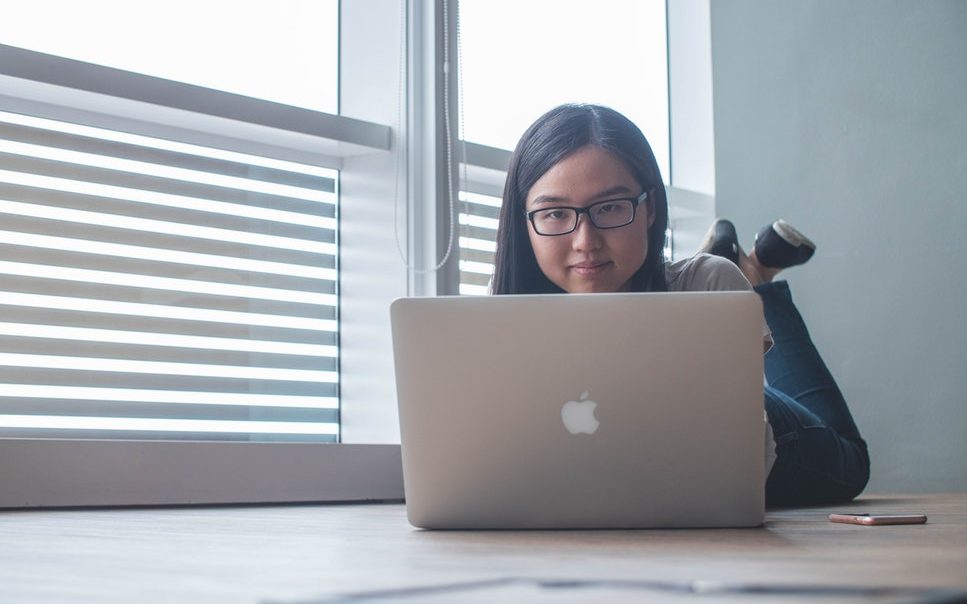 Wiley Education Acquires Knewton
May 13, 2019
Last week, Wiley Education announced that it was purchasing Knewton. The deal comes after a tough year that forced the edtech company to pursue debt financing. Given Knewton's earlier success, however, many onlookers are asking what went wrong. Prior to its current financial problems, Knewton attracted an impressive $182 million in funding from investors.
Knewton's Rise and Fall
Knewton, founded in 2008 in New York City, has long billed itself as a personalized learning company.  Specifically, the company has developed a set of tools to optimize educational outcomes through enhanced teaching and personalized learning suggestions. Among other things, the platform's algorithms offer feedback and resources. Since its launch, educators, schools, and universities around the world have adopted the platform to help deliver student-centered learning solutions.
Before running into financial challenges in 2018, Knewton attracted funding from Accel, Atomico, Founders Fund, and FirstMark and several other investment firms that were evidently all optimistic about the company's future. Just five years ago, the company closed a funding round that brought in over $50 million. At the time, Rip Empson of TechCrunch observed that the company was working to "democratize top-tier, personalized education."
By late August 2018, however, there were clear signs the company was struggling. At this time, Knewton received $20 million in debt financing from TriplePoint Capital. Clearly, the debt funding wasn't quite enough to help the edtech company restructure. Less than a year later, John Wiley & Sons announced plans to take over once promising edtech startup. The deal is expected to close later this month on May 31.
The Wiley Education Acquisition
In a press release published on the Wiley website on May 6, Wiley Education emphasized the acquisition of Knewton will accelerate the company's position in the courseware market. Brian Napack, president and CEO of Wiley, acknowledged in the news release that Knewton has long been a leader in affordable courseware, and that Wiley is excited to bring the edtech company into its fold. Napack added there is currently a great demand for courseware that responds to both outcomes and affordability.
Brian Kibby, CEO of Knewton, also issued a statement about the acquisition. Kibby said, " Joining the Wiley family fulfills our vision to put achievement within reach for all."
So far, what is next for Kibby and Knewton's other executives and staff is unclear. In the release announcing the acquisition, Wiley Education simply states they are buying Knewton's assets, but not the company. This likely means that the company and its brand will soon be subsumed by Wiley Education. How Wiley adopts Knewton's existing technologies and products and what it does with Knewton's human capital is yet to be seen.
Notably, the Wiley acquisition of Knewton comes just days after another major merger involving McGraw-Hill and Cengage.
Photo by Mimi Thian on Unsplash.