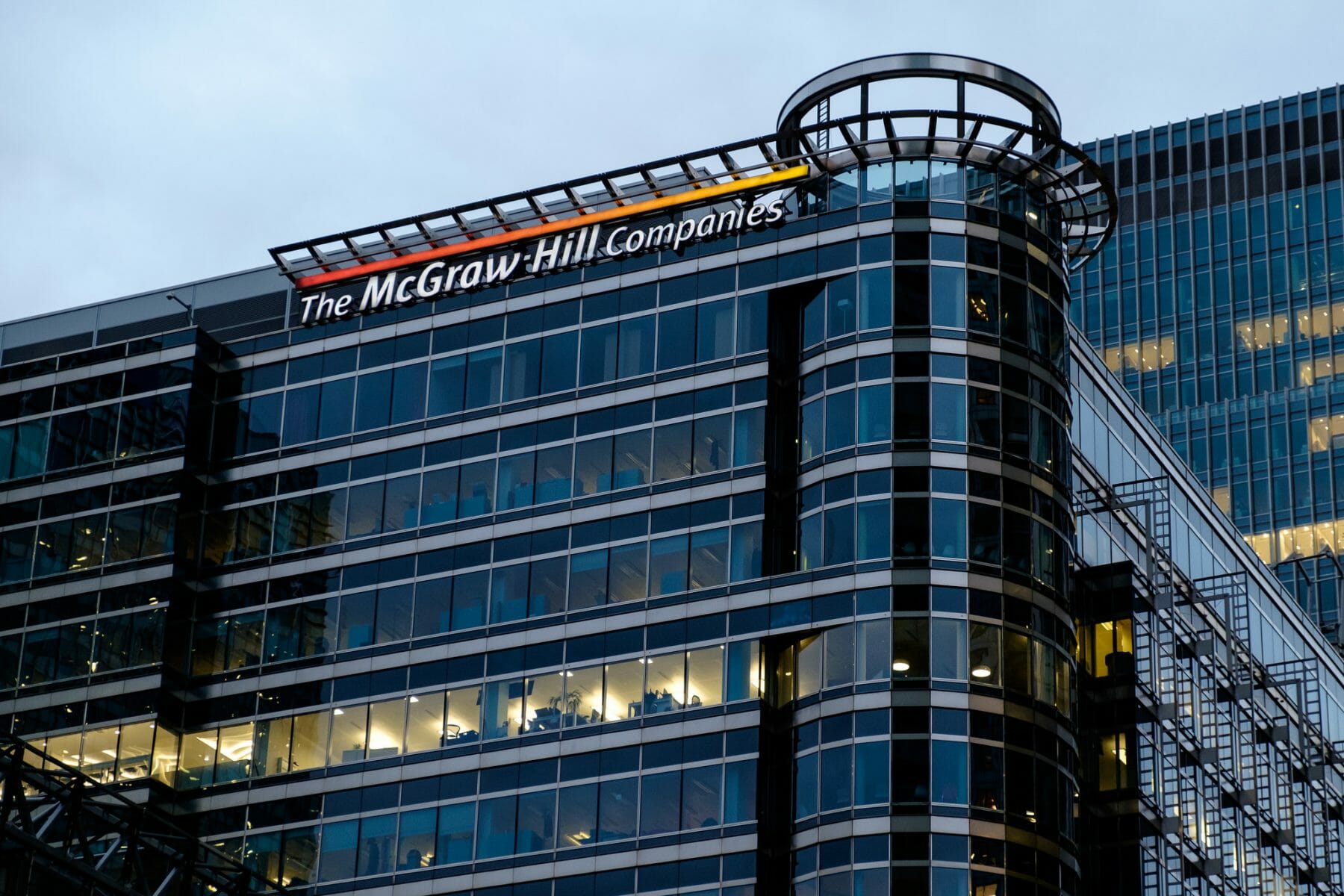 Cengage and McGraw-Hill Enter into All-Stock Merger Agreement
May 01, 2019
On May 1st, McGraw-Hill Education and Cengage, two of the world's largest educational publishers and learning sciences companies, announced plans to merge. The two companies have entered into a definitive agreement to enter into an all-stock merger on equal terms. The deal has been approved by the board of directors at both companies.
"The new company will offer a broad range of best-in-class content – delivered through digital platforms at an affordable price," said Michael E. Hansen, CEO of Cengage, in a news release. "Together, we will usher in an era in which all students can afford the quality learning materials needed to succeed – regardless of their socioeconomic status or the institution they attend. Additionally, the combined company will have robust financial strength to invest in next-generation products, technology and services that create superior experiences and value for millions of students."
Hansen Will Lead the New Company as CEO
It is expected that the new entity will be called McGraw Hill (apparently without the hyphen), but details of the deal have yet to be finalized. Hansen will take the role of CEO at the new company, while Nana Banerjee, current CEO of McGraw-Hill, will "continue to lead McGraw-Hill through the transition," according to the release. It is unclear whether he will continue working for the new company once it has merged.
"For more than a century, our goal has been to unlock the potential of each learner and improve lives through education," said Nana Banerjee, President and CEO of McGraw-Hill, in the release. "Combining our two companies and our complementary offerings will enable us to continue innovating. In this way we can continue to empower students and educators around the world with a wide choice of affordable, engaging course materials and advanced digital platforms to help them succeed throughout a lifetime of learning."
The deal is expected to close by "early 2020" and remains subject to regulatory approval.
Once merged, the new company's catalogue will include 44,000 titles. It will also hold numerous popular teaching and learning supplementary products and services, including ALEKS, Gale, and Pathbright.
Questions About the McGraw-Hill Cengage Merger Remain
This represents what is known. There are, however, many unknowns that remain. Certain teachers, students, administrators, and institutions around the world will be affected in some way by deal.
Divisions of each current company complement the other. Both companies have acquired various edtech providers over the years.
Cengage has consolidated numerous publishers under its label, such as PAL Publications, Houghton Mifflin Harcourt's College Division, and National Geographic School Publishing. Cengage also maintains Gale, its library reference arm which does a huge amount of work with databases and archiving.
Since 2008, Cengage also has acquired the LMS Learning Objects; Pathbrite, an ePortfolio service; WebAssign, an instructional design application; and Gatlin Education Services, which provides web-based training for educators.
McGraw-Hill, meanwhile, has acquired numerous adaptive learning companies since 2013, including ALEKS, Area9 Aps, and Redbird Advanced Learning. They also acquired Engrade, an LMS in 2014.
While these various holdings will generally complement one another, McGraw-Hill and Cengage also directly compete in numerous markets, such as K-12 and higher education publishing.
The companies have also both made huge investments in building digital capacity in recent years. Last summer, Cengage announced a textbook subscription service, Cengage Unlimited. It remains to be seen how these company divisions will integrate.
Featured Image: Hakan Dahlstrom, Flickr.