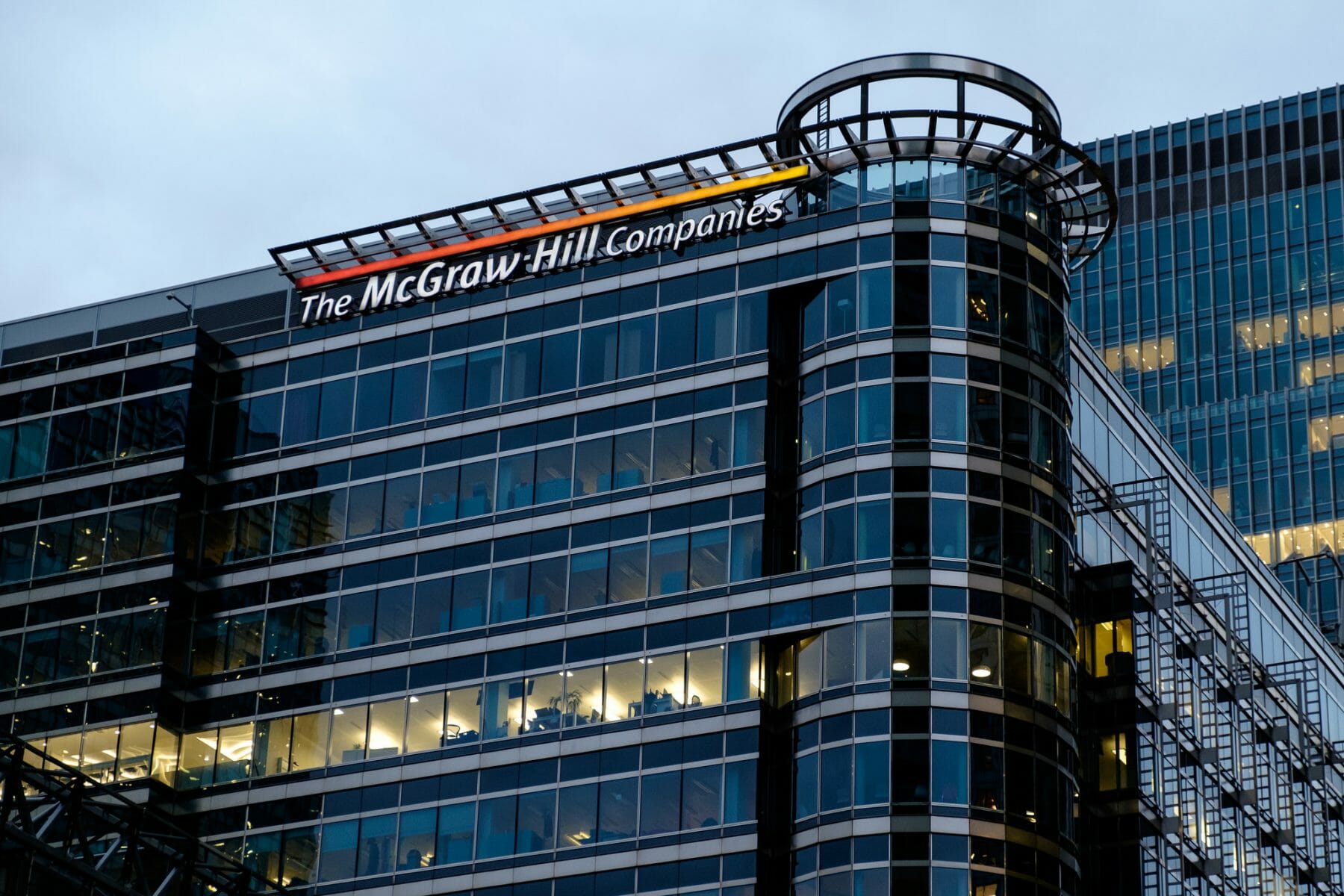 Old Dogs Learn New Tricks: How A New Partnership Led by McGraw-HIll Is Driving Down the Cost of Textbooks
February 23, 2018
This month, McGraw-Hill has separately partnered with Barnes and Noble Education, and Chegg (a platform that allows for personalized learning and e-textbook rentals) to enhance student access to more affordable higher education textbooks. The new partnership will allow university students to rent a wide array of some of the most popular textbooks or purchase their ebook equivalent. The newly forged partners anticipate the venture will allow students to save as much as 70% on textbook prices.
Starting this spring, over 250 McGraw-Hill offerings will be available for rent or as ebooks. The company pledges to provide all of their future textbooks in these formats.
A New McGraw-Hill
In 2013, things weren't going great for the textbook publisher. Though the company had dominated academic publishing for decades, they hadn't managed to stay nimble as digital technology swept through their field. In that year, they were acquired by Apollo Global Management, a private equity firm, for $2.4 billion.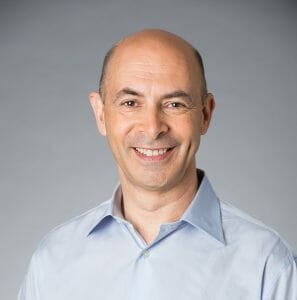 Some sweeping changes were soon put in place. Led by newly appointed CEO David Levin, McGraw-Hill soon divested themselves of all holdings in the state testing sector, where they'd held a large share of the market. Levin steered his company to focus primarily on digital sales, online education, and personalized learning. Levin grew their software development team from a staff of 90 to an army of 500, investing hundreds of millions in forging a new path.
Under Levin's leadership, the company both shrunk its operating costs and boosted its gross revenue. While they still reported a net loss of $1.16 million in 2016, that's down from $2.56 million in 2012. In October, Levin considered his work at McGraw-Hill to be done and stepped down so that a new CEO focusing on distribution could take his place. That role has yet to be filled.
Enter Barnes and Noble Education and Chegg
Barnes and Noble Education managed to weather the storm that hit book publishers better than many, but their financial reports indicate that their day has come. Though they managed a net revenue of $35.1 million in 2014, they barely broke even in 2016. Last year, they cleared their bottom line by $5.36 million.
The final partner, Chegg, was founded in 2005. In the past few years, they've held a steady deficit between roughly $55 million and $60 million every year.
Answering to an Inflamed Textbook Market
Their new partnership comes at a much needed time. The higher education textbook market is seriously ready for some disruption. Student PIRGs, an association of student-led independent research groups, has tracked textbook prices in American higher education for over a decade. Their latest publication reports that the cost of textbooks has risen at four times the rate of inflation since they began their research.
The burden has been compounded by the growing trend of bundled educational resources that now accompany many textbooks. The sticker price of these bundled resources doesn't simply include the book; it also comes with online quizzes, homework, and other course supplements. These resources are locked with an access code which expires at the end of each semester. Bundled textbooks, therefore, make it impossible for students to sell their books at the end of the class, because future students will need their own access code.
In their study, Student PIRGs found that students pay an average of $150 per course included in the research. A majority of students do not buy all of a given course's learning materials because of this high cost. The option to rent textbooks or buy them in ebook format at a reduced price, therefore, stands to make a huge impact.
"For us, it's about driving real value for students and instructors while preserving choice," said Bill Okun, President of Higher Education at McGraw-Hill Education in a statement. "We want to help students be more successful and instructors achieve their teaching goals, at an affordable price that meets their needs. By shifting the way we deliver hard-bound textbooks, we're providing another important option to access McGraw-Hill's high-quality content and curriculum at a lower price."