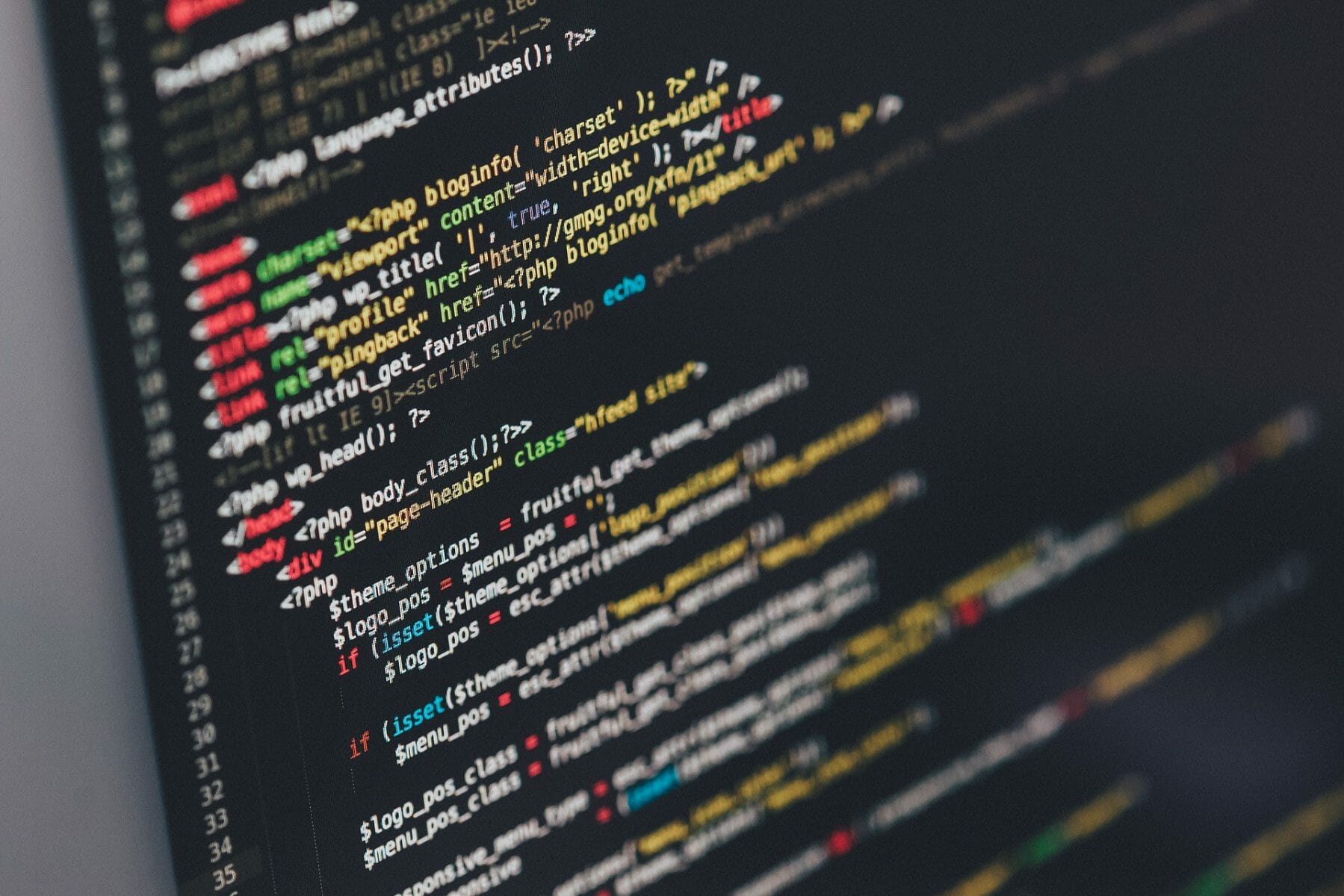 Codecademy Report Provides A Glimpse into the Demographics of People Learning to Code
December 13, 2017
As we have reported, there is no shortage of politicians, business executives, and community leaders urging everyone, everywhere, to learn to code. While their interests may lie outside the success of their audience, learning to code continues to stand as a method to advance one's degree, a way to change careers altogether, and in some cases, a way to keep one's job.
It is very difficult to accurately survey the field of people learning to code for many reasons. First, writing computer code is hardly a singular, uniform process. One might use coding language to do anything from design a website to process googolplexes of bytes of information. Second, different institutions use different methods to teach coding for different purposes. While edX partners with universities to provide students with a professor-created curriculum, Udacity often partners with businesses to teach skills for a specific job or department.
Learners and educators need not, however, stab completely in the dark. Codecademy—the world's largest online 'learn to code' institution—just released a survey conducted with some of the over 45 million learners who have passed through their digital halls.
Some of their results confirm suspicions; others are more surprising.
Most Don't Want to Develop Software
To begin, 40% of respondents said they wanted to switch career paths and become a programmer/software developer.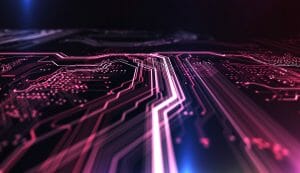 On the outset, that makes sense. Codecademy is, after all, a place where people learn to code, hone their skills, and supplement an ongoing education or degree in computer science.
But on the other hand, the number is kind of insane. It indicates that, of the respondents, a majority did not intend to use the knowledge gleaned from their programs to develop software. A full 60% will apply their knowledge in some other way. For some, it may be something like front end web design. But for others, it might be a way to augment the job that they already perform. The bottom line is that it indicates that a knowledge of coding is proving useful in diverse and various fields.
Coding Empowers
It might not have the reputation of a public speaking workshop or adventure sports, but over one third of survey respondents said that they began coding to feel empowered. Coding does, after all, allow anyone to manipulate lines of code into a sum that exceeds its parts. Of respondents, furthermore, women were 40% more likely to feel empowered by coding than men.
The Allure of Remote Work
One quarter of respondents cited the potential of working remotely as a major draw to learning to code. Women were about 25% more likely to seek out an educating in coding for the same reason. Urban users, furthermore, were also more likely to pursue coding for remote work compared to their suburban counterparts.
Learning to Code Online Is Less Stressful
While countless educators and researchers question the efficacy of online education due to its perceived isolating effects, several data compiled by Codecademy's survey indicates that most learners feel more at home learning to code online. A full quarter of respondents who had taken a full-time university course focusing on coding sought out an online course because they preferred the learning environment. Only one tenth of respondents said that they were happy learning to code in a traditional university program. This trend played out more significantly with women than with men. Only 5% of respondents said that a brick-and-mortar coding education made them anxious, but women were 250% as likely to come to this conclusion compared to men.
Disparities Between Genders Persists
The gender divide plays out in other, more troubling ways. For example, 30% of respondents said that Codecademy classes helped them make more money. Men, however, were 55% more likely to belong to this category than women.
Read the full report here.
While it's just another tile on the grand mosaic, as more and more institutions publicly report the data collected from their learners, more pieces begin to fall into place. While online learning has grown like June weeds and branched out in all different directions, as time goes on, we can be able to better understand it.