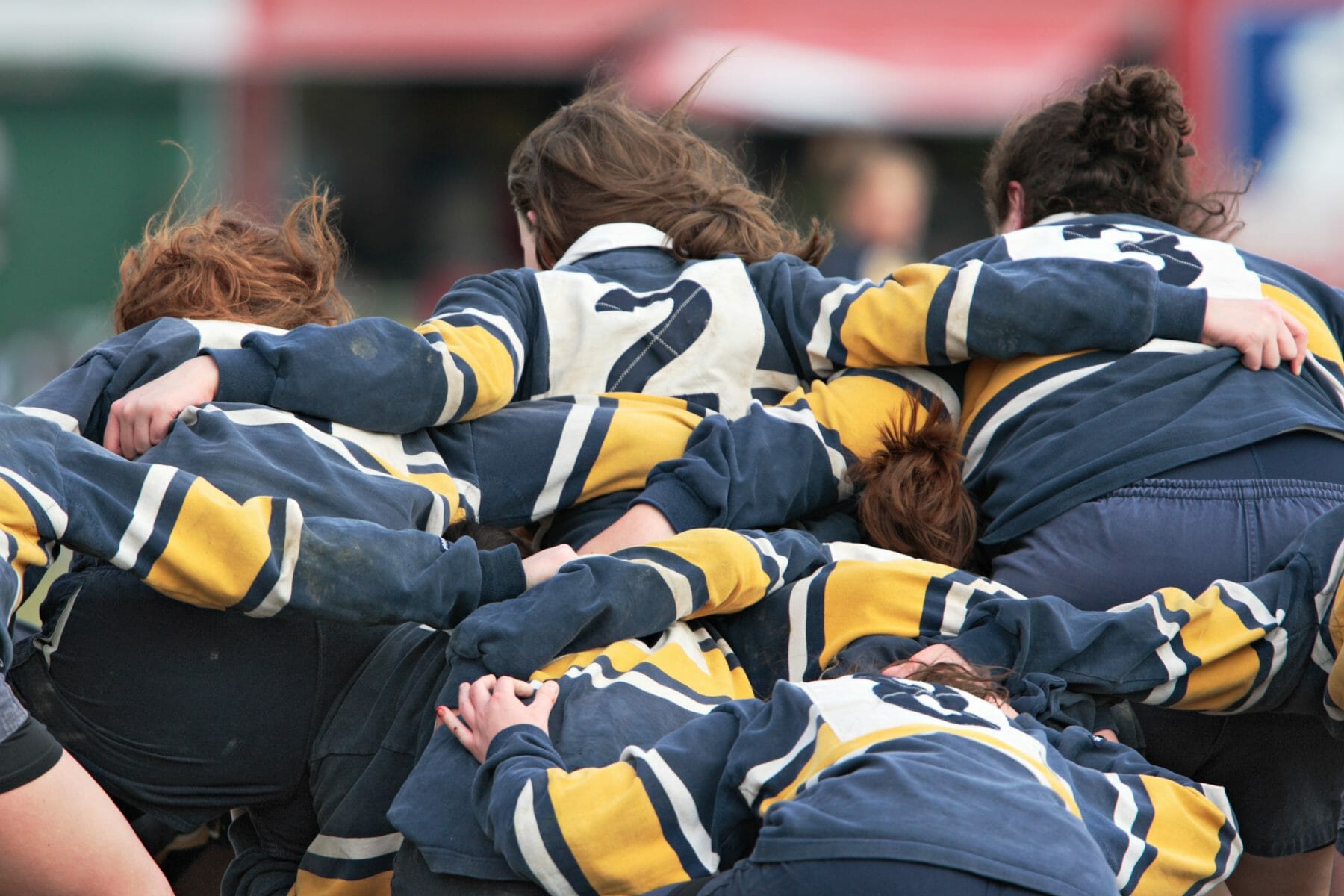 New LMS Connects Rugby Coaches with Athletes
December 11, 2017
Velpic Ltd, an Australian eLearning business and learning management system (LMS) provider has been helping businesses and institutions train their employees since their inception three years ago. But as of this month, the company has a different sort of client: Australia's National Rugby League (NRL). On Monday, the company announced the launch of their new LMS intended for professional rugby players and coaches.
The cloud-based LMS is intended to aid in the coaching process. With the software, a coach can go over plays, direct athletes' attention to relevant footage of upcoming opponents, test athletes' knowledge, keep them up-to-date on the team schedule, and generally stay connected.
The LMS also features several other modules and units with topics such as well-being, public conduct, and how to maintain respectful relationships on and off the field.
It was first piloted with the Canterbury-Bankstown Bulldogs Under 20 team and other junior squads.
"The Velpic process from a coaching point of view is outstanding," said Andy Patmore, a development manager for the Bulldogs, according to Velpic's blog. "We give information to players, they get to analyze it, retain it, and we can actually test if they have learnt it or not later on in the process."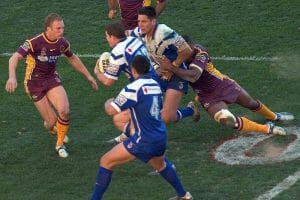 "[T]he Velpic online education process allows players to develop right across their game from their on-field play to their welfare to their education process. This builds a deeper, stronger player and allows them to perform at a higher level in all areas."
From Pilot to Roll Out
Based on their success with the Bulldogs, Velpic has now made it available throughout the NRL.
"We are extremely pleased that our work with the Canterbury Bulldogs has brought us to the attention of the NRL and that we have been trusted as their online partner for such a strategic project," said Velpic CEO Russell Francis, according to Proactive Investors. "We look forward to helping the NRL rollout their blended learning strategy in 2018."
Velpic has first used their LMS with rugby, but nothing about the software relates specifically to rugby itself. It can be used as a coaching tool for any sport.
Promise vs. Payout
What's more, Velpic hopes to integrate virtual reality (VR) components into the software sooner rather than later. The company draws inspiration from a report by a team led by Dr. Larry Katz of the Sport Technology Research Laboratory at the University of Calgary. In a 2014 study, Dr. Katz reported that VR potentially has a lot to offer: "Learner-centered Effective Virtual Environments (EVE) can provide experiences that would engage, provoke, cause reflection, challenge conceptions, develop skills, and change the way people understand themselves and their environment."
According to Katz, a properly designed virtual training module could elicit a flow state for an athlete. "Flow is a state of concentration so focused that it amounts to absolute absorption in an activity," Katz and his team write. "Anyone watching a child fully engaged in a video game would understand this concept. Such VR or effective virtual environments have the potential to significantly impact performace …"
But while the promises and potentials are highly enticing, VR has a long way to go before it can deliver. "Balance and proprioception [one's own sense of one's body and motions] are important considerations in sports, rehabilitation, and fitness. Unfortunately, issues such as motion sickness and disorientation have still not been successfully addressed, and research and development in these areas lags behind the vision."
In other words, it may be some time before athletes can review game footage with VR technology or practice plays with teammates from remote locations. Velpic has not, however, precluded that possibility. For now, at least, athletes and coaches can stay connected in (non-virtual) reality through an LMS.