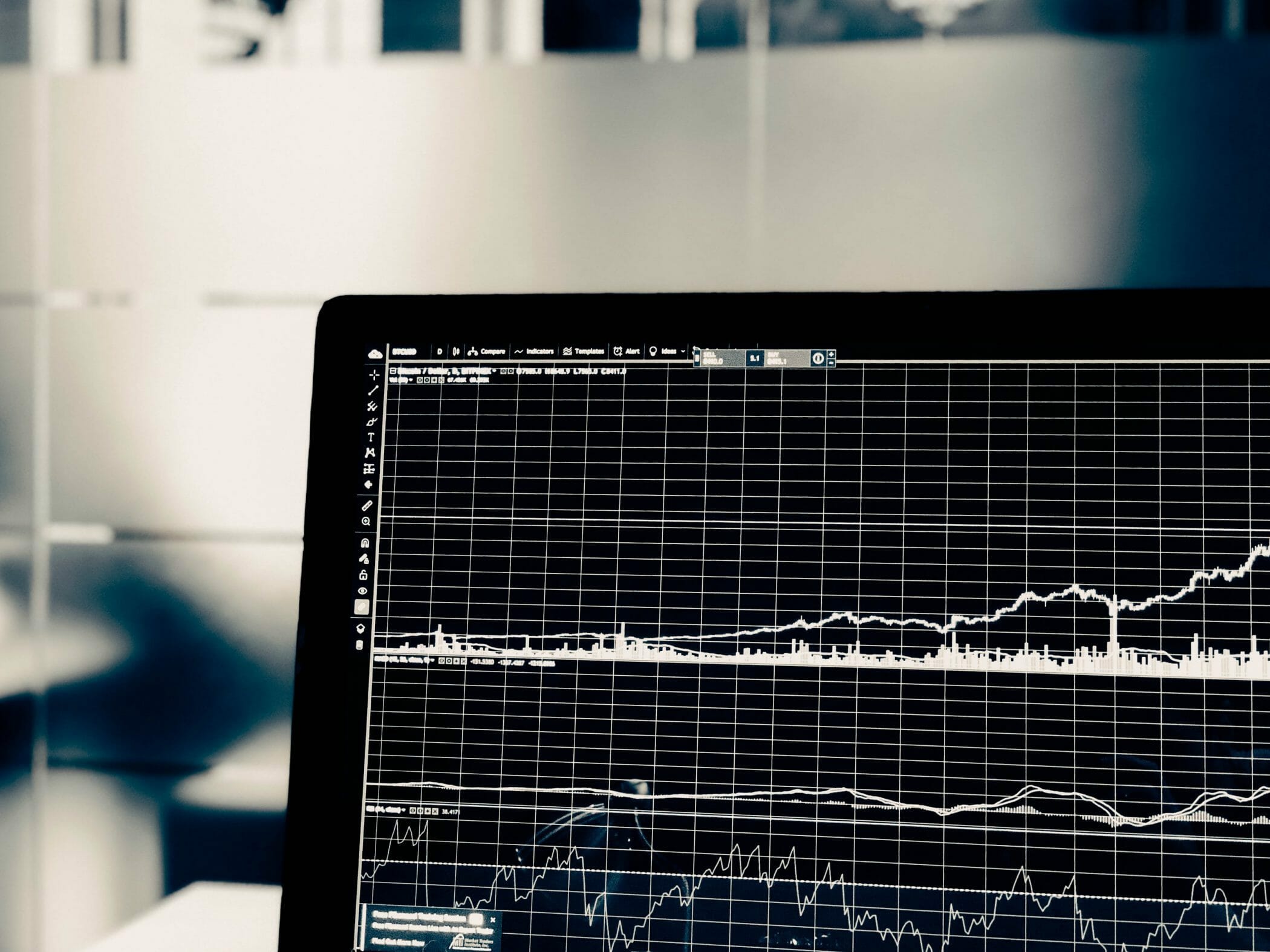 With Data Science on the Rise, Universities and Businesses Partner to Launch New Courses
July 15, 2018
Digital technology has inundated businesses, non-profits and governments with data. Whether it's a user's location, preference in shoes, likelihood of developing a chronic disease, or something else, user data is helping everyone get better at what they do. But not everyone has the know-how to translate this data into efficacy. And even if they did, data generation is increasing at an alarming rate. A reported 90% of data in existence has been created in the past two years, according to a report by Trilogy Education. In answer, universities have begun to partner with private businesses to expand access to data science education.
The term 'Data Science' denotes both a general field and a specific area of work. A data scientist is tasked with overseeing the collection of raw (often custom) data, organizing it, and coming up with solutions for businesses. A data engineer works more on the coding end, often taking care of the nitty gritty within specialized frameworks. A data analyst often does looks into existing big data sets and draws conclusions from there.
Rice University's Data Analyst Bootcamp
Two data science education initiatives were announced this week. First, Rice University unveiled their new Data Analytics Boot Camp with support from Trilogy Education. The Trilogy report cited above finds the skills gap among data scientists in the Houston area is growing. In the past year, a reported 50,000 positions for data scientists have opened up in the city. Demand for data scientists is predicted to increase by 21% by 2026, according to the U.S. Bureau of Labor Statistics.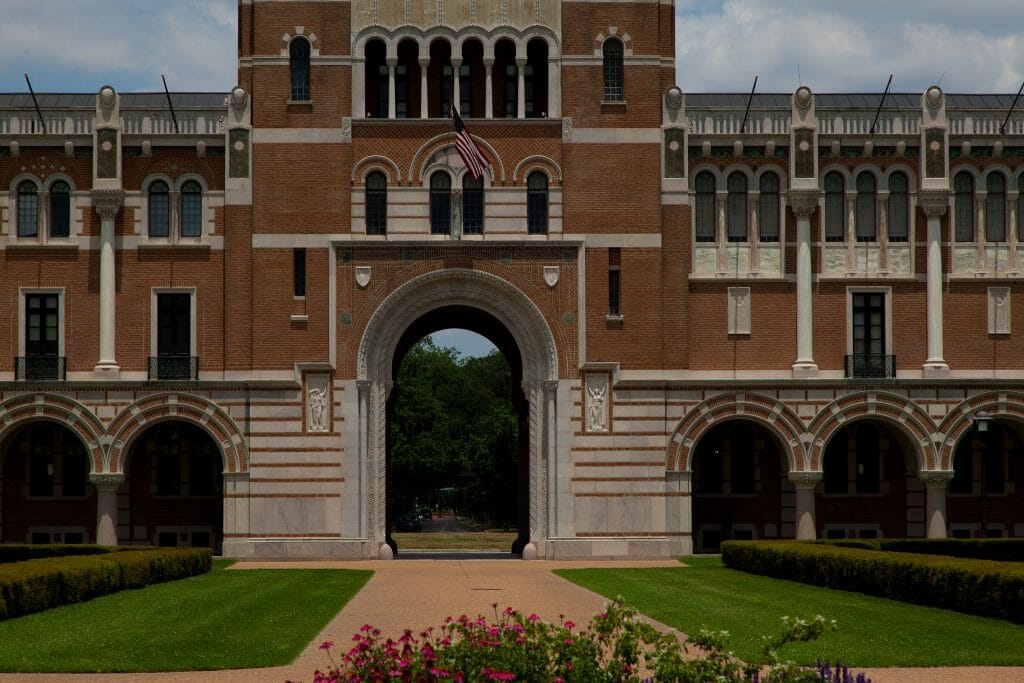 "From oil and gas exploration to financial services, nearly every industry in Houston needs professionals who have the ability to translate this explosion of data into actionable insights," said Robert Bruce, dean of the Glasscock School of Continuing Studies in a statement.
The in-person course will use Trilogy Education's platform to teach students some basics of data science, with instruction in Python, SQL, MongoDB Databases, and more. The bootcamp will be heavily project-based, asking learners to take on tasks such as mapping earthquakes and visualizing bike sharing data.
"Both Rice University's Glasscock School of Continuing Studies and Trilogy Education share the belief that stronger skills equals stronger cities," said Dan Sommer, CEO and Founder of Trilogy Education in a statement. "We're proud to partner with the Glasscock School to give more Houstonians the opportunity to accelerate their careers in high-demand data fields. Our program will develop the digitally skilled workforce needed to power Houston's businesses and big ideas, as Rice and the City of Houston work to foster a transformative innovation economy."
A New Online Masters in Data Science from the University of Denver and 2U
In addition, the Daniel Felix Ritchie School of Engineering and Computer Science at the University of Denver has partnered with 2U to offer a new online master's degree program in Data Science. Dubbed DataScience@Denver, the online masters program will begin in 2019.
DataScience@Denver will be less intensive than Rice's program, but many similarities can be found between the programs. It will also base itself heavily in project work, asking learners to harness data to solve real world issues.
"Data drives today's economy, and professionals with strong data science skills will be in high demand by organizations of all types for the foreseeable future. Continuous innovation is essential for nearly every modern organization, including institutions of higher education, where we are training and preparing students to succeed in an ever-evolving workforce. The University of Denver is thrilled to partner with 2U, the leader in education technology, to offer an innovative online master's in data science program," said JB Holston, dean of the Ritchie School of Engineering and Computer Science at the University of Denver in a statement.
"The University of Denver is a forward-thinking university with a strategic vision for serving students and delivering education in the 21st century," said 2UGrad President Andrew Hermalyn. "We're so pleased to expand our partnership by adding the Ritchie School of Engineering & Computer Science as the fourth DU graduate school to work with 2U."