App Academy Launches Free Online Platform for Coding Students
October 15, 2018
App Academy is one of the preeminent coding bootcamps in the U.S.  With an average of 80-90 hours of work per week and an admissions rate of just 5%, it is one of the most rigorous and prestigious private programming educators around. On Monday, the company announced that it had launched a new online platform for coding instruction, and that access would be offered to any learner for free.
"My college teachers and administrators didn't really care about teaching me the skills to actually find a job and succeed in my career," said Kush Patel, CEO and co-founder of App Academy, in a release. "Since we started App Academy in 2012, we've been committed to breaking down barriers of entry into the tech industry and hopefully improving the demographics within it. We began by being the first school to reverse the incentive structure of education by charging students only if they find a job. Now that we've proven the curriculum by training and placing thousands of software engineers, we see making our curriculum available online for free as a huge step in increasing access. We think App Academy Open will give people world class education for free and more importantly, jobs, in a way that never existed before."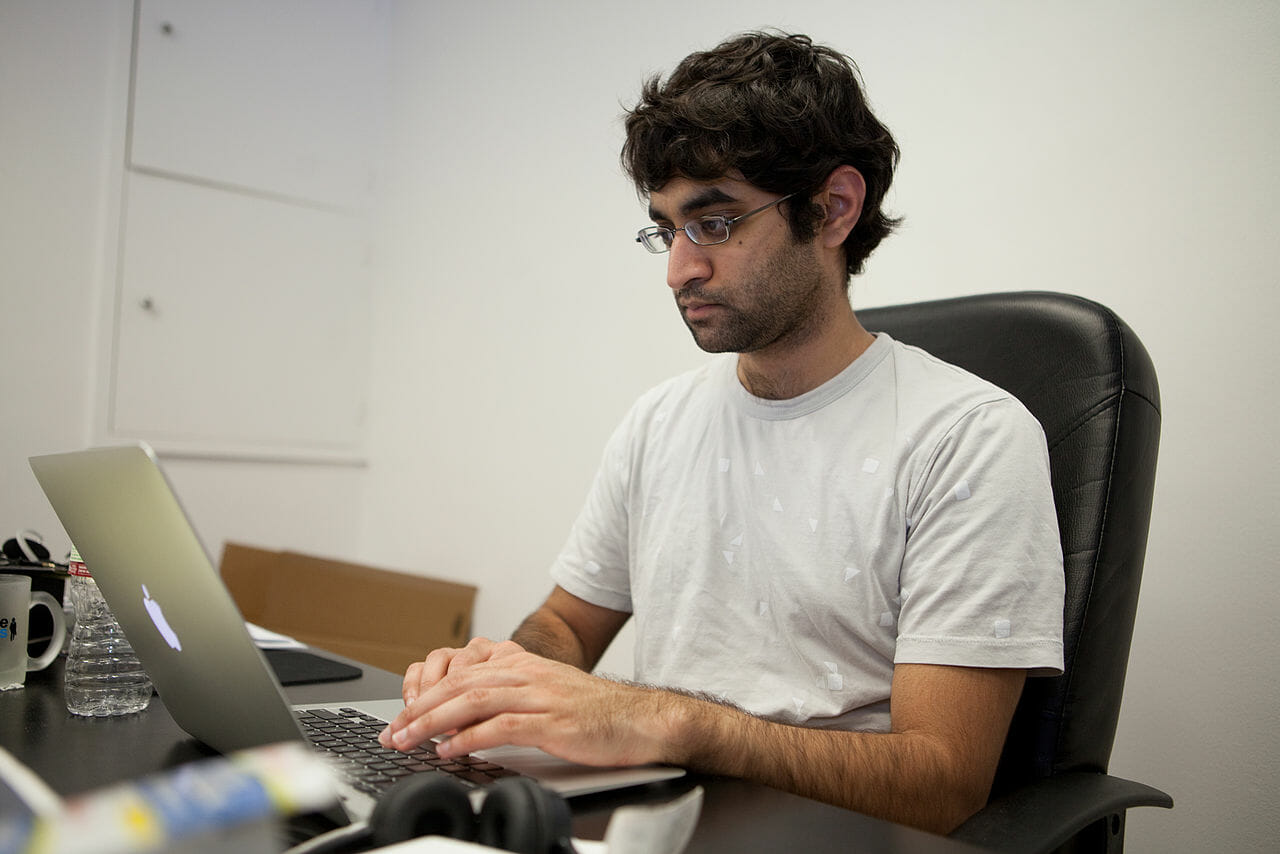 App Academy Translates CS Into a Career
The online learning platform hosts over 1,500 hours of educational material—roughly an equivalent amount of content to a bachelor's in computer science. The offerings include video, readings, and projects that condense the company's six years of programming instruction.
According to Patel, however, the material found on App Academy's online platform will differ significantly from a CS degree in that it is geared toward getting learners employed.
"We're training people to become software engineers as opposed to computer scientists, so our curriculum is much more relevant to day-to-day work as a software engineer. This is not at all to say that a CS degree isn't valuable. It's just that CS degrees are built to give you a thorough understanding of computer science so that you can be prepared for a Ph.D. and [an] academic career in the field. That's just a different goal than what we're aimed at: to get you a great software engineering job and give you the tools to succeed and grow in that career."
An Alternative to an Alternative
When coding bootcamps were still emerging as a viable avenue to a career in tech, App Academy set itself apart by offering a commission-based alternative to paying tuition. Similar to an income share agreement, the bootcamp originally allowed students to pay nothing up front. Instead, they were required to send 15% of their salary the year after graduating and being placed in a coding position.
That commission-based tuition ran into some hiccups. Today, App Academy is priced more realistically for the tech sectors surrounding their San Francisco and New York campuses. Learners can either pay everything up front at a cost of $17,000 or they can defer payment until placed in a career. After this time, graduates will owe $25,000. Hybrid plans are also available.
The new online platform will allow students to bypass these costs, though they won't receive anywhere near the same services. Third-party professional trainers—both online and off—have increasingly begun to offer learners a great deal of career services on top of their education. App Academy has successfully trained and placed over 2,500 of their graduates in jobs in the tech sector since launching just six years ago.
Featured Image: Gustas Brazaitis, Unsplash.