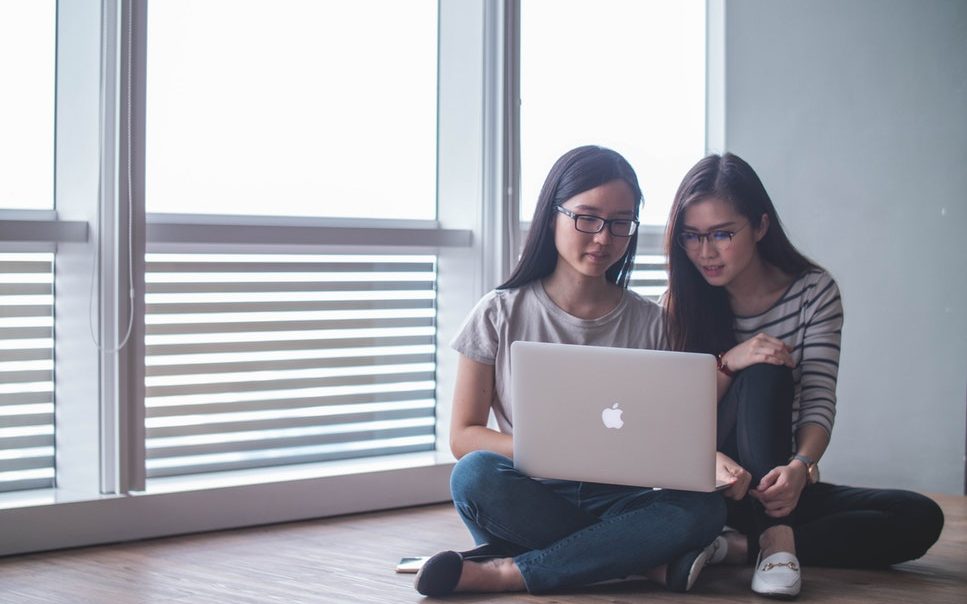 Bottega Invites High Schoolers to Join Its Free Summer Training Program
June 28, 2019
Nationwide and around the globe, the skills gap in tech continues to grow. From AI to software development, the tech industry needs more qualified workers. This is precisely the problem that Bottega, a Utah-based coding school, hopes to tackle with its free summer coding program for high school students.
Bottega's Code to Success Program
For the past three summers, Bottega, with support from Success In Education and other local sponsors, has offered a summer coding school known as Code to Success. Instructors and support staff come from both the Bottega and Code to Success teams.
The six-week program consumes about 20 hours of learners' time each week. Over the course of the summer, teens learn several coding languages, including HTML and CSS. More importantly, they learn about the potential careers they might pursue in the tech industry, which is currently booming in Utah. Indeed, Silicon Slopes, an area cutting across from Salt Lake City to Provo, is currently home to one of the fastest growing tech hubs in North America, even outpacing better-known tech hubs such as Austin.
Jordan Hudgens, CTO of Bottega, is enthusiastic about Code to Success's mandate and impact. In a press release issued by Bottega on June 20, Hudgens emphasized that the programs' graduates will gain, "a powerful set of skills that will provide a firm foundation for their development journey," and graduate with "the prerequisite knowledge for entering a wide variety of development fields."
Bottega co-founder Eric Wold states that to date, his company has invested $5 million in programs targeting secondary-level students and educators and will invest even more this summer. As he notes, "These programs are important to us because they directly address the needs of Utah. We can't sit back and expect the state to do it all." 
This may explain why even Utah's Governor seems to be a huge fan of the Code to Success program. Bottega's June 20 press release notes that Governor Gary Herbert recently described the Code to Success program as "a great career opportunity."
Notably, while Bottega is based in Silicon Slopes, the Code to Success program is a state-wide initiative. This summer, the program will offer free on-site classes to teens in Salt Lake City and Provo but also statewide in locations from Canyon to Granite (a complete list of Code to Success locations is available on the program's website). There is also an online option for Utah high schoolers who live in a rural or remote community without a nearby on-site option.
Other Free Summer Coding Schools
In addition to Utah's ambitious statewide Code to Success program, there are a few other free options for learners who want to learn to code this summer. First, many local libraries and community centers now offer free coding classes in the summer and year round. These programs include the New York Public Library's Project <Code>. However, many local library systems, even large systems like the New York Public Library, still lack the resources to provide programs that go into as much depth as Bottega's Code for Success program.
For girls, there are also several gender-specific options, including the Girls Who Code free seven-week summer immersion program for rising high school juniors and seniors. The program is held in locations across the country, including New York, Boston, Seattle, and Washington. For young women over 18, another option is the Lambda School's summer program. As reported on eLearning Inside earlier this year, the Lambda Schools' Summer Hackers scholarship for women enables women, including undergraduate students, to complete a Lambda program free of charge.
Photo by Mimi Thian on Unsplash.