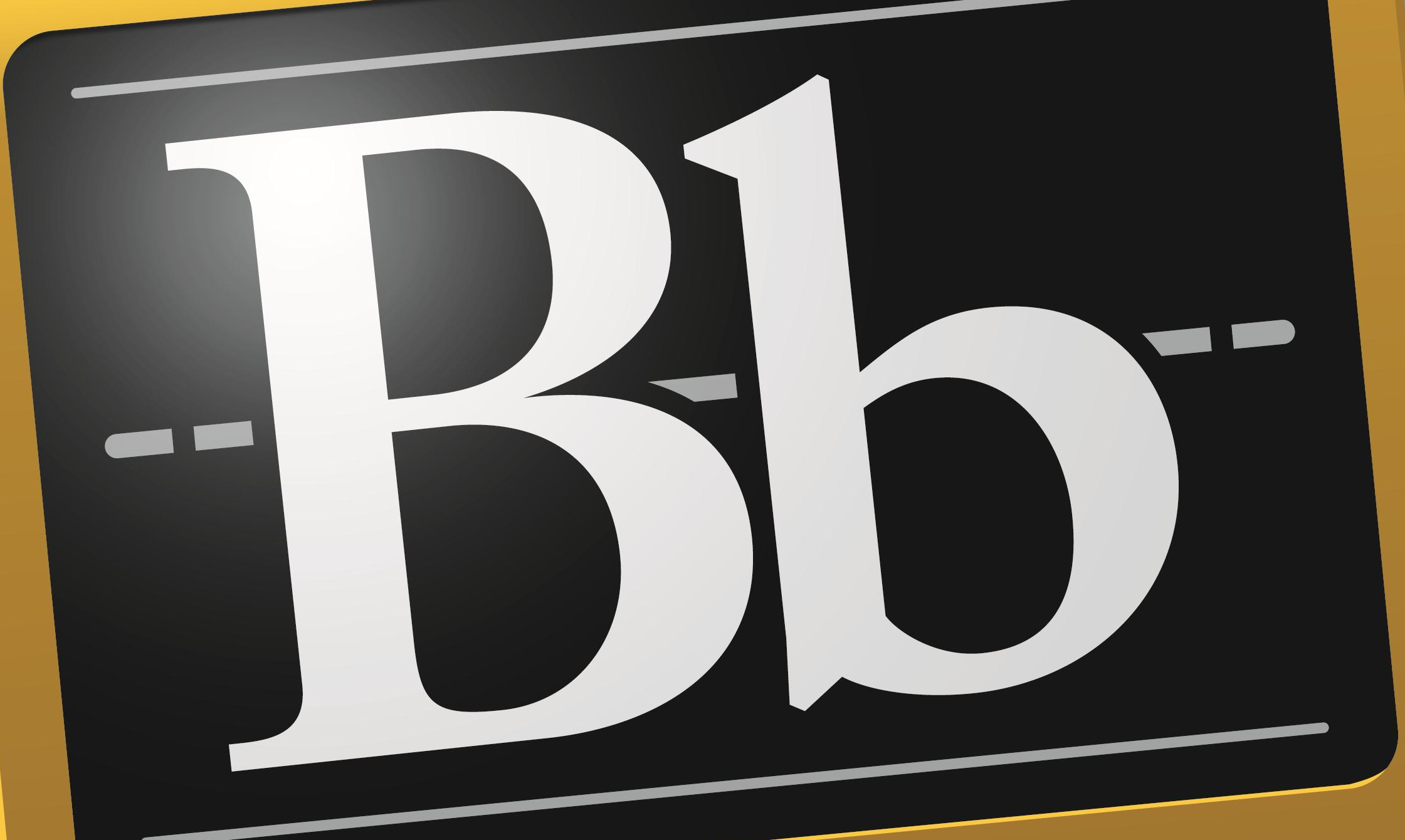 Winners of the 2018 Blackboard Catalyst Awards
June 18, 2018
On June 18, Blackboard Inc., a leading provider of learning management system software, announced the winners of the Blackboard Catalyst Awards. Secondary and postsecondary schools, as well as private institutes were represented among this year's winners.
About the Catalyst Awards
Since 2005, the Blackboard Catalyst Awards have sought to recognize and honor innovation and excellence in the Blackboard community, which serves millions of educators and learners worldwide. The Catalyst Awards are given out in multiple categories: Leading Change; Community Engagement; Teaching and Learning; Inclusive Education; Optimizing Student Experience; Training and Professional Development; Student Success; and Exemplary Course. A press release issued by Blackboard on June 18 noted that the winners are selected by a team of Blackboard experts.
2018 Blackboard Catalyst Awards Winners
Leading Change: Designed to recognize institutions helping to improve learning outcomes and student success; winners in this category included  California State University, East Bay, Kettering University, Metropolitan State University of Denver, and Virginia Commonwealth University.
Community Engagement: This Catalyst Award recognizes clients who are improving student achievement; the 2018 winners included the Fremont School District 79 in Illinois and Vestavia Hills City Schools in Alabama.
Teaching and Learning: This Blackboard Catalyst Award category recognizes institutions who have adopted flexible, distance, and online delivery, including mobile technologies. Winners included Capella University, Davidson Academy, George Mason University, Mayo Clinic, Montana Digital Academy, Saint Mary's College, Indiana, University of Mississippi, and Wilmington University.
Inclusive Education: The 2018 Catalyst Award for inclusive education was given to a team of educators from the University of Cincinnati, including Megan Wuebker, Dave Rathbun, Heidi Pettyjohn, and Paul Foster.
Optimizing Student Experience: This Blackboard Catalyst Award honors institutions whose "educational and administrative innovations have markedly improved the total learner experience." The 2018 winners are Concordia University (Wisconsin); Lamar University; and Technical College System of Georgia.
Training and Professional Development: This Catalyst Award honors institutions using Blackboard programs to support and enhance professional development. This year's winners include Calcasieu Parish Public Schools; Central Michigan University; Grand Valley State University; Indian River State College; and the Kentucky Community and Technical College System.
Student Success: Student success awards, which recognize individuals and/or institutions whose program applications have led to increased retention, increased completion, and improved outcomes, were given out to teams from Bryant University; Continental University (Peru); and Obridge Academy.
Exemplary Course: A final category recognizes faculty and course designers who have developed exciting and innovative courses that don't fit into any of the above categories. There were an additional 20 honorees in this category representing individuals and teams from across the nation
Winners to be Honored at the Upcoming BlackBoard World Conference
This year's winners will be officially honored at BbWorld 2018, which is Blackboard's annual user conference.
The keynote at this year's conference will be delivered by Sheila C. Johnson. A successful entrepreneur and philanthropist, Ms. Johnson is also well known for her contributions to higher education. Johnson's name is also on a lot of buildings at The New School for Design in New York City where she also serves on the board.
Themes of this year's conference include using analytics to drive learner success, inclusive education, optimizing the learner experience, and driving openness in education. Indeed, these themes and more will be explored in hundreds of panels, lectures, and hands-on workshop. A scan of this year's program also reveals at least a few notably trends, including how to more effectively leverage data to support student achievement. Educators and researchers can register for the BbWorld Conference, which will take place at Orlando's World Center Marriot from July 17-19, by visiting the BbWorld Conference site.