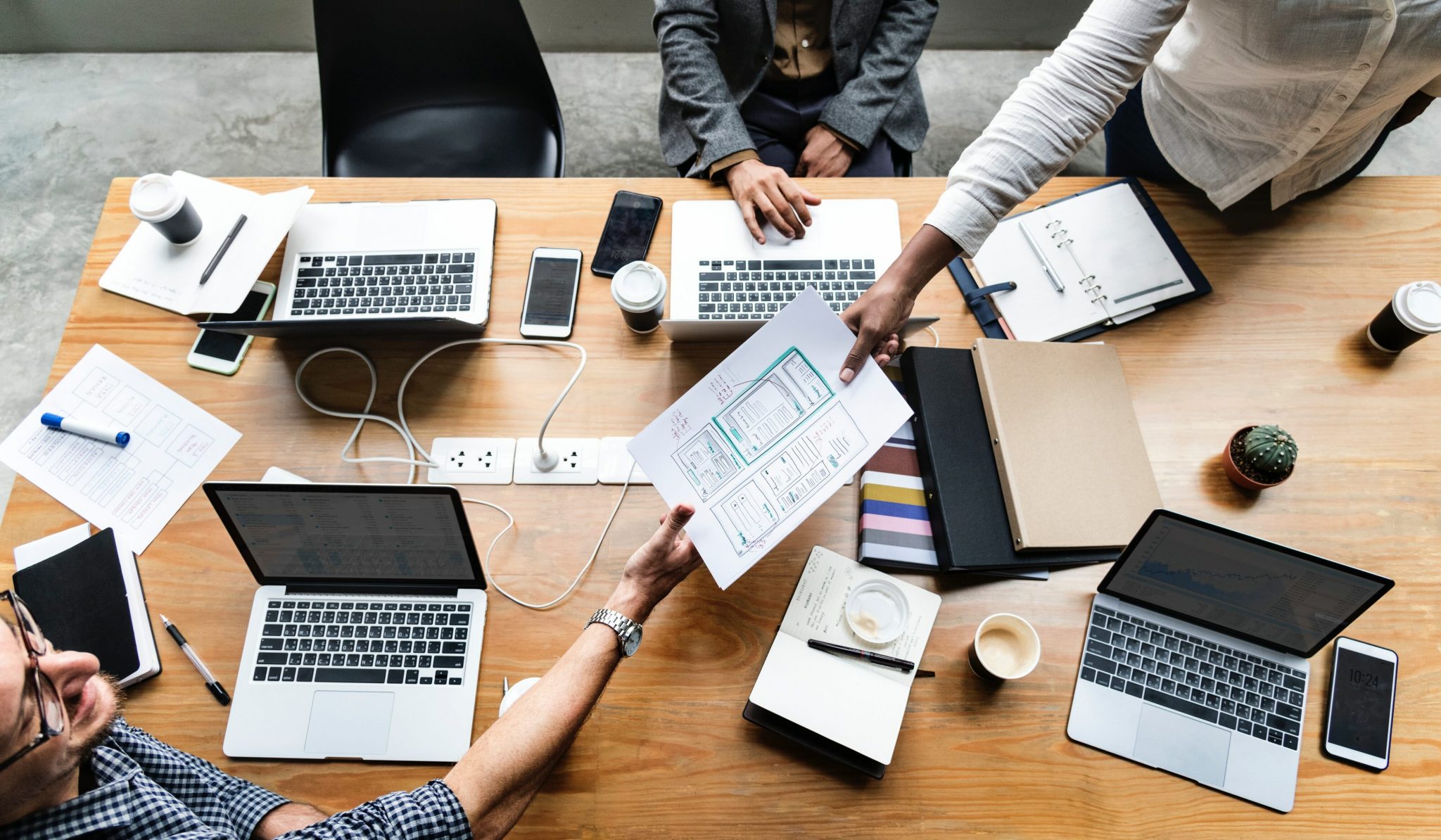 With WhiteHat Seed Funding, Silicon Valley Remains Hungry for College Alternatives
September 12, 2018
WhiteHat, a U.K.-based startup, announced on Wednesday it had closed a $4 million seed round to expand their quality apprenticeship-based education, which serves as an alternative to university. Lightspeed Venture Partners led the round and were joined by Village Global, ShopTalk, and others.
WhiteHat launched in 2016 in London and has sought to connect future employees with employers who will both teach them the tricks of the trade and benefit from their labor. They already offer apprenticeships in tech, retail, finance, and professional services and have signed partnerships with Flatiron School and General Assembly, among others. The company also has developed relationships in the U.K. with companies like WeWork, SalesForce, Google, and Facebook.
Apprenticeships at WhiteHat last a minimum of 12 months. Besides connecting businesses with talent, the company also offers one-on-one mentoring.
To anyone who follows Silicon Valley VC funding, WhiteHat's model will sound familiar.
The Ghost of MissionU
In 2016, a group of investors backed a strikingly similar startup, MissionU. Promising an alternative to college via apprenticeship programs with a slew of leading tech companies, the company made waves at the time. Over 4,000 applicants applied for the 25 open slots in their first cohort. MissionU differed from WhiteHat slightly by focusing exclusively on data analytics and business intelligence, doing some instruction in-house, and monetizing via income share agreements.
They took in $3 million in seed round funding that year—which was triple the average. Investors followed up with $8.5 million in Series A in 2017.
But this spring, MissionU signed a deal to be absorbed by WeGrow, the childcare and early education subsidiary of WeWork. The company made the acquisition, reportedly, for MissionU's software and architecture. Founder and CEO Adam Braun went on to join WeGrow as COO. Other details of the deal were not disclosed.
The move marked a setback both for income share agreements along with private sector alternatives to university.
WhiteHat Steps In
With the seed rounding funding, WhiteHat is hoping to bring their apprenticeship services and partnerships global.
"We're changing the way young people from all backgrounds are able to access the best careers and are partnering with Lightspeed to scale this global vision for the future of work," WhiteHat Co-Founder and CEO Euan Blair told EU Startups.  "Every developed economy is facing a skills shortage, compounded by universities not adapting to the changing nature of the labour market and, with dramatically rising university costs, students are increasingly looking for alternatives. Finally, nearly every major company in the tech, creative and professional services space is trying to figure out how to introduce more diversity into their organizations."
The funding round suggests a healthy appetite for higher education alternatives remains in the Bay Area. The business culture of the region is full of college dropouts and wealthy technologists proud of their lack of institutional education, a persona exemplified by Peter Thiel.
"For the first time we're presenting a compelling alternative to university both in terms of career prospects and earning potential via apprenticeships," said WhiteHat Co-Founder and General Manager Sophie Adelman, according to EU Startups. "As we look to the future of work, employers are understanding that applied learning is more useful than academic knowledge."
Still, the U.K. currently harbors a culture much more receptive to apprenticeships. The government recently passed an Apprenticeship Levy.
"There's an immediate opportunity in the UK for a better approach to apprenticeships," Adelman said, "driven by the introduction of the Apprenticeship Levy in April 2017: every single employer with offices in the UK and a payroll of £3m a year or more, needs to spend 0.5% on apprenticeship training or forfeit the money as a tax. At WhiteHat we provide an effective way to deploy their levy funds by developing a diverse pipeline of talent who will become the future leaders in their organizations. This enables companies to future-proof their businesses with the skills they need and will increase retention and employee satisfaction over the long term."
Featured Image: Rawpixel, Unsplash.