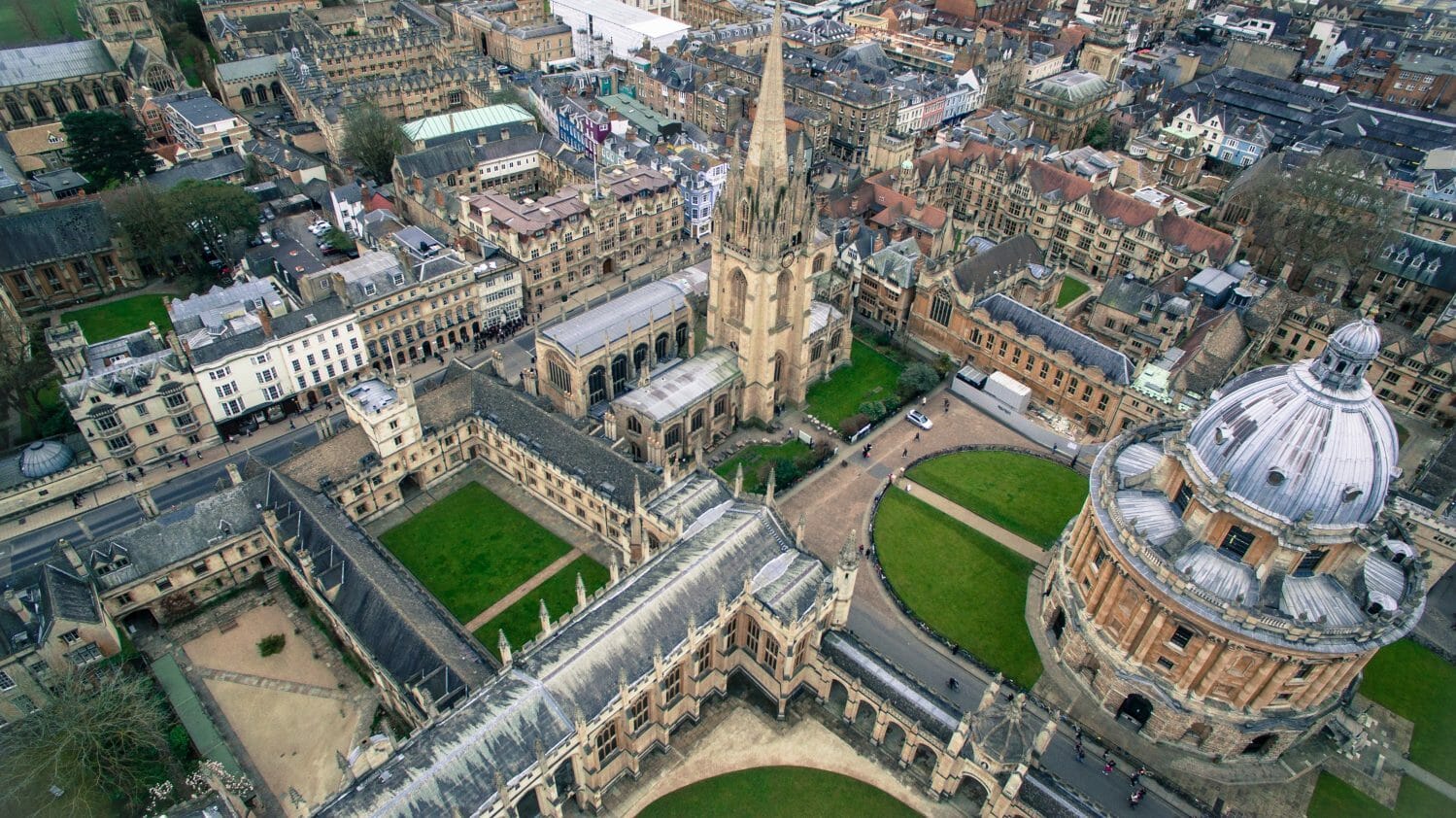 The Future of Education is the Microdegree
August 24, 2017
Microdegrees, such as Udacity's nanodegrees, seem to be here to stay. More and more, what people learn in college holds little relevance once on the job. As job roles and workplaces evolve, change is rapid. Fortunately, microdegrees may help.
Across generations, some people have been unable to attend college due to cost. After all, for some people, taking four years out of the workforce to pursue a degree that may or may not offer a strong return on investment over time is simply too expensive and risky. Microdegrees offer a way for people, even those who can't afford to attend college on a full-time basis, with the means to train for high-paying positions in in-demand industries.
The Growing Gap Between Degrees and Current Work
Blackboard recently teamed up with the University Professional and Continuing Education Association to produce a report exploring generational shifts in education. One of the report's most striking findings is that 30% of respondents indicated that they don't draw on knowledge from their university degree in their current job and 23% indicated that their degree is only somewhat relevant.  However, when asked, "How interested are you in earning an educational, professional, or skill-based certificate or badge in the future?," the response was overwhelmingly positive. Among Generation Z and younger Millennial employees, 36% to 37% indicated that that are eager to acquire additional credentials. Moreover, even more than a quarter of Generation X employees, many who are now in their 50s, shared their younger coworkers' enthusiasm to acquire additional credentials on the job.
Microdegrees and Educational Access
In the Blackboard/University Professional and Continuing Education Association report, people's stated reasons for not attending college were relatively predictable. Cost is cited as the number one reason why people don't attend college. Since college costs have risen 260% since 1980 (other goods and services have only reason 120% on average), this is no surprise. Other reasons for nonattendance include responsibilities (e.g., raising children), lack of financial aid, and in some cases, already having a job with which one is content. Similarly, when asked what is the most important factor when choosing a college, affordability is by far the most important factor. Other factors include course offerings, convenience, and reputation.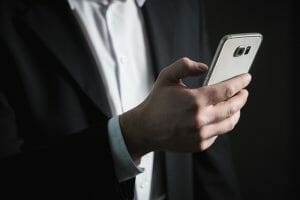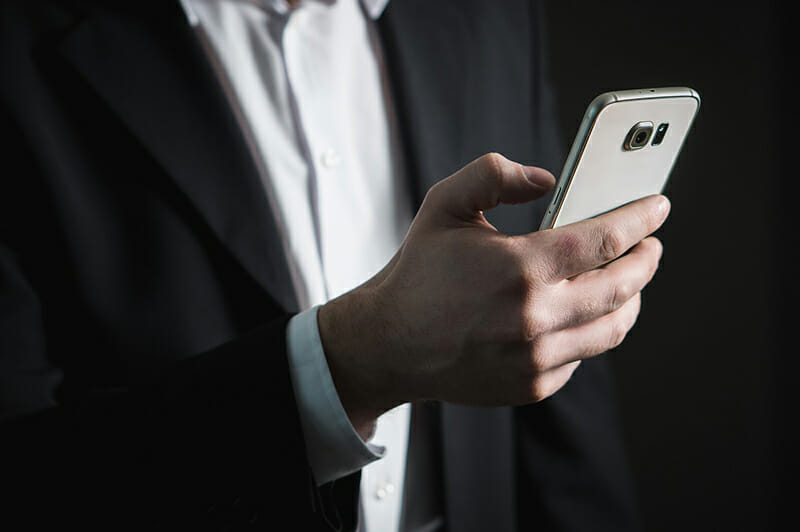 In response to the report's findings, Blackboard in collaboration with the University Professional and Continuing Education Association make a series of broad recommendation, including the following recommendation: "Universities should include a variety of learning options such as non-credit and microcredit offerings, online classes, and asynchronous lectures allowing students to choose their own schedules, and provide flexibility."
The advantages of microdegrees are obvious. On the one hand, these degrees, which can be offered online and even delivered in short modules, are faster to complete and can be accessed at a lower cost. This makes them ideal for busy, working adults who can't spend four or five days a week on campus sitting in three-hour lectures or completing long labs. On the other hand, these degrees are good for employers. They enable employers to identify key skills and work with education technology companies to provide critical skills at the right moment rather than years after they are initially needed.
Of course, so far, Udacity, not Blackboard, has proven to be a leader in microdegrees. Since starting its program just a few years ago, more than 20,000 students have been a part of its Nanodegree program, which focuses on emerging tech skills from deep learning and VR development to robotics. As Udacity's founder, Sabastian Thrum, has emphasized in past interviews, Udacity's program is "a blueprint for anyone in higher education." Whether or not Blackboard can catch up to Udacity and also position itself as a leader in microdegree offerrings is yet to be seen. What is clear is that the need and market for such degrees is bound to continue growing in the future.