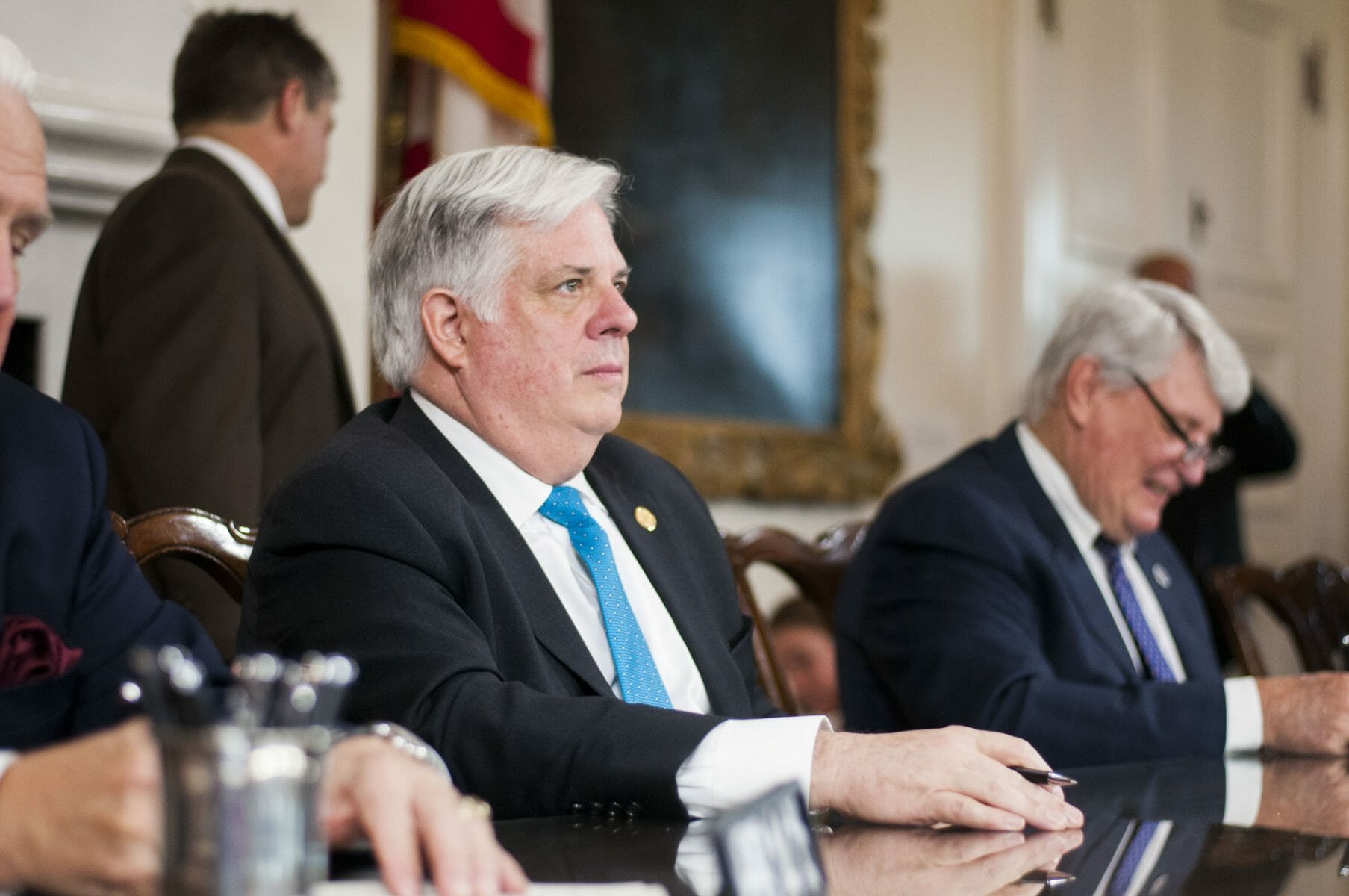 With Promise Programs, 17 States Now Offer Free Community College (to Certain Populations)
May 15, 2018
Last week, Maryland became the 17th state in the U.S. to offer free community college. Governor Larry Hogan signed the bill on Monday that will cover tuition and fees up to $5,000 per learner after scholarships and grants. The funding will be available to any Maryland community college student who comes from a family earning $125,000 or less per year. Learners from single parent households earning less than $90,000 annually will also be eligible. It is expected to cost the state $15 million every year.
Making community college free became a national talking point during the 2016 election. It was a part of Vermont Senator Bernie Sanders' platform from the get-go. Democratic nominee Hillary Clinton later expressed support for the initiative as well. In the years since—during a period when state education budgets have been reduced or, in many instances, gutted—it's become one area where states are opening up funding. These initiatives are known as 'promise programs,' or measures that promise access to a college education for some member of a given state.
What Are Promise Programs?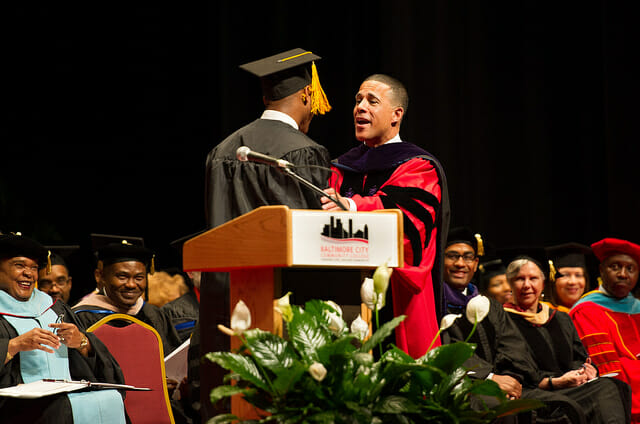 But while a large minority of U.S. states continue to debate and/or pass promise programs, these efforts vary drastically state by state. To paint in broad strokes, promise programs typically provide free college access to students without accounting primarily for academic achievement. In other words, many, if not all, states already have significant scholarship programs for high achieving students. Promise programs, however, don't come with the same strict criteria for who can access funding. In Maryland, for example, students must graduate high school with a GPA of 2.3 to receive the tuition subsidy.
Maryland students must also conform with a few other measures as well, such as enrolling within two years of graduation, maintaining an enrollment of 12 credit hours, and working in Maryland (if they choose to work while they study) while enrolled.
Funding–and the Extent of the 'Promise'–Vary
On the funding side of promise programs, according to The Century Foundation's Jen Mishory, further confusions remain. "The legislation instructs the state's higher education commission to prioritize need in distributing the $15 million allocated—a good way to prioritize if they cannot meet demand," Mishory writes. "But while it's true that some programs include language such as this in the event that legislators project wrong and appropriate too few dollars to meet demand, in this case, it is unclear whether this amount is actually intended as a "Promise" to cover all students who meet the qualifications—or just a program that covers an unknown percentage until the state runs out of money."
Maryland's promise program is not typical—but then, it's difficult to identify one state that represents a trend. The current federal administration has, by and large, delegated more power to states regarding education. As a result, many promise programs are haphazard. New Jersey is currently debating a promise plan that would only cover learners from households earning $45,000 or less. West Virginia considered mandating that students only receive funding after passing a drug test (the bill failed in congress).
Considering just how high college tuition has risen in the past few decades, the growing trend of promise programs is heartening to say the least. But in many states, it's also unclear what is being promised, and whether or not that promise comes with any strings attached.
Cover Image: Maryland Governor Larry Hogan. Rebecca Lessner (Maryland Reporter), Flickr.