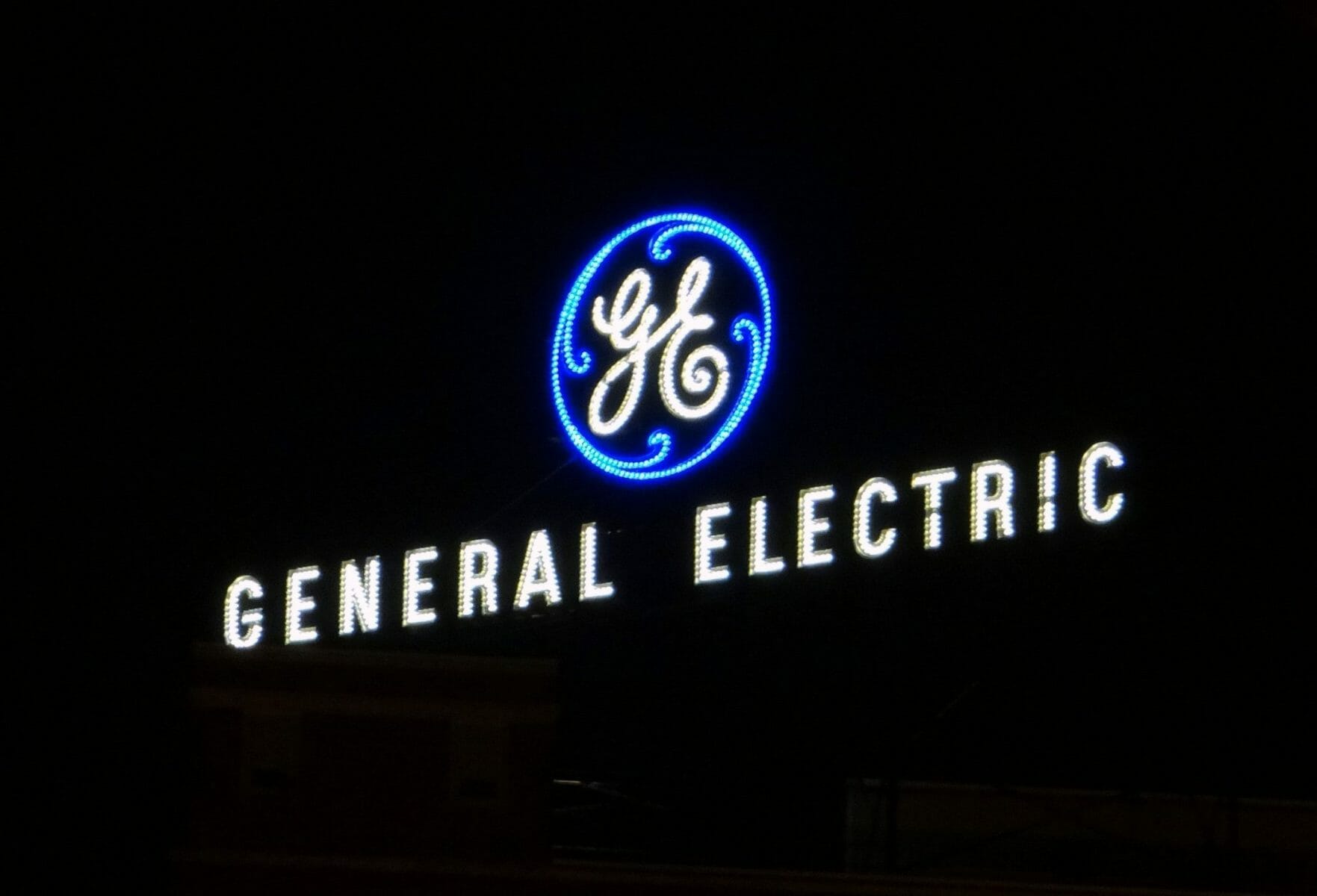 GE Will Interview Any Massachusetts Resident Who Completes an edX MicroMasters Program in Certain Fields
November 28, 2017
General Electric (GE) has promised to interview any Massachusetts resident who completes a MicroMasters program offered by edX in one of several fields the company has identified.
The announcement was made at the recent "Governor's Online Digital Learning Summit," which went down at the Massachusetts Institute of Technology (MIT) earlier this month. The summit brought together businesses, higher education institutions, and the state government headed by Governor Charlie Baker to discuss the future of education for both K-12-age and adult residents.
Paul Fama, a representative of GE, said that anyone who completes an edX MicroMasters program in supply chain management, cybersecurity, cloud computing, or artificial intelligence and resides in the state will be guaranteed at least an interview.
"GE is thrilled to announce this groundbreaking commitment," Fama said, according to Sampan. "Our partnership with edX is a true testament to the value GE sees in innovative online education and the transformative power of technology. Offering Massachusetts residents who have completed these MicroMasters programs an opportunity to pursue a career with GE demonstrates our continued investment in furthering employment opportunities in the Commonwealth."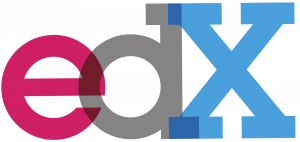 "These partnerships represents another opportunity to capitalize on innovation and deliver an affordable education for people across the Commonwealth," Governor Baker said, according to Sampan. "We appreciate our local employers and higher education institutions creating more online programming to help address the diverse and changing needs of employers and students, including non-traditional learners and young people."
A Microdegree With a Twist
The MicroMasters programs offered by edX are similar to many of the other shorter, accelerated online programs provided by companies like Udacity and Coursera. These courses take place purely online and can be completed by the learner at his or her own pace.
Unlike much of the competition, however, these courses use graduate-level university curricula. Anyone can enroll in a MicroMasters program. If the learner successfully completes it, he or she will be able to earn an edX credential. He or she may then also apply to the university that offered the course and count the program toward a Master's degree.
Many other online course providers have worked hand in hand with businesses to further educate students in the past. Initiatives at Udacity have even included hiring agreements for top students in select courses.
Unlike Udacity's partnerships, however, edX will not be educating students to perform a specific job. Instead, they will remain a step removed from the industry they hope to enter.
Several notable publications and journalists have raised concerns that training an online learner for a specific job will allow large companies to pay unexperienced, yet able employees significantly less than tech workers who cut their teeth in a more traditional manner.
But edX's agreement with GE in Massachusetts won't have the same outcome. By offering only an interview, they allow conditions in which a learner's curriculum will be decided by a group of educators, not industry specialists. They skills they glean in their program will relate more broadly to a field, and not to the specific needs of one company.
The Rising Tide of Private Education Incentives
At the Governor's summit, many other companies and state entities announced plans to further online education in the state. Microsoft promised to help out with community college tuition for any Massachusetts student to complete the entry level Computer Science Professional Certificate program offered by edX. The software company has also announced it will provide 500 Massachusetts learners a free certificate in any Microsoft online course taught by edX.
"Microsoft is excited and proud to be a part of this initiative," said the company's Senior Director Chris Roy, according to Sampan. "Bringing learning and training for the modern technology landscape fits perfectly with the Microsoft mission to empower every person and organization on the planet to achieve more. By providing students and Massachusetts citizens with the necessary skills to bridge gaps in the tech industry, it helps them open new opportunities and be successful in their careers."
At the summit, Governor Baker also announced that his administration will launch a Commission on Digital Innovation and Lifelong Learning. The 15-20 member commission will begin conducting research and investigating the efficacy of several online learning initiatives. They will conclude their deliberations by June of next year and issue a report by September.
Source: Wikimedia Commons