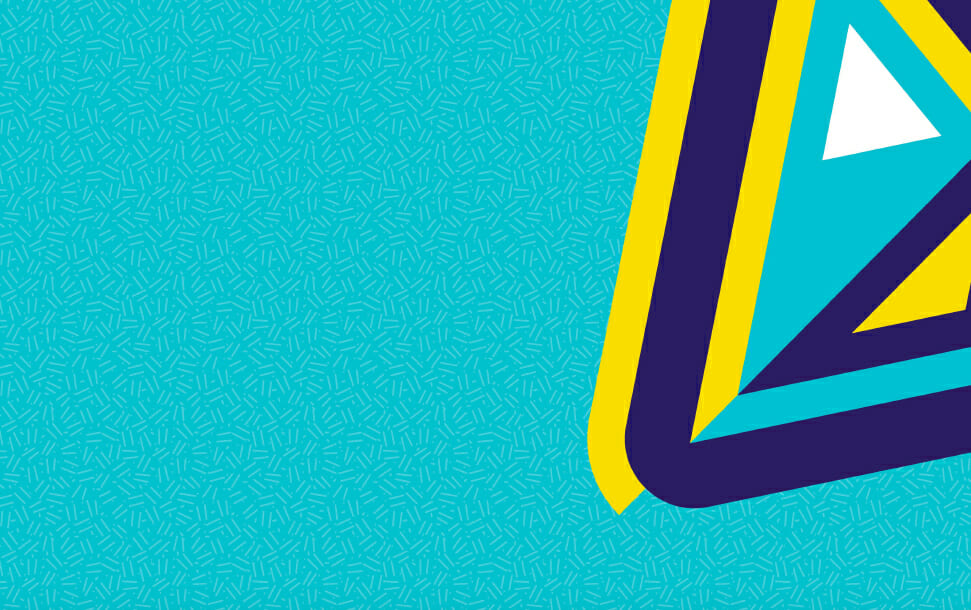 NUADU Is Helping Educators Personalize Assessment With a Powerful AI Solution
August 16, 2018
When people think about tech hubs in Europe, they often think about London or Berlin. In fact, there are active tech hubs across Europe and Poland is no exception. With its own Google Campus since 2015 and hundreds of thriving tech startups, Poland is home to a growing pool of tech and edtech talent and both Polish and international venture capitalists are increasingly paying attention. eLearning Inside News recently reached out to one of Poland's leading edtech startups, NUADU, to learn more about the company's AI-based educational assessment platform.
NUADU's Background and Mission
In 2013, NUADU's founder, Marcin Wojnowski, was studying Aeronautical Engineering at the University of Sydney when he decided to start his own edtech business back in Poland. Wojnowski felt the moment was right to develop a technology designed to drive personalized learning. By 2014, he had officially launched NUADU with a team of dedicated professionals. Since NUADU was first launched, the platform has continued to evolve and is constantly adding new functions to better meet the needs of students, educators, and educational administrators.  
Michał Korpys, CTO and co-founder, explains that while NUADU was built using advanced AI-based technologies, it is directly informed by the real needs of students and educators. "The mother of one of the founders was a teacher with 30 years of experience, so he was fully aware of the needs facing teachers at the classroom level," says Korpys, "With a little help from our colleagues with programming skills, we developed the first MVP. It worked. Then, we received some financial help from friends and families. Soon, we were introducing NUADU to schools in Poland, and it clicked." 
On Crunchbase, NUADU is currently described as an early-stage venture in the eLearning and EdTech space that has raised $1.8 million over two rounds of funding, including $1.2 million from LUMA Investment in a recently closed round. 
NUADU's Mission to Transform Assessment with AI
First and foremost, NUADU offers educators access to an extensive database of questions, homework assignments, tests, and quizzes, as well as a powerful set of evaluation tools. With NUADU, educators can also easily adjust the difficulty level, length, and type of exercise to match individual learners' skills. Educators often don't have time to create individualized assessments, but with NUADU's platform, personalized learning becomes a reality, even for educators working in overcrowded public schools. For students, NUADU is also empowering. It offers a fun, engaging, and streamlined way to complete homework assignments and prepare for summative assessments. Finally, for administrators, including school principals and district authorities, NUADA offers a simple way to monitor student progress, teacher engagement, and readiness for state exams.
According to NUADU's own research, schools that implement their platform report a 10-30% increase in student performance over the first three months. But how exactly does NUADU work? As Marcin Krasowski, COO VP of NUADU, explains, "The app learns student behavior, patterns, errors, answers etc. Based on this information, we are able to build a digital profile of each student and offer personalized learning resources and design unique learning paths." Krasowski emphasizes, "For educators, the system also offers far-reaching assistance in management, verification and assessment of knowledge." 
Future Plans for Growth
While based in Poland, from the start, NUADU has envisioned itself as a global company. They already have a strong foothold in the Asian market and a second office in Singapore. In addition to making inroads in Poland and Singapore, NUADU is also already used in schools in several other countries around the world, including the Philippines Turkey, Germany, Indonesia, and Malaysia. At this time, the startup is scaling up to prepare for a much broader push into several new markets, including English-language markets in the United Kingdom and United States.
Paweł Czech, CGO VP of NUADU, emphasizes that as NUADU expands globally, its committed to doing so with regional standards in mind and this, Czech notes, is something many other edtech companies fail to do. "Our goal is to deliver the best possible product to our end users, teachers and students," says Czech. "Therefore our primary step is to secure access to local content providers that fulfill our users' needs. Providing a local curriculum is entirely different from the strategy of the majority of global service providers who choose to impose their standard on the schools. This is how NUADU is helping schools create a smooth digital transformation and offer a formative and summative learning environment." 
Notably, the company's goal is to reach 1 million users by the end of 2018. Given NUADU's current global strategy and recent successful funding round with LUMA Investment, their goal does appear to be well within reach.