How to hire a dedicated development team for Your eLearning project
January 20, 2023
If you have ever considered the possibility to launch an eLearning platform or any other software product, it's obvious that one of the questions that you have thought about was how to hire software developers. It is one of the most pressing questions that all companies have to answer when they do not have their own in-house software development departments.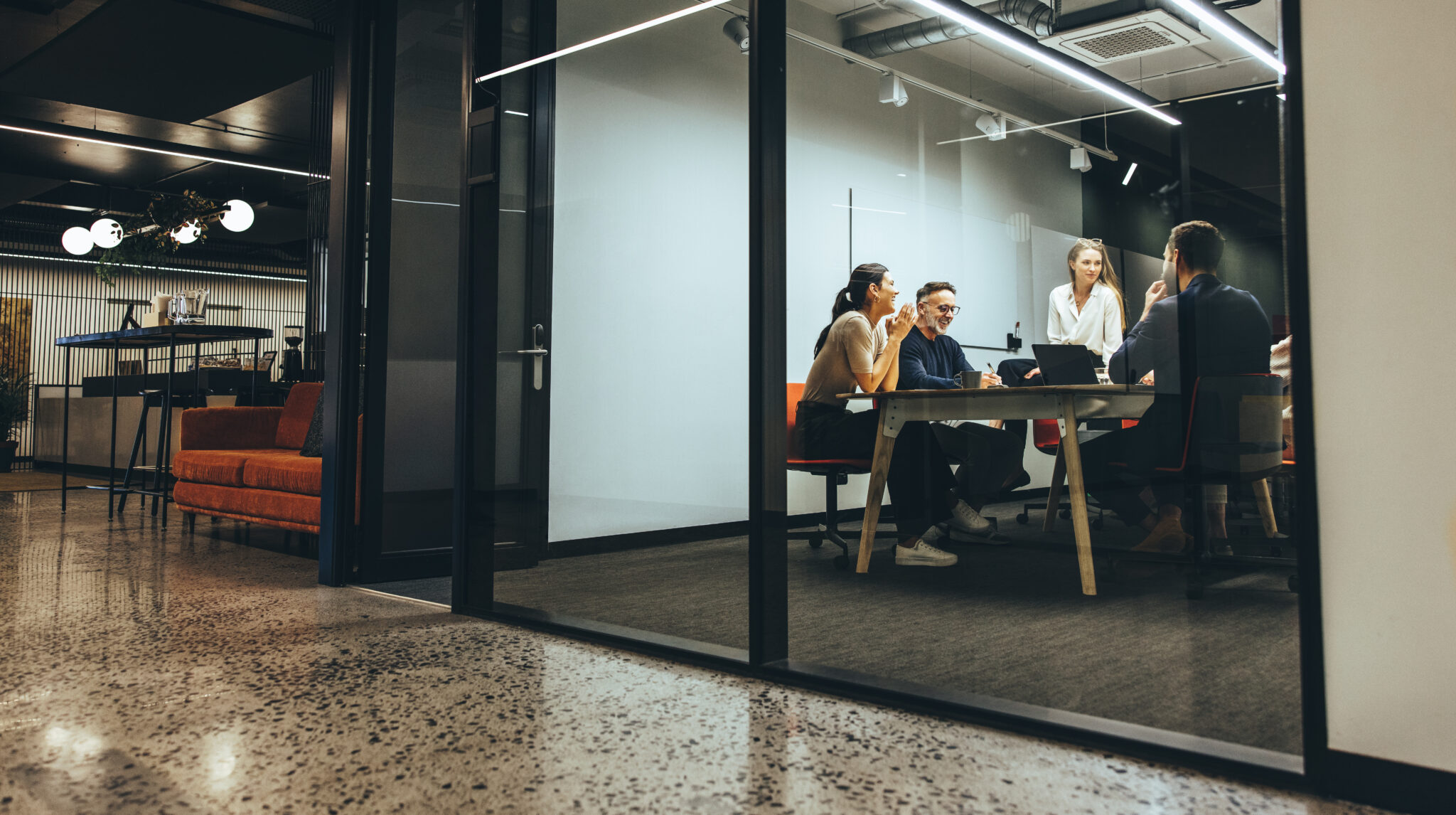 But what is the most comfortable outsourcing model? Well, it depends. Before finding the only possible answer, it is crucial to analyze your individual case. However, we know what eLearning model is considered to be the most flexible and one of the most popular today.
What is a Dedicated Software Development Team?
When you hire a dedicated development team, you are not responsible for recruitment and onboarding questions. Though it may sound strange, it is really so as all these tasks are fulfilled by an outsourcing agency that you cooperate with.
To work with dedicated developers, first of all, you need to find a reliable partner that has access to a wide international pool of talents and can look for the candidates that will join your team. All dedicated development teams are unique as they are created specifically for each project. Moreover, you can change the composition of your team even after the beginning of the development process. Given the peculiarities of this model, you can scale your team up and down as often as you need.
All administrative tasks related to payrolls, vacations, sick leaves, onboarding, education, and other questions will be the responsibility of an outsourcing company and you will have the possibility to concentrate on your key business tasks.
Steps of hiring a dedicated development team for an eLearning project
If you plan to hire a development team (or at least are thinking of doing it in the future), it will be useful for you to read our step-by-step instructions provided below.
Detect your business requirements and tasks. First of all, you need to understand the specificity of your own project and the requirements for its realization. Here, you need to define what skills and resources are necessary for its realization and create a list of these points.
Find a reliable partner for creating your eLearning solution. To make sure that you can fully trust the chosen company, you need to conduct good market research beforehand, read the reviews of other clients, and study the previous experience of the company in creating projects for the eLearning industry.
Conduct interviews with candidates. When you choose a partner and share your requirements, the agency will start looking for the best candidates for you. And you will have the possibility to conduct interviews in order to choose those specialists who will join your team.
Create a team. When all the candidates are approved, you can start working with your dedicated team.
Set your business processes, terms, and deadlines, and choose the most convenient software tools. As you can understand, all team members will work remotely and in this case, it will be vital to set all the processes in such a way that they will be clear to everyone.
Why You Need a Development Team
As you see, when you hire a dedicated development team, you will be able to save a lot of time and resources on other tasks that are not related to hiring which can positively influence the overall productivity of your business. Moreover, by hiring a development team for your eLearning project, you can significantly save your IT budget as this option is much more feasible than traditional hiring.
Featured image: AndreyPopov, iStock.