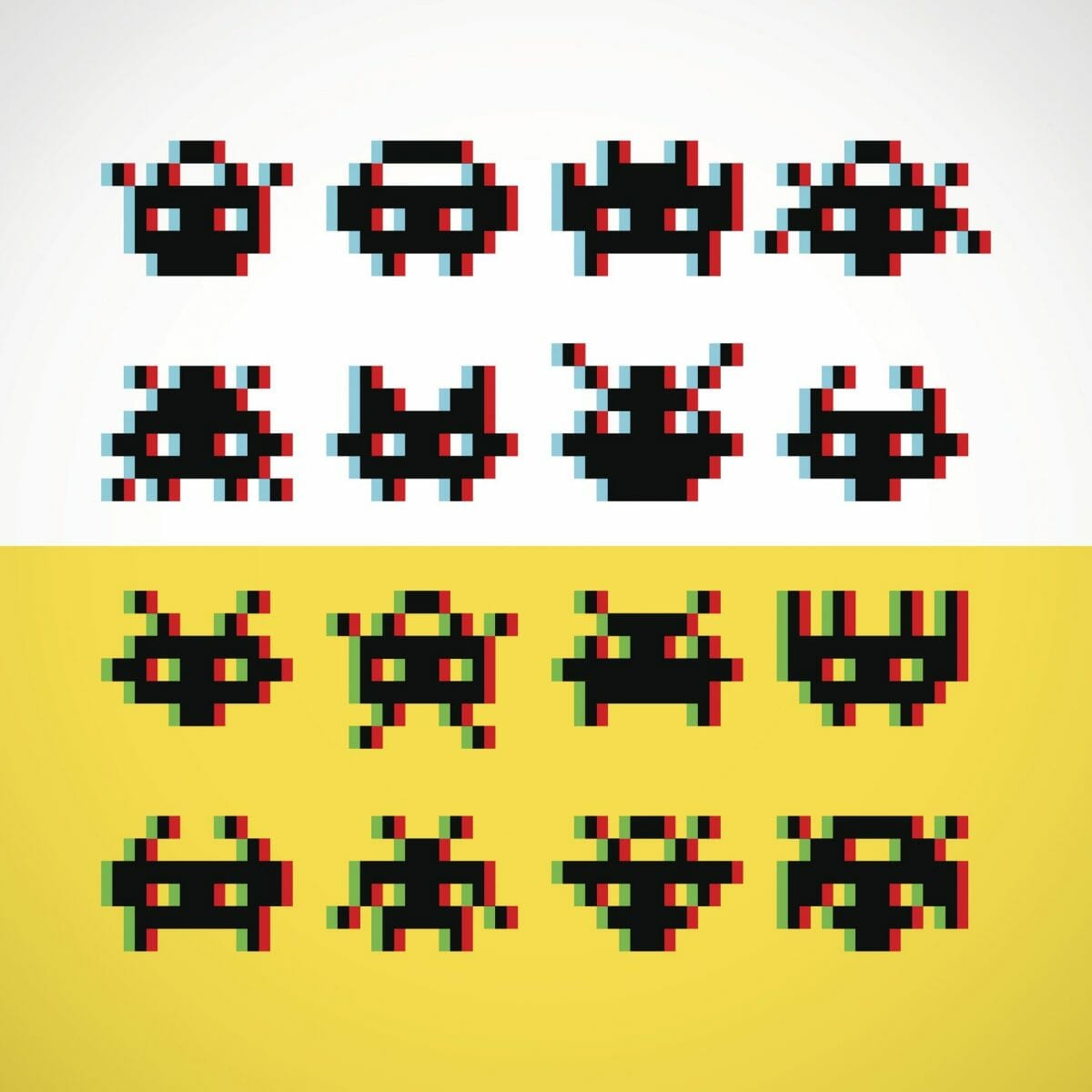 If You Build It, They Will Game: The Training Arcade and the Future of Gamified eLearning
November 04, 2017
Among eLearning initiatives across the board, it seems today like it's a question of gamify or go home. Whether the task at hand is to teach children in rural China to code or to onboard the latest fry cook at your local KFC, everything is better in game form.
But, for the eLearning Brothers, these specific gamified modules were small town farm league stuff. This fall, they partnered with the Game Agency to create the world's first customizable gamified eLearning arcade. They officially launched in late October.
The Training Arcade hosts a library of, well, games. These games tend to be simple, and combine player finesse with problem solving and memory recall. Instructors can select a variety of these and customize them (with the help of the program's online editor) for a specific subject, class, or course.
[Maze – The Training Arcade from The Game Agency on Vimeo]
As learners play, learn, and engage with the course material, the Training Arcade tracks their progress and provides instructors with leaderboards and analytics in real time.
"We're so excited to partner with eLearning Brothers on the launch of The Training Arcade," said Joseph McDonald, managing partner at the Game Agency in a statement. "[We] couldn't be more thrilled to bring our game development experience including the treasure trove of great games to the entire L&D world at prices everyone can afford."
Learn as you game
Instructors can program their modules so that their gaming students must periodically answer a fill-in-the-blank, a multiple choice question, or take a quiz. In some cases, this involves simply interjecting a question in the middle of a game.
The game "Jump," for example, requires the player to move between shifting platforms on the screen to get higher and higher. Amid gameplay, "Questions can be asked via text, images, or videos and the answers can take the form of multiple choice, scrambles, pull-downs, and many others," according to the Training Arcade site. "Correct answers reward players with super boosts, points, and lives. Beware of falling objects, which are also customizable to correlate with learning themes."
Gamified eLearning in any setting
The Training Arcade can be employed in just about any eLearning scenario imaginable. The games are intended for play by all ages and can apply to training in any setting.
Companies also have the option to change up the layout and design of each game to insert their logo and brand appropriately.
"In the past, eLearning has contained glorified quizzes at best," said eLearning Brothers President Curtis Morley. "Now, everyone can include amazing games that would rank high on any app store because of their fun and addictive nature. People really enjoy playing these games. This is the future of gamification in eLearning."
All games comply with SCORM standards so it can integrate with other eLearning software, most learning management systems (LMS), or shared online. The programs are also mobile native. Games can be played on all devices, at home, in the classroom, or on the go.
According to eLearning Brothers Co-Founder Andrew Scivally, "It has been known for years that the more engaged a learner is the more effective the learning will be. These games engage the learner on a totally new level. The leaderboards add to the stickiness of the game and the competitiveness of the learners. Learners really have to know the material if they want to hold the title of 'High Score' in the office."