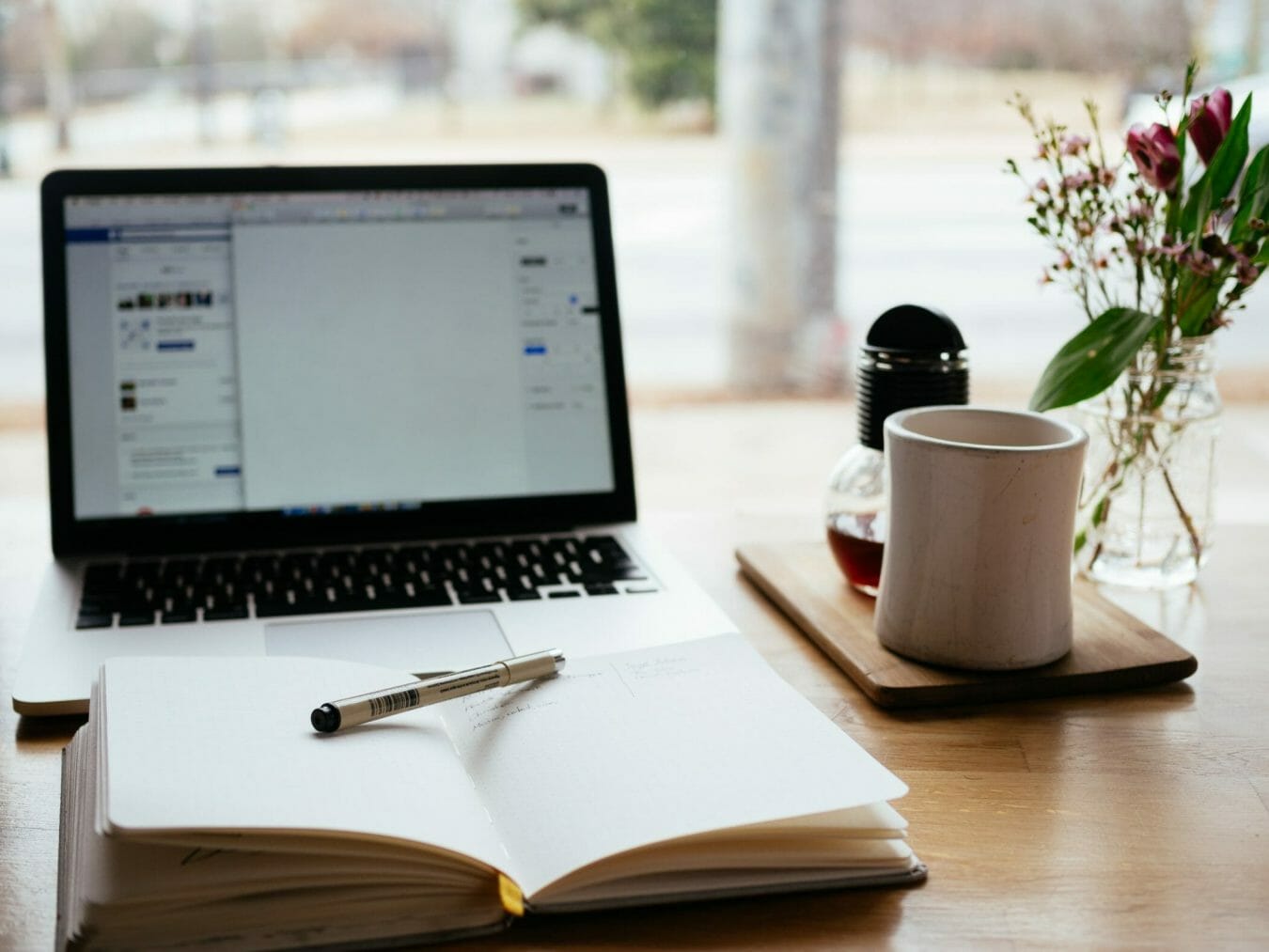 Should We "Learn with Facebook"? A Troubled Platform Enters the eLearning Market
November 23, 2018
Unless you've been entirely unplugged for the last year, you have likely heard about Facebook's growing troubles. The platform, which once appeared to be bringing the world together, is increasingly on the defensive for everything from failing to protect users' private data to failing to actively screen messages inciting violence and hatred. The impact on Facebook's value and growth have been notable. Last quarter, the company's growth slowed to below 2%. Now, there are signs that in an effort to rebrand and diversify, Facebook may be making moves into the training sector, but should we chose to "Learn with Facebook"?
What Is Learn with Facebook?
In essence, Learn with Facebook is a platform that aims to offer Facebook users access to free courses. Whether you're a student, a job-seeker, a small business owner or founder, Learn with Facebook hopes to offer free, easy-to-use resources to respond to your needs and level of experience. In addition to courses, on topics such as digital storytelling and pitching to potential investors, users will also find expert advice and job tips.
In an announcement on November 14, Sheryl Sandberg, Facebook's chief operating officer, issued a Facebook post about the new initiative. Sandberg noted, "People often tell us is that they don't have the digital skills they need to succeed at work. That's why Facebook made a pledge earlier this year to train 1 million people and small businesses in the U.S. in digital skills by 2020."
A recent article published in TechCrunch notes that Learn with Facebook with launch with just 13 modules that are each 10 minutes long. However, TechCrunch reports that there are plans to scale the new project. Fatima Saliu, head of policy marketing at Facebook, told Tech Crunch, "This is the foundation and the beginning. We do intend to build out the content to make sure we are evolving with market economy and job skills." That will apparently include acquiring other e-learning sites in order to rapidly bring on more content.
Can Learn with Facebook Lap LinkedIn Learning?
While Learn with Facebook currently has only 13 modules, LinkedIn Learning, which initially evolved out of the acquisition of Lynda, now is home to over 13,000 courses and in early November, LinkedIn announced that it will soon start hosting third-party content, including content from the Harvard Business Publishing.
A press release posted on the Harvard Business Publishing site on November 9 explained nowHarvard Business Publishing and LinkedIn Learning customers will now be able to access all their learning materials on a single platform. Rich Gravelin, Harvard Business Publishing's Director of Partnerships and Alliances, emphasized the partnership would serve both Harvard Business Publishing and LinkedIn's learners on many levels: "We believe that LinkedIn Learning has created an innovative platform that will help us connect more learners around the world to the learning experiences they need to become the best leaders they can be. We are thrilled to be an inaugural partner with LinkedIn to help us further or mission of improving the practice of management and its impact in a changing world."
Given LinkedIn's current size and recent expanded partnership not only with Harvard Business Publishing but also with Treehouse, which is best known for offering online coding courses, can Learn with Facebook ever expect to lap LinkedIn Learning or even edge into their market? For now, the biggest thing Learn with Facebook has going for it is that its courses and mentorship offerings are entirely free to users. This factor alone may enable the Learn with Facebook to scale, especially in global markets with the cost of LinkedIn's premium content may pose a barrier to some aspiring entrepreneurs and founders. Of course, for many users, Facebook's current troubles, especially those involving data breaches, seem likely to slow the growth of its newest initiative.