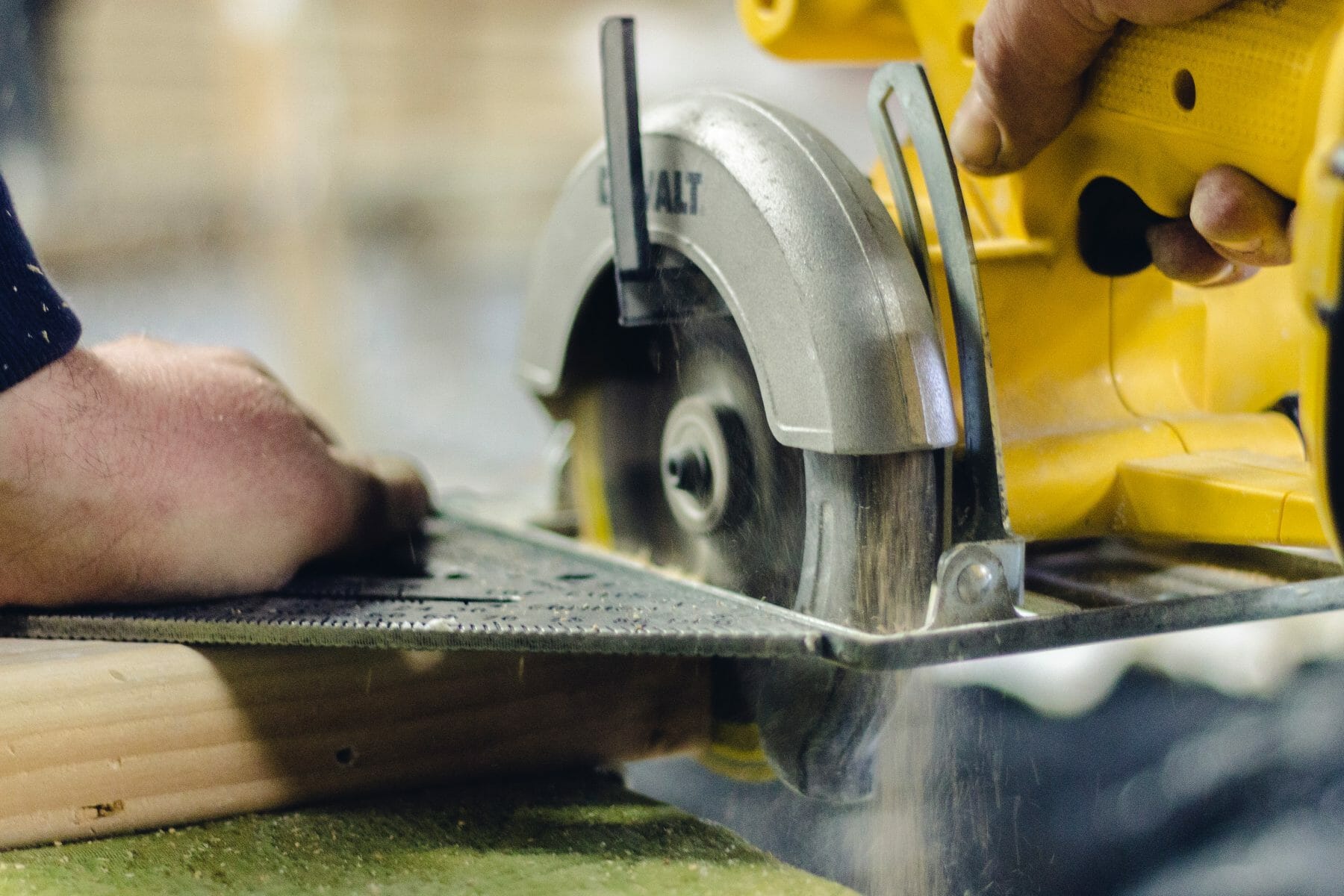 Stanley Black & Decker and Skillsoft Partner to Offer Online Training
May 10, 2018
This week Skillsoft and Stanley Black & Decker announced plans to continue an established partnership designed to globalize and broaden Stanley's professional development by offering business skills training to more than 25,000 employees in 18 languages.
Most American are familiar with Stanley and Black & Decker for producing affordable tools of all kinds, from screwdrivers to electric drills to sanders to saws. In 2010, the companies merged. What many people don't realize is that the now single company also has a global profile. While still based in New Britain, Connecticut (home of the original Stanley factory), the company is also international in scope and has demonstrated a strong commitment to supporting workers' career development in the United States and in developing economies worldwide.
Stanley Black & Decker's Skillsoft Partnership
Among other changes, the expanded partnership between Stanley Black & Decker and Skillsoft will entail the adoption of a new learning management system that will enable Stanley Black & Decker employees worldwide to access to Skillsoft's library of training solutions. The library notably includes thousands of videos, books, courses, mentoring and certification-aligned resources that can be accessed on-demand to support employee learning and development.
Neil Silverstein, Stanley Black & Decker's Director of Leadership Development is excited about the decision to enter into this new arrangement with Skillsoft: "As a large global organization, our training objective is to provide comprehensive, best-of-breed learning resources globally to our workforce, in local languages. Expanding our relationship with Skillsoft enables us to empower our employees, everywhere, regardless of level with Skillsoft's Business Skills Training. Aligning Skillsoft's content with our values will help develop both their hard skills, such as project management and process improvement, and their soft skills, such as personal accountability, communications, and team building."
Heide Abelli, Senior Vice President of Content Product Management, Skillsoft agrees: "High-performing organizations such as Stanley Black & Decker know that their competitive advantage ties directly to effectively developing and deploying their talent. This is enabled, in part, through access to high-impact training programs that are strategically aligned to business objectives and that support superior execution."
Notably, Stanley Black & Decker has currently set high targets for the company's performance and emphasizes that it's expanded arrangement with Skillsoft will play a vital role in achieving these goals. Tim Perra, Vice President of Public Affairs, Stanley Black & Decker, notes, "We're targeting $22 Billion in revenue by the year 2022. In order to do so, we're going to focus on three key areas: continuing to deliver top-quartile performance, becoming one of the world's most innovative companies, and elevating our commitment to corporate social responsibility. In order to achieve these aggressive goals, we will need a fully engaged workforce."
Scaling Up in a Socially and Environmentally Responsible Manner
Despite Stanley Black & Decker's ambitious plan to meet $22 billion in revenue by 2022 and to support this target by expanding its workforce and training mandate, the company plans to scale up in a responsible manner. On May 9, Stanley Black & Decker announced that as it grows, it will also commit to reducing Absolute Scope 1 and 2 Greenhouse Gas emissions 100% by 2030 and to reducing Scope 3 GHG emissions 35% by 2030. Notably, the scope 3 target covers the emissions from purchased goods and services and "upstream and downstream transportation and distribution."
As Jim Loree, President and CEO of Stanley Black & Decker, said earlier this week at the time of the announcement, "A strong commitment to corporate social responsibility is the right thing to do, and is an imperative for companies dedicated to doing their part to help the world grow and thrive." Notably, across sectors, more than 390 companies have committed to setting science-based targets and over 100 companies have approved targets. Stanley Black & Decker's approval expresses its continued commitment to supporting the key tenets of the Paris Agreement.