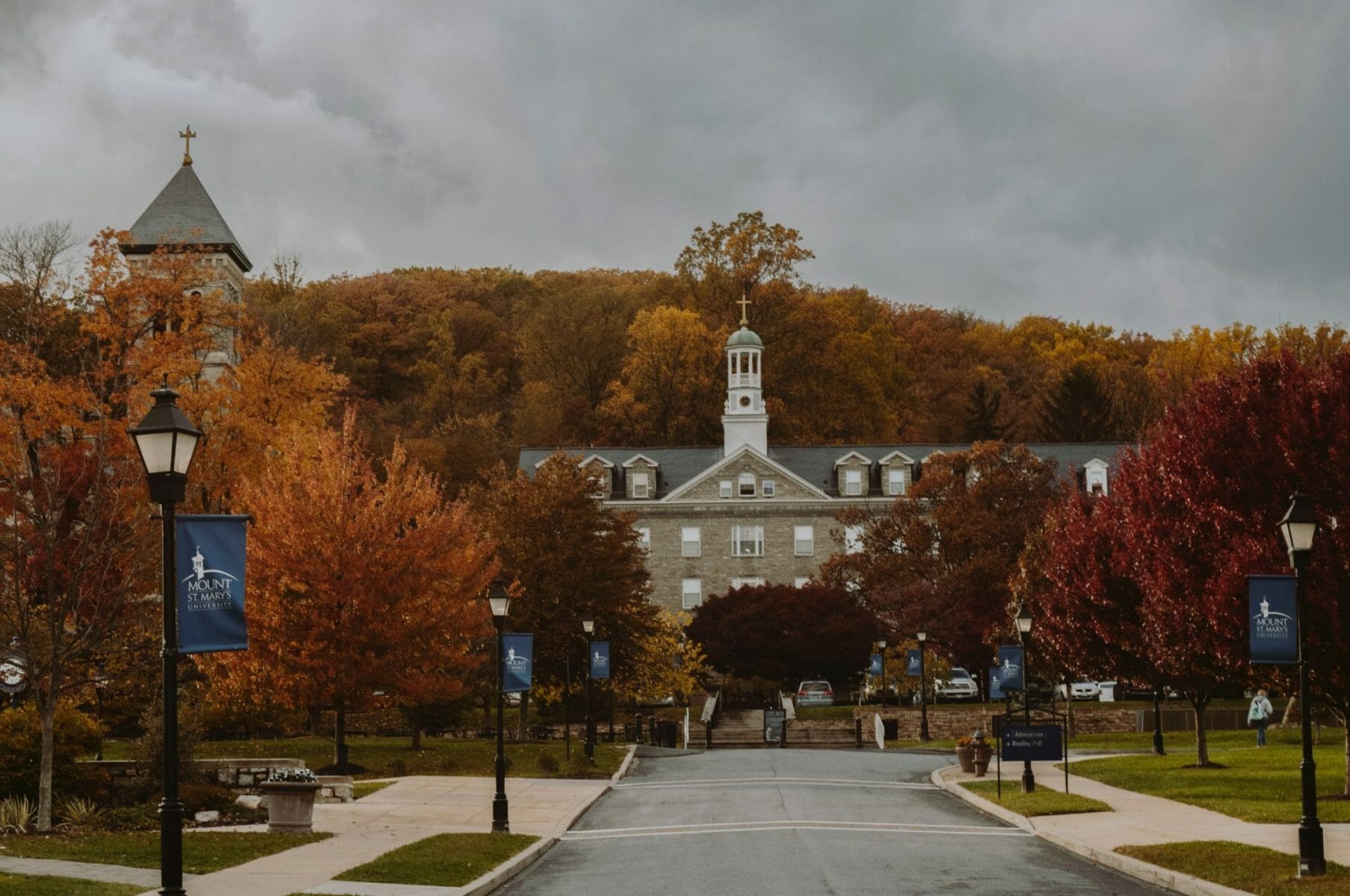 Free Speech Currently Trumps Online Learning
February 01, 2018
The writing appears to be on the wall: Students are no longer willing to go into debt for an education that offers no clear return on investment. As a result, a growing number of students are now looking for viable alternatives, including increased access to online courses and programs. Despite the growing demand, however, a recent Inside Higher Ed study suggests that online learning currently remains a much lower priority for most postsecondary leaders than free speech and politics.
Highlights from the 2018 Inside Higher Ed Survey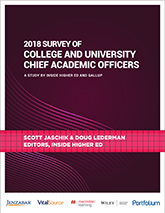 The 2018 Inside Higher Ed Survey of College and University Chief Academic Officers  was conducted by Gallup and included responses from 516 provosts or chief academic officers. While one might expect technology, virtual learning, eLearning, MOOCs, and AI to be key concerns, the survey found that politics rather than tech is currently the greatest preoccupation among U.S. university leaders.
Among the study's other key findings is a clear sense that while postsecondary leaders by and large remain strong supporters of the liberal arts, many are pessimistic about the future of both liberal arts programs and colleges. Many surveyed leaders are also currently concerned about how to promote civic engagement on their campuses, given the nation's current political conflicts. The Inside Higher Ed survey also found that compared to past years, more provosts now recognize the value of competency-based education with provosts working the public system more likely to be supportive overall.
What the 2018 Survey Reveals About Leaders and Online Learning
While online learning and edtech are not a key focus of the 2018 Inside Higher Ed Survey of College and University Chief Academic Officers, the survey does hold some notable findings about online learning and technology-based assessment:
Eight out of 10 Chief Academic Officers said their institutions will offer more online courses over the coming year.
Public research universities were most likely say they are expanding their online offerings..
A small majority of Chief Academic Officers expect more funds for online learning over the coming year.
Other key survey findings concern faculty readiness to embrace digital learning and assessment tools:
More than 90% of the Chief Academic Officers surveyed said they were investing in faculty training to delivery online courses.
In addition, 60% of those surveyed said said they offered faculty the knowledge needed to assess the effectiveness of the digital technologies they were increasingly using.
Disconnect Between Students and Leaders
While many students certainly share academic leaders' concerns about politics, free speech, and the current campus climate, they are also concerned about gaining increased access to online learning platforms that can expand how, when, and where they pursue their degrees. The ECAR Study of Undergraduate Students and Information Technology from late 2017 found that for the fourth year in a row, the number of students preferring a blended format has increased. What the recently released Inside Higher Ed study appears to suggest is that as university leaders scramble to keep peace on their campuses, online learning may be at risk of getting pushed down the priority list.