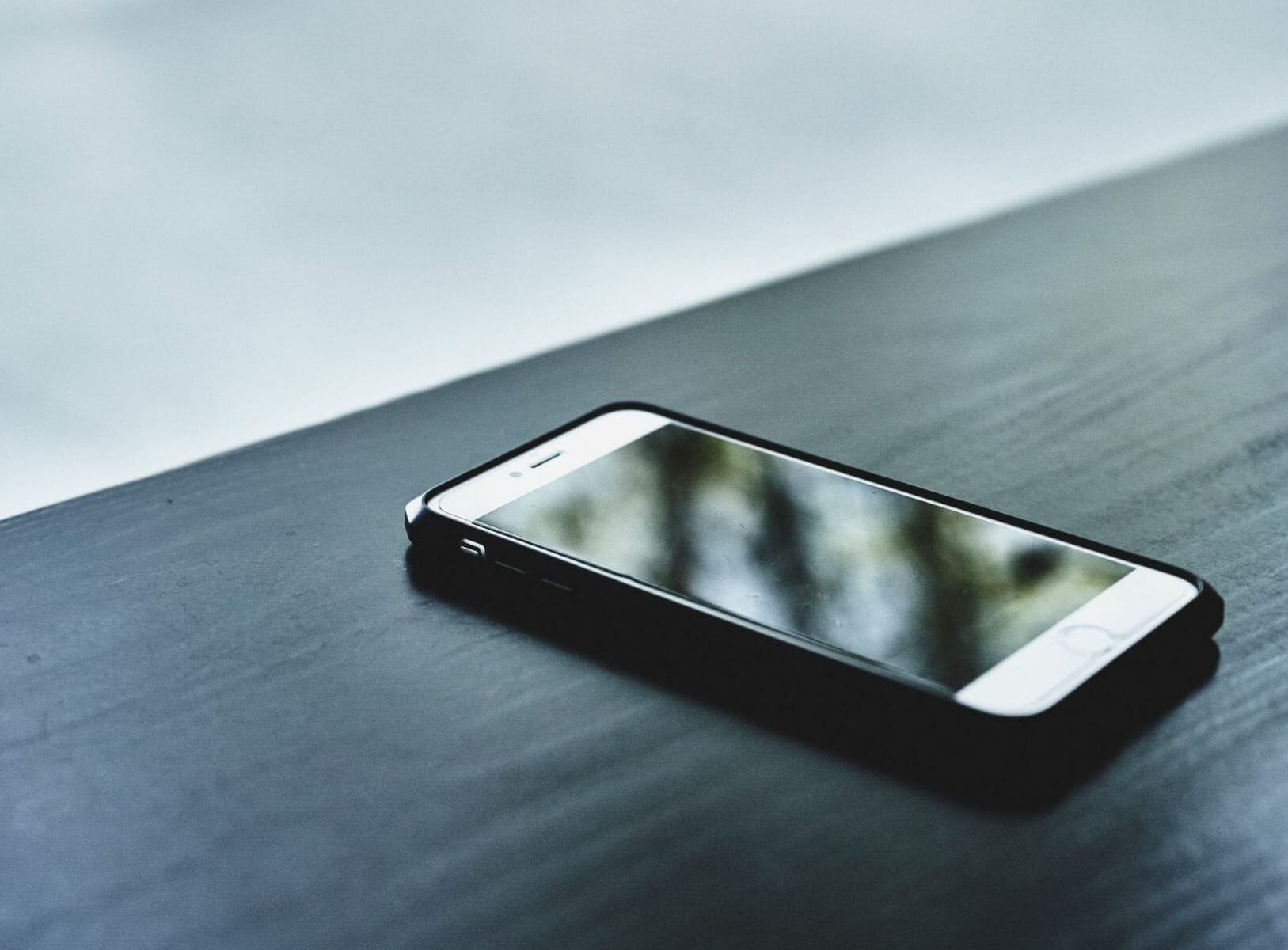 UNESCO's 2018 Mobile Learning Week
March 06, 2018
UNESCO has long recognized the powerful impact mobile learning can have on the lives of people around the globe, including people living in nations where access to education and training continues to be restricted by economic, political, and social obstacles.  This year's Mobile Learning Week, UNESCO's flagship conference on educational technologies, will be hosted in partnership with the International Telecommunication Union (ITU) and take place at UNESCO's headquarters in Paris from March 26 to 30.
History of Mobile Learning Week
Mobile Learning Week was first hosted by UNESCO in 2011. Since then, the conference has been held annually with the aim of bringing researchers, educators, developers, and policymakers together to explore how affordable and powerful mobile technologies can be used to enhance learning, especially in developing nations were access to mobile technologies are frequently far more accessible than the access to the Internet and even printed books.  As emphasized on the UNESCO website, the conference is designed to attract a wide range of stakeholders and to engage participants on myriad levels: "The conference is composed of numerous tracks, typically including workshops, a symposium, a high-level policy forum and a research seminar. These tracks engage a wide range of participants, including policy-makers, project managers, educators, researchers, and representatives of NGOs, international organizations and private companies."
This Year's Theme: "Skills for a Connected World"
While last year's theme sought to tackle the topic of education in emergencies and crises, this year's theme is "Skills for a Connected world." Specifically, UNESCO hopes to bring participants together to share knowledge about how governments and other stakeholders can use mobile learning to achieve the skills-related targets specified by UNESCO's Sustainable Development Goal 4 (SDG 4).
The concept note for this year's Mobile Learning Week emphasizes, "The world is becoming universally connected, with an estimated 95% of the global population living in an area covered by at least a basic 2G mobile-cellular network. Currently slightly over half the world's households have access to the Internet and this figure is expected to continue to rise as more and more families in developing countries come online." However, as the concept note further observes, "In a connected economy, the value-chains of production are increasingly centered around the technology-enabled links between people, devices, and organizations."
While the rise of the internet of things (IoT), robotics, and artificial intelligence (AI) hold great potential to make learning more accessible worldwide, these shifts are also expected to increase the pace of job displacement and job creation, and there is concern that people who are already marginalized may find themselves at greater risk. Indeed, as one recent World Economic Forum study focused on 15 developed and developing countries estimated, more than 5.1 million jobs will be lost as a result of labor market shift between 2015 to 2020. Recognizing that "people without digital skills or internet access risk further social and economic exclusion" as a result of these changes, this year's Mobile Learning Week aims to set the stage for a coordinated strategy aimed at helping individuals, especially those already at a disadvantage, reskill in preparation for the pending 4th Industry Revolution.
Highlights of UNESCO's 2018 Mobile Learning Week
Highlights of UNESCO's 2018 Mobile Learning Week include workshops on innovative policies, research, projects, and mobile learning solutions, a symposium featuring opening and closing remarks from UNESCO, ITU and other partner organizations, as well as over 60 breakout sessions, a policy forum, and a series of strategy labs.
This year's conference will also include several related sub-events to facilitate defining and mainstreaming digital skills; innovating skills provision for jobs in the digital economy; closing inequalities and gender divides; and mapping and anticipating changing skill needs. As stated by UNESCO on the conference website, "Overall, Mobile Learning Week 2018 will provide a platform to share exemplary practices in mobile learning, with a specific focus on blending 'non-digital' education approaches and mobile learning applications in order to reduce inequality, spur innovative approaches to teaching and learning, and bridge formal and non-formal systems."