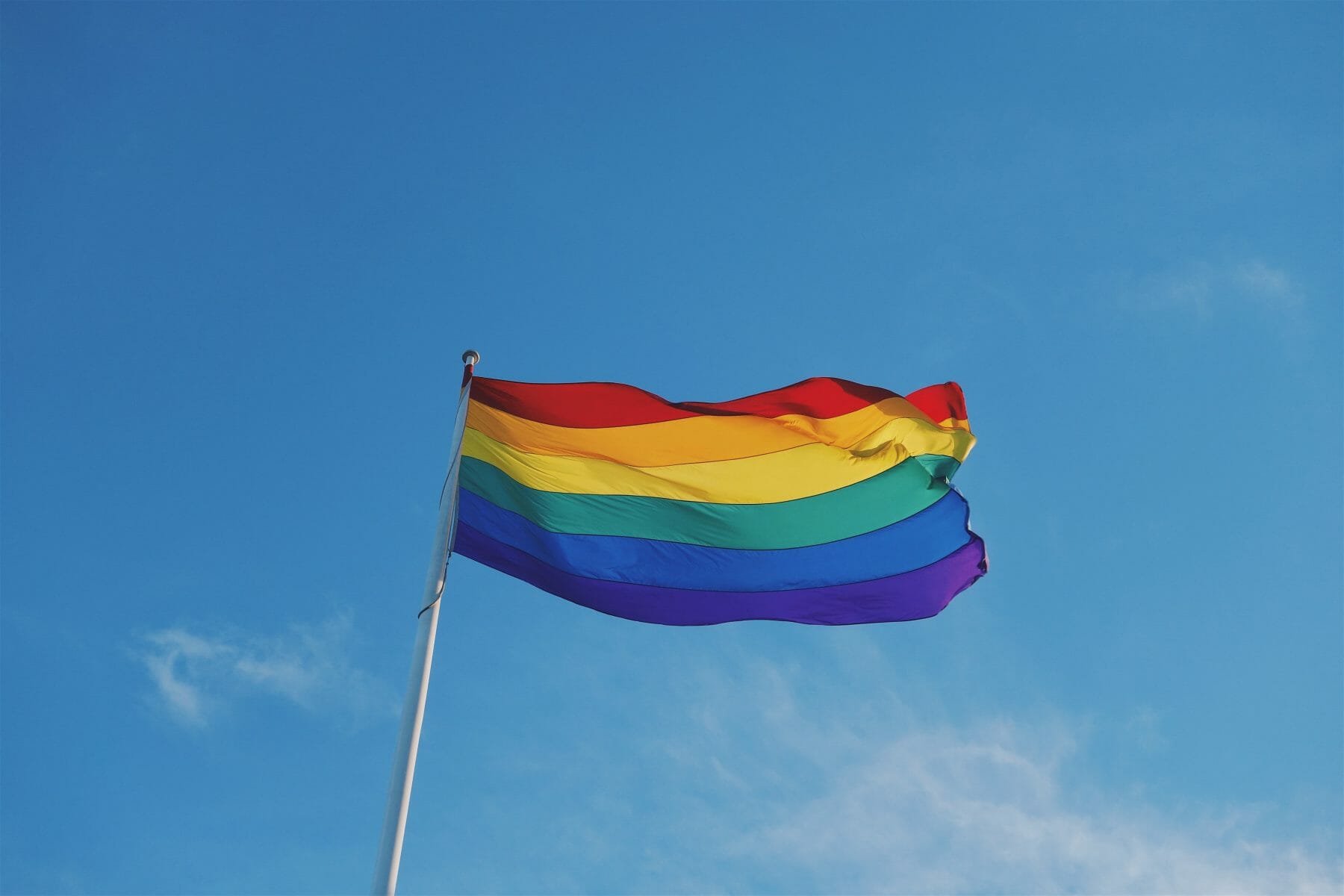 Promote LGBTQ Awareness With These Online Training Programs
June 24, 2018
The first Pride Day, which was then called Christopher Street Liberation Day, was held in New York City on June 28, 1970 to mark the  anniversary of the Stonewall riots. Nearly 50 years later, Pride Day events are now held in major cities around the world. One of the most notable things that has changed since the very first Pride Day was held in 1970 is public and corporate awareness. But this is largely contingent on access to LGBTQ training.
In 2018, workplaces of all kinds are under increased pressure to ensure they are fully prepared to accommodate gay, lesbian, bisexual, and transgender coworkers, customers and clients. Every year a growing number of companies even meet the rigorous criteria needed to gain a perfect score on the Human Rights Campaign's Corporate Equality Index.  To join these companies, one of the best ways to start is to roll out an online training program for your employees. In this article, we explore just a few of the many options currently available.
Healthcare Sector
The healthcare sector was one of the first sectors to seriously consider the consequences of ignoring the needs of the LGBTQ community but even in 2018, there is still work to be done. From working with transgender and gender queer patients in a respectful manner to establishing new protocols to accommodate gay families, healthcare workers require extensive training. The National LGBT Health Education Center offers a suite of online courses to assist. Course include "Providing Quality Care to Lesbian, Gay, Bisexual, and Transgender Patients: An Introduction for Staff Training," "Achieving Health Equity for LGBT People," and "Improving Health Care for Transgender People."  Healthcare workers can register for courses by using their institution's Healthcare Equality Index facility ID number.
Education Sector
Depending on the state, LGBTQ issues remain highly controversy in the K-12 education sector, but this is precisely why training remains so important. Schools and school boards hoping to support their teachers' training on LGBTQ issues have several online options including  the American Psychology Association's The Respect Online Course.
Security and Policing
Even today, tensions between the LGBTQ community and police continue to make headlines. Indeed, since 2017, several gay pride events in Canada and the United States have banned uniformed police from marching in events. While not all people in the LGBTQ community agree with these bans, it is important to note that the bans reflect the very tense history of relations between the LGBTQ community and police. For security professionals and police officers, then, there is no question that LGBTQ training remains essential. One option is a course offered by Out to Protect. The course, which claims to be the only online LGBTQ course designed exclusively for the U.S. security and police professionals, is called "LGBT Awareness For Law Enforcement." The course contains five modules and has been used by police forces across the nation.
Private Industry
Whether your business is a Fortune 500 company that has much to gain from ranking high on the HRC's Corporate Equality Index or you're a small company with just a few employees who wants to offer the best possible to service to all your customers, LGBTQ training is essential. While by no means as robust as the types of LGBTQ training courses now available to people in public sector professions, such as healthcare, there are at least some affordable and scalable options on the market to help private businesses meet their LGBTQ training needs whatever the size of their workforce.
While training is always simply a first step, it is critical. Indeed, training, or "Organizational LGBTQ competency," is one of the five criteria used to determine the Corporate Equality Index. Specifically, the index measures whether or not all supervisors undergo training that includes sexual orientation and gender identity as discrete topics. The message from the Human Rights Campaign is clear: training, especially the training of leaders, is a key part of an organization's efforts to promote LGBTQ equality.