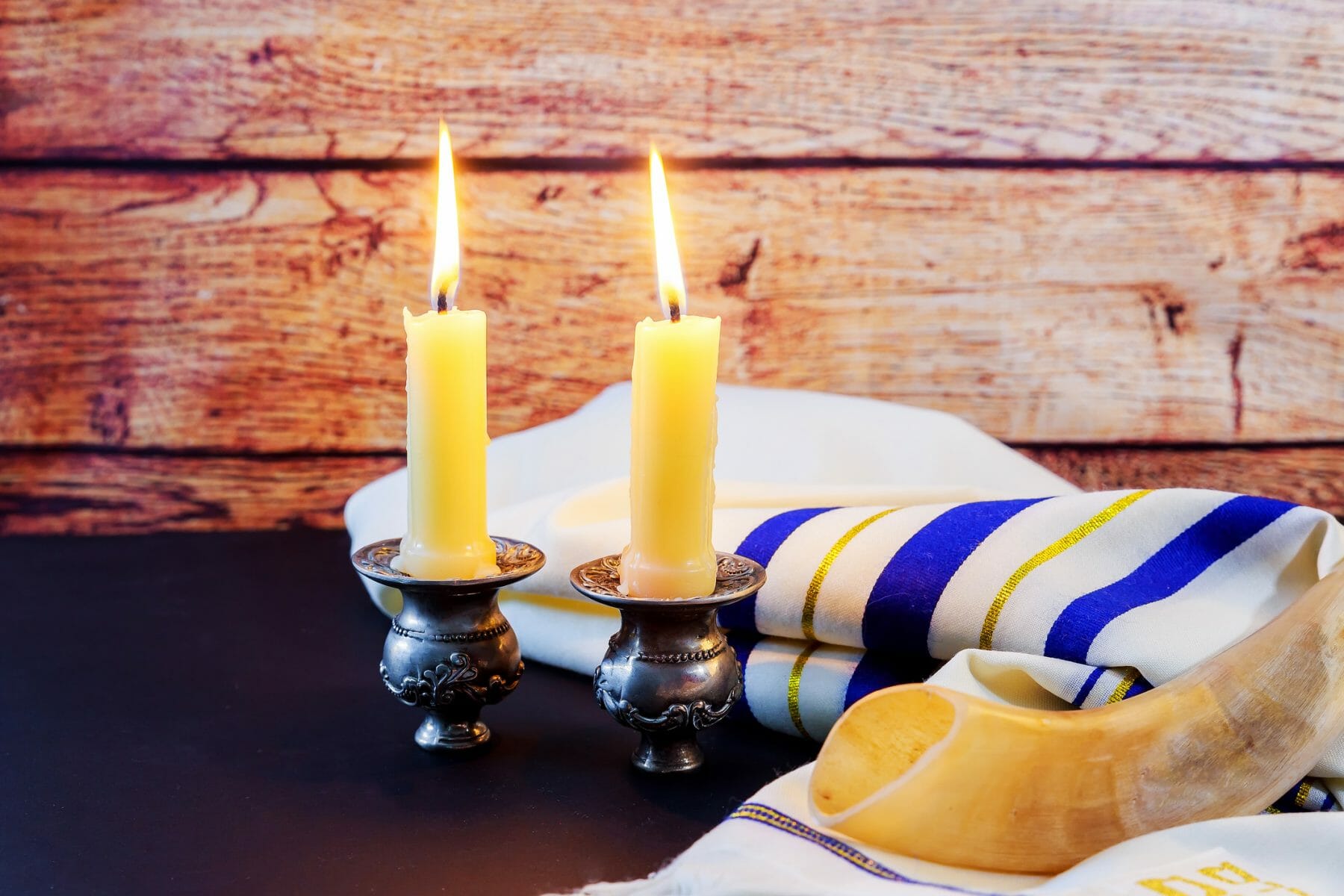 Chabad.org Announces Online Course Dedicated to Jewish Prayer
January 18, 2018
As countless online courses and programs prove, there is no typical form, method, or subject of eLearning. While MOOCs focusing on pragmatic lifestyles (like the Science of Happiness or Learning How to Learn) have grown in popularity, the online learning space has seen a surge in a different aspect of daily life: faith. Starting later this month, Chabad.org will offer 'The Heart of Prayer,' a short online course dedicated exclusively to Jewish prayer.
The four-part course will be led by Rabbi Shmuel Kaplan and go live starting Monday January 22 at 6:00 pm EST. New 30-minute classes will follow each week at the same time. The first lecture will answer "Why We Pray," proceed to "The History of Jewish Prayer," "A Tour of the Daily Prayers," and conclude with "Guided Meditation."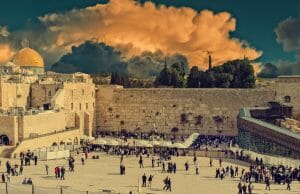 The topic of study should prove to be salient for practicing and non-practicing Jews along with interested members of the public. While a dedicated member of the Jewish faith might attend synagogue regularly, few know enough Hebrew to follow the service and understand exactly what and how they are praying. The practice of Jewish prayer stretches back thousands of years and it's easy to misunderstand a given custom or take it out of context.
The Nuances of Jewish Prayer
"It's a lost art," Rabbi Kaplan says in the course's introductory video. "In tefillah [Jewish prayer], you are the maestro," he continues. "It's not a passive experience where you sit back and watch the show. You are the director, and prayer is there to achieve what you want. Prayer is the service of the heart."
Rabbi Kaplan is a lauded scholar of the siddur, the Jewish prayer book, and has published numerous books on the subject. He also lectures regularly at the University of Maryland and serves as the director of the state's Chabad-Lubavitch. He is also the religious leader of the Shul at the Lubavitch Center in Baltimore and has appeared on numerous radio and television programs over the years. In other words, this is the Rabbi you want to learn prayer from.
The Digitzation of Faith
While an online setting will likely never replace physical institutions of faith, many leaders and believers have found digital technology to enhance their practice.
In the Christian faith, for example, many seminaries have begun to move their programs online and close their campuses. According to a recent report from the Association of Theological Schools (ATS), which comprises 270 institutions in North America, online enrollment has doubled in recent years. The number of students attending brick and mortar seminaries, however, has fallen by 26%.
"The overall trends seem fairly clear," said Tom Tanner, director for accreditation and institutional evaluation at ATS, according to Christianity Today. "[D]istance education enrollment is way up and extension education enrollment is way down."
This summer, Fuller Theological Seminary, one of the country's preeminent educators of future priests, shuttered three of its campuses.
"Because Fuller Online has prompted an expansion of our global footprint, these are exciting times for a seminary community … [T]he significant increase in online enrollment has been matched by a decrease in enrollment on our geophysical campuses," stated Fuller provost Joel Green. "To offer one snapshot, while winter quarter online enrollment has increased by almost 50% from 2013-2017, enrollment on our regional campuses has decreased by about 30% during the same period."
While new technologies impact just about every aspect of modern life, the institutions and entities that rely on tradition are often slower to change. But examples of eLearning like "The Heart of Prayer" from Chabad.org promises to supply hungry believers with the manna they seek.