Employers, Higher Education Institutions, And Bridging the Skills Gap
February 21, 2023
This article was written by eLearning Inside contributor, Alison Bell, the Regional Vice President of WGU.

President Joe Biden's State of the Union address on Feb. 7 made it abundantly clear that our nation's workforce is moving in a new direction as we continue to emerge from the grip of the COVID-19 pandemic.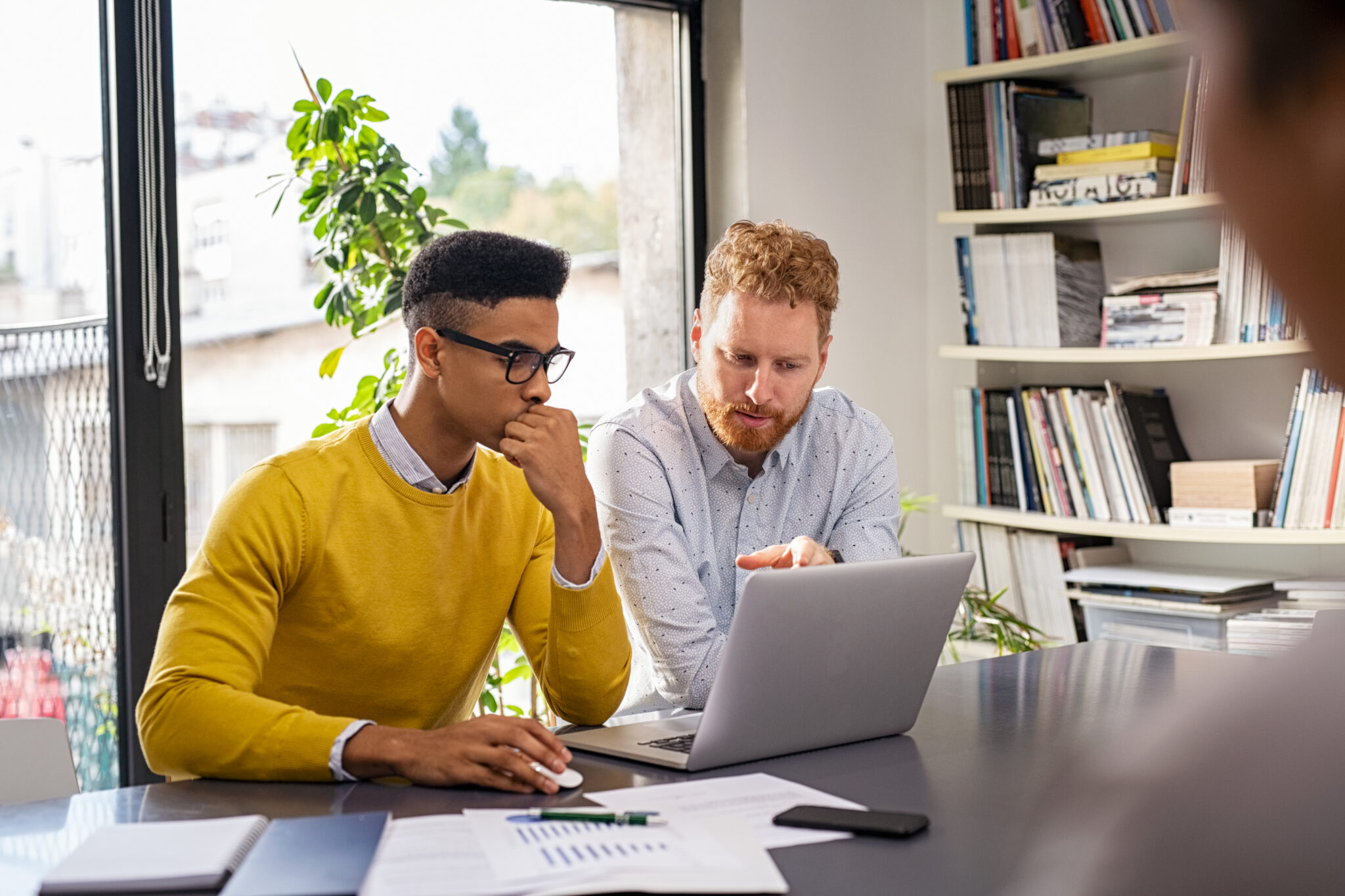 This once-in-a-lifetime event has led to what many have deemed the "Great Resignation", where many Americans are leaving their jobs, often without another waiting for them. This has worsened the pinch many employers felt in their efforts to fill in-demand roles with skilled workers.
We find ourselves in a unique position where the solution to our nation's ongoing workforce shortage could be as simple as employers teaming up with higher education institutions to provide their employees with education pathways to upward mobility. Doing this has the potential to be a win-win for both the employer and employee as it provides each party with much of what they need to reach their full potential.
A snapshot of the current state of our workforce
Before employers engage with colleges and universities to create these educational pathways, they must understand the current state of our workforce and its needs.
As Baby Boomers retire, it's estimated this departure will leave upwards of 85 million open jobs, which could result in roughly $8.5 trillion in lost revenue, according to the Korn Ferry study on the Global Talent Crunch.
This problem is only made worse by fewer students choosing to go to college.
Most recent data shows that the college-going rate has been on a steady decline for the past decade with only 61.8% of high school seniors enrolling in degree programs in 2021. One leading reason for this, which isn't all too surprising, is cost. According to EducationData.org, the average cost of college for students nationwide is over $35,000 per year — and this has more than doubled in the 21st century.
Regardless of where one falls in their life – a recent high school graduate or an adult learner with years in the workforce already – the barrier to entry for a quality post-secondary degree is concerning.
The value of employers partnering with higher education institutions
We know today's workforce craves opportunities to advance their skill set and add more tools to their toolkit, but it's up to employers to offer pathways to those opportunities. These employee benefits are a part of learning and development, commonly referred to as L&D, which is something that companies of all sizes can, and should, implement at some level. L&D combats burnout caused by underutilization or lack of a clear pathway to growth, by investing in and increasing growth opportunities. By offering an education benefit, companies attract new employees, enjoy a more highly trained workforce, and, according to a 2-year Lumina Foundations study, one education reimbursement program had a 129% return on investment.
Tuition support is one type of L&D offering. Millennials have long rated development opportunities as important to them in a job, and LinkedIn found that 76% of Gen Z believe learning is key to their success.
What's more, LinkedIn found that 43% of Gen Z want fully self-directed and more independent learning, which provides learners with the ability to learn anytime and at their own pace. As millennials and Gen Z become the majority in the workforce, companies must invest in their development or risk losing them.
A strong example of this would be the KFC Foundation which recently announced a new partnership with WGU, which pays full tuition for degrees with the online university. The partnership helps break down barriers to entry for prospective learners and allows current KFC employees an opportunity to enhance their lives in an affordable, flexible way.
Partnerships like this help provide adults in particular with a pathway to earn their degree without the financial strain that many other traditional higher ed institutions would present.
While not all employers can fund a partnership that offers 100% tuition coverage, collaboration with higher ed institutions can also shed light on the skill sets needed for hard-to-fill positions.
Further, colleges and universities can develop more targeted curricula to support workforce development. While our economy will undoubtedly continue to fluctuate, affordable and accessible education and training can boost our nation's workforce by upskilling and retaining workers, filling in-demand roles, and encouraging prospective students to pursue higher education, no matter where they are in life.
Prioritize Online and competency-based programs within these partnerships
When it comes to partnering with colleges and universities to provide these employees with opportunities to earn their degrees, we must also recognize the needs of non-traditional students. Flexibility must be top of mind in order to set your workforce up for success because many of them are juggling multiple responsibilities on top of their roles within your organization. This makes a traditional higher education model an unreasonable option for these students as it often requires them to be in a specific classroom on a set schedule each week.
Leveraging online learning for adult learners can help break down barriers that would otherwise prevent them from pursuing these opportunities to skill up because they can earn their degree on their own time and at their own pace. Additionally, competency-based models can further accelerate this process because students can apply the skills they already have toward the requirements needed to earn that additional credential.
Our economy is in desperate need of skilled workers and employees crave opportunities that allow them to advance in their careers. Partnerships between employers and higher education institutions can be the unlock to bridging our workforce skills gap by supporting upward mobility, which in turn, increases employee retention and success.
Alison Bell has more than 20 years of higher education leadership experience and is the chancellor of WGU Indiana, a nonprofit, online university offering 60+ degrees in the four colleges of business, teaching, I.T. and health/nursing. WGU Indiana is the first-ever state model within Western Governors University and prides itself on being the nation's first accredited competency-based university as well as having a diverse student body across the entire state of Indiana.
Featured image: Ridofranz, iStock.