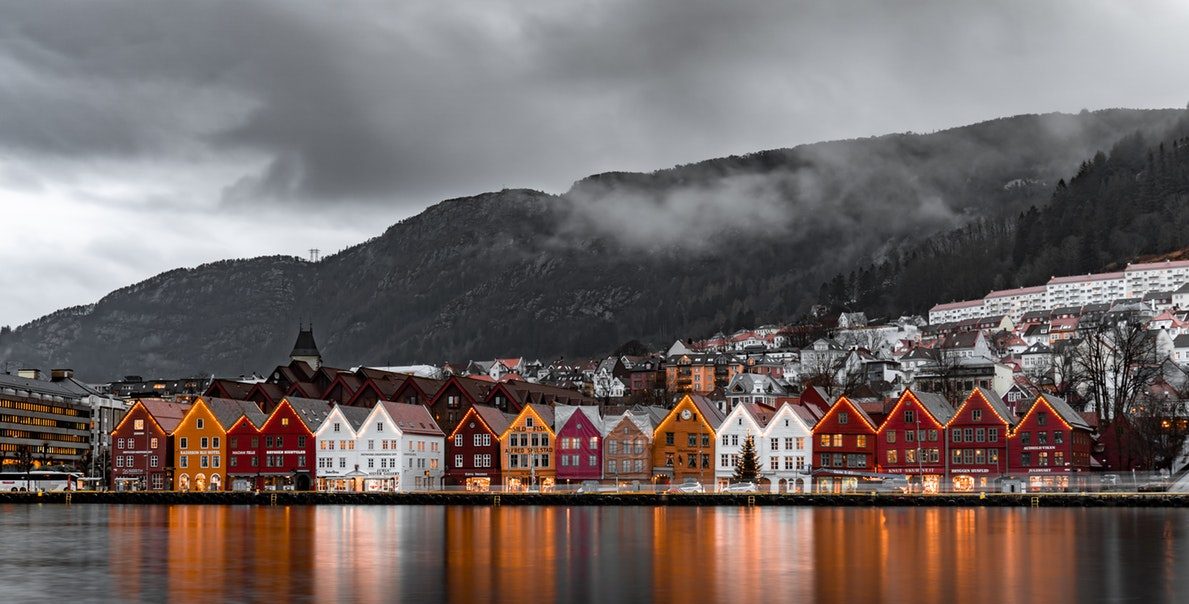 Kahoot! Acquires DragonBox for $18 Million
May 14, 2019
Last week, Norwegian-based edtech company Kahoot! announced that the acquisition of DragonBox, which is also based in Norway. The acquisition closed at $18 million and will help Kahoot scale its eLearning platform. The acquisition is another indication that the Northern European edetch market is currently both active and expanding.
DragonBox
DragonBox is responsible for the well-known and successful DragonBox set of educational math apps. The company launched its premier app back in 2012, and five years later, it launched a full math curriculum. DragonBox may be based in Norway, but it is popular with children and teachers around the world.
Founded by Jean-Baptiste Huynh, a former math educator, the company has long been committed to supporting math education with students' and educators' needs in mind. As Huynhh said in a press release about the acquisition published on May 9, "Since day one, DragonBox has made learning math more fun.' With Kahoot!, Huynhh hopes to expand this mandate.
Kahoot!
Kahoot! is best known as a game-based learning platform that facilitates the development and sharing of serious games. Used in a variety of settings from K-12 to the postsecondary level and in some training contexts, as of 2018, Kahoot! had an estimated 1 billion players on its platform in more than 200 countries.
Crunchbase lists Kahoot! as launching in 2011 (elsewhere, the company's inception is listed as 2013). The confusion, however, may have something to do with Kahoot!'s prehistory. Kahoot! has actually been in existence since 2006, but it was originally known as Lecture Quiz. Since rebranding as Kahoot!, the company has raised close to $60 million, and according to TechCrunch, the company is now valued at close to $400 million. DragonBox is Kahoot!'s first major acquisition.
Details of the DragonBox Deal
The announcement of the acquisition, made on May 9, confirms that DragonBox will join Kahoot!, enabling the company to bring DragonBox's innovative games to hundreds of millions of users around the globe.
Åsmund Furuseth, CEO and co-founder of Kahoot! said he's delighted that DragonBox will be joining his company. "DragonBox brings tremendous value," says Furuseth. Eilert Hanoa, Chair of Kahoot!, observes that the acquisition will certainly bolster the Kahoot! platform while also expanding the number of users with access DragonBox.
Kahoot! Is On an Expansion Mission
While DragonBox may be Kahoot!'s first formal acquisition, the company has been actively taking steps to expand its reach over the past twelve months. In 2018, Kahoot! launched an accelerator. The program invites startups developing innovative learning or gaming technologies to participate. Selected teams also receive funding.
The company is just one of the many companies currently transforming edtech in Norway. As previously reported on eLearning Inside, Norway continues to emerge as a small but notable edtech hub both in Europe and on a global scale. According to Brighteye Ventures, 17% of all edtech startup investments in Europe already take place in Norway. Oslo is also home to the Oslo Edtech Cluster–a business network helping to fuel the growth of edtech innovations. The cluster currently has 60 members. For all these reasons, it appears likely that we will hear about many more Norwegian-based edtech startups over the coming decade.
Photo by Michael Fousert on Unsplash.