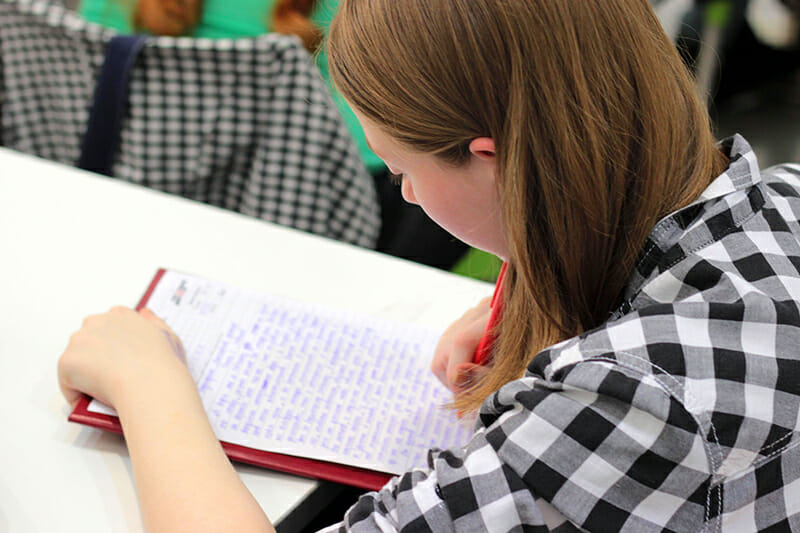 Study Evaluates the Impact of "Opportunity by Design" High Schools
September 25, 2017
The Opportunity by Design Initiative was launched in 2013. A product of the Carnegie Corporation of New York (CCNY), the initiative was created to encourage the adoption of personalized eLearning and other innovative practices in high-poverty areas.
Recently, RAND Corporation released a report detailing the performance of the initiative's first two years in practice. The report is part of a five-year summative evaluation of the program's success.
Initiative Goals and Key Findings from the Study
The Opportunity by Design Initiative funded the launch of a network of small high schools of choice. RAND's study focuses on ten of these Opportunity by Design schools. 
The curriculum and learning experience of the schools were to be fundamentally based on ten design principles. Of the principles outlined by the initiative, three of them are defined as "ObD Power Principles." These are:
Prioritizing Mastery: Students are expected to demonstrate deep understanding of well-defined, rigorous competencies.

Personalized Learning: Students will experience learning pathways that are tailored to their individual needs and interests.

Positive Youth Development: Students have access to experiences and relationships that promote the skills and mindset for success.
The study included classroom observations, parent and student focus groups, and a sample of artifacts from each school. Researchers also conducted interviews with teachers, principals, and district staff.
JoEllen Lynch is the executive director of Springpoint Partners in School Design, an independent nonprofit that provides technical support and assistance to the ObD Schools.
"These results are very preliminary, but they do provide a valuable assessment of what is going on at the classroom level, including daily challenges and possible solutions," Lynch said. "This will inform our work, and we hope, provide lessons for the field as more and more schools employ these types of approaches."
Preliminary Successes and Strengths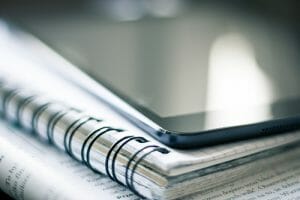 The report found a number of promising results. The implementation of the design principles was strong across the schools. In fact, the implementation improved over the two years of the study. This was especially true of the Personalized Learning and Prioritizing Mastery principles.
Data and information from Springpoint was widely used to help identify and spread best practices. This method of aligning the school systems could help facilitate and capitalize on innovation throughout the network of schools.
The RAND study found that Cohort II schools (which started in 2015-2016) were able to successfully build on the foundations and adapt to the challenges experienced by Cohort I schools (which opened the previous year). For example, Cohort II teachers reported fewer obstacles to adopting personalized instructional and mastery-based teaching practices.
Early Challenges for Opportunity by Design
The Opportunity by Design schools faced a number of unique obstacles as a result of their innovative model.
"There's a pretty steep learning curve when you're adjusting your practice to teach in a more innovative, tech-based environment," said Laura S. Hamilton, an associate director of RAND Education and one of the study's authors. "We need to be thinking about whether teachers have the training, support, and time they need to implement these models and use these tools."
Teachers often valued the autonomy to create their own course material. However, many felt they had too little time and support from the district to effectively complete the task. Similarly, teachers lacked consistent access to meaningful data that would have allowed them to further personalize their teaching material.
A significant number of teachers also felt constrained by external pressures to meet benchmarks. As a result, some students were forced to move through the material at a designated pace, regardless of mastery.
The Future of Opportunity by Design Schools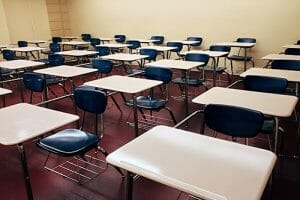 Despite the setbacks and obstacles, many remain optimistic about the potential of educational technology to continue to increase student mastery and improve personalized learning.
"Overall, we're encouraged that these schools' grassroots efforts have gotten as much traction as RAND describes, despite a lack of off-the-shelf tools and the challenges associated with being one of the first out of the gate," JoEllen Lynch said. "This is a nascent initiative, but we feel that there is a strong foundation to build upon."
The full report is available for free download from the RAND Corporation website.