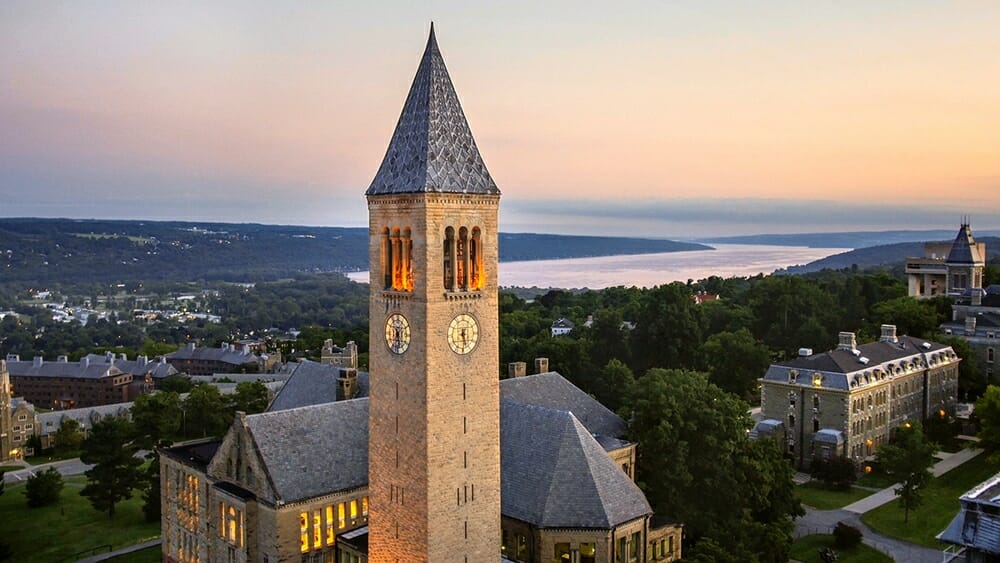 Bank of America and Cornell Partner to Offer Free Courses and Resources to Women Entrepreneurs
April 22, 2018
Last week, Bank of America and Cornell University announced a new partnership. The name—Bank of America Institute for Women's Entrepreneurship—says it all. Via an online portal, the two entities will offer courses, resources, and a venue through which female self-starters can gain the skills to grow their business.
"The Bank of America Institute for Women's Entrepreneurship at Cornell will provide training and educational resources to women at all stages of entrepreneurship," said Anne Finucane, vice chairman, Bank of America, in a statement. "Our signature collaboration with Cornell University is a demonstration of how we continue to deploy capital and invest in partnerships that advance women entrepreneurs and build thriving economies."
Women Are Gaining a Greater Share of Total Entrepreneurial Activity
According to a recent study by the Global Entrepreneurship Monitor (GEM), entrepreneurship among women is on the rise. The study investigated 74 economies for the gender breakdowns in people starting new businesses. While a handful of countries—generally located in Southeast Asia and Central America—displayed gender parity or even a female majority among entrepreneurs, the majority found women to be in the minority of new business owners. Compared to the previous GEM survey, the gap between men and women of total entrepreneurial activity (TEA) has narrowed by 5%.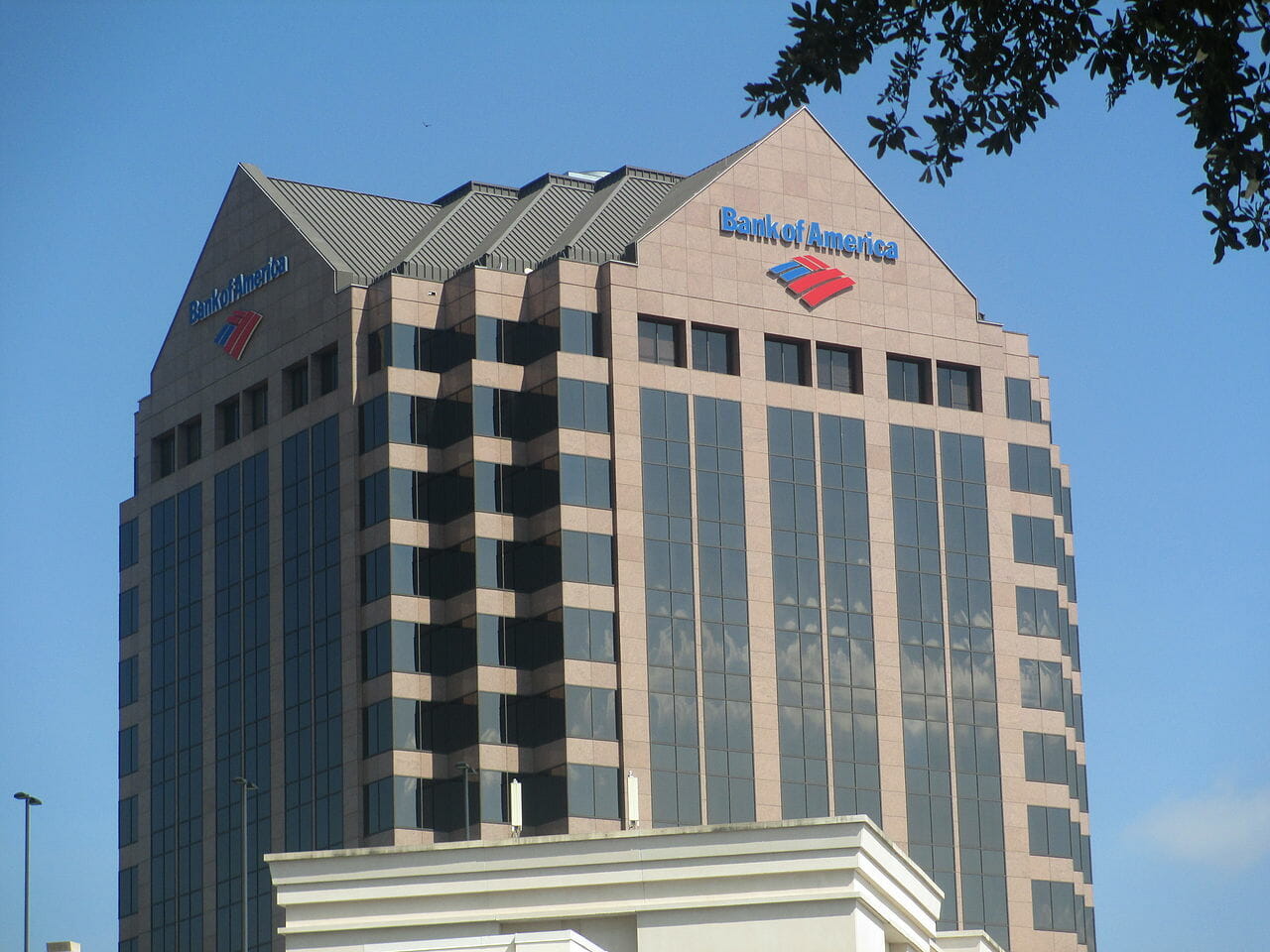 But this progress comes with several grains of salt. Women start their own businesses more frequently out of necessity, compared to opportunity. Female entrepreneurs have statistically much lower expectations for the growth and value of their businesses. And finally, women who fail in business are more likely than men to look for work elsewhere rather than starting another company.
"These challenges imply that support for new and established businesses, including coaching, access to capital, education and training, and other resources, would be important to help sustain them over time," the authors write.
In the U.S., Women CEOs Received Just 3% of Venture Capital Last Year
Still, gender disparities and the role they play in a country's economy are still poorly understood. GEM also discovered that, the greater a country's GDP, the wider the parity will be between genders in business owners. In 2017 in the U.S., women accounted for just 17% of CEOs. Their companies received less than 3% of all venture capital.
Enter Bank of America and Cornell
That is where Bank of America and Cornell see an opportunity. Any female entrepreneurs will be able to apply to access the online curriculum, resources and network. It is free for everyone accepted.
To form the curriculum, Cornell has brought together educators from the Cornell Law School, Cornell Dyson School, Entrepreneurship at Cornell, eCornell, Cornell Tech, and others. Bank of America partners have also added input to the online courses.
Topics will cover how to create and fund a venture; the process of developing and marketing a product; understanding some basic legal aspects of starting a business; and other skills such as leadership, communication, and negotiation. It is designed to be completed in a three-month period.
For its first run, the online institute will accept 500 applicants. By the end of four years, its goal is to train 5,000 in total.
Many perceive that women in edtech tend to fare better than other sectors. eLearning Inside News' Cait Etherington recently explored that perception in a series of articles. Etherington found, by and large, that was not the case in upper management. Still, it's becoming rarer to see companies that buck the trend. Coursera, for example, was co-founded by Daphne Koller and currently has more women in leadership roles than men.
Cover Image: Wikimedia Commons.