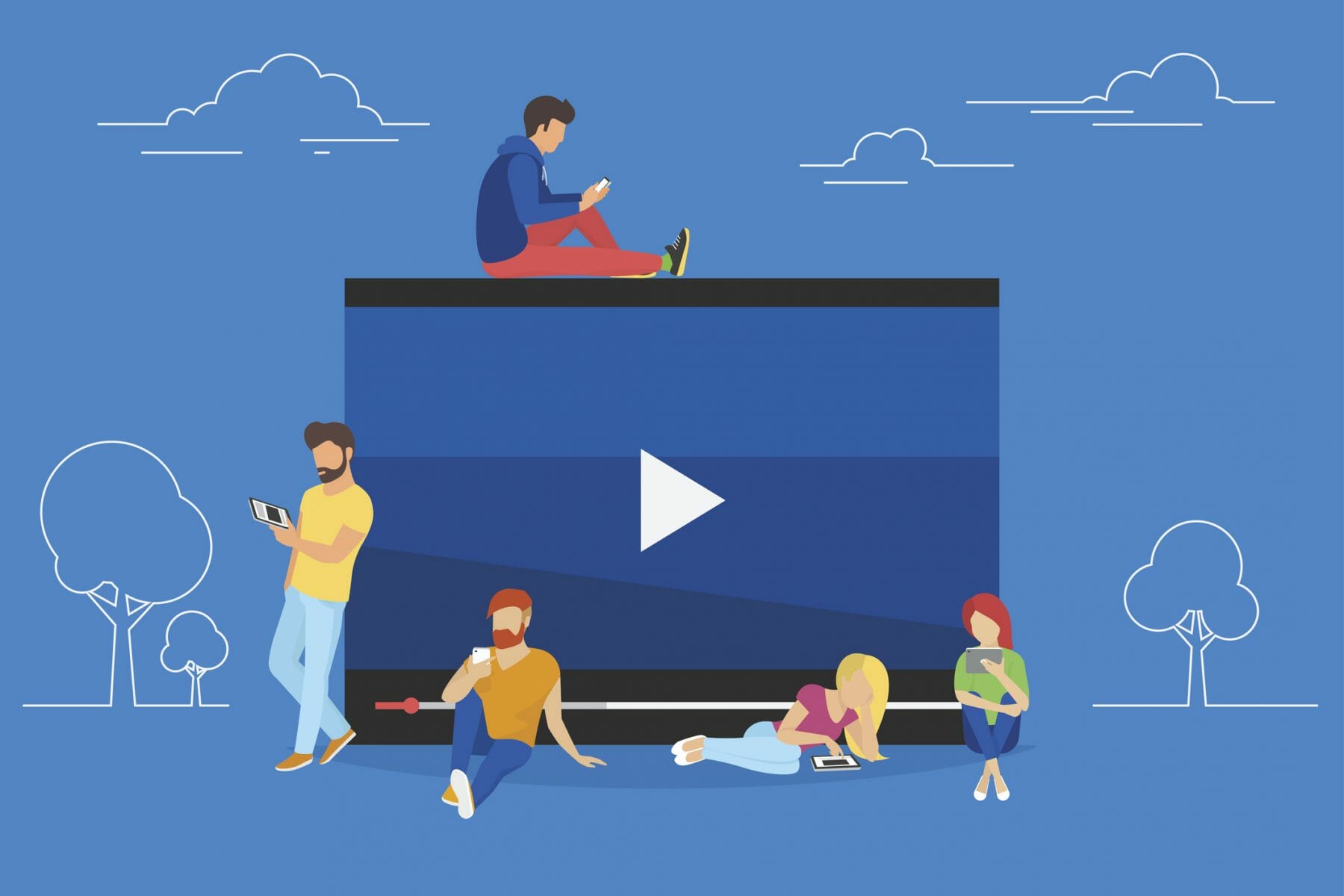 Shaw Academy Clears and Extends Their Crowdfunding Goal
October 31, 2017
One of the biggest online educators in the world is about to get a little bigger. The Shaw Academy, an Irish company that provides internationally accredited online courses, has reached its crowdfunding goal of £2.19 m and has extended the funding round for another month.
1471 investors on Crowdcube have let their faith be known, and the current campaign has collected £2.27 m to date in exchange for 2.65% equity.
We reported earlier this month how the crowdfunding campaign was a huge success at the outset, collecting over two-thirds of their goal in under two weeks.
Issues of scale
As faith in massive open online courses (MOOCs) has dwindled in 2017, the Shaw Academy has demonstrated impressive growth.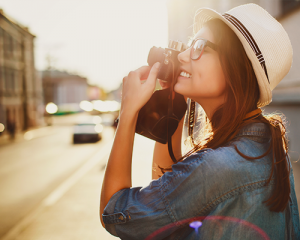 The educator has taught over 4m students to date, but they currently instruct 250,000 every month. By December of this year, they expect that figure to double.
In 2015, they struggled to scale for their growing numbers. "We looked at all eLearning platforms on the market capable of allowing us to scale to millions of students online at any given time," the company said on their Crowdcube page. "Remarkably, we found no such technology. So, we formed a team with what we believe to be some of the finest brains on the planet and we built our own, called Phoenix."
True, the argument could be made that Shaw doesn't offer MOOCs in a strict sense. If "open" means "free," then Shaw isn't. The institution charges a monthly subscription fee to their students (after a one month free trial). Classes, furthermore, stick to a somewhat-strict schedule compared to the rest of online educators.
But that is also a likely source of their success
Twice per week, students can stream in to a live, interactive lecture given by an instructor in real time. After an initial lecture, students are invited to participate in a class discussion. They are the only online course provider of their size to do this.
No other company has been able to offer this service on any comparable scale. If an online course encourages discussion, it typically occurs via a text forum. Many online courses do not even go this far, and consist only of lectures recorded in advance.
In the words of Judith Boettcher, an online education specialist, "we learn as social beings in a social context."
If a student misses a live lecture, it's not a big deal. Every lecture can be downloaded or streamed at a later date throughout a students' subscription period.
Other than heavy emphasis on live interactive video streaming, Shaw has taken some tips from other leaders in the industry. Like Udacity, for example, they have partnered with several companies like Flipkart, GoDaddy, Vodafone, and Adobe.
With these companies, Shaw creates a type of online apprenticeship where they train students more specifically for certain jobs. For those who excel in these classes, there's often a job offer along with a certificate of completion waiting at the end of the course.
There's also reason to believe that a subscription model works well for online education of this type. When Coursera became the first MOOC provider to switch to a Netflix-style subscription model last year, they found that course completion rates jumped from 10% to 60%.
In a survey conducted this spring, Shaw found that their courses led to a promotion for over 50% of their working students. Vast majorities also reported an increased confidence in their professional abilities and over half of self-employed students said they had improved their strategic vision for their businesses after completing their course(s).
With this latest round of funding, Shaw Academy hopes to scale even bigger. "By the end of 2018," the company writes, "we anticipate that we will be teaching one million new students per month. We have taught, and are teaching more students monthly than any university and we are just getting started."