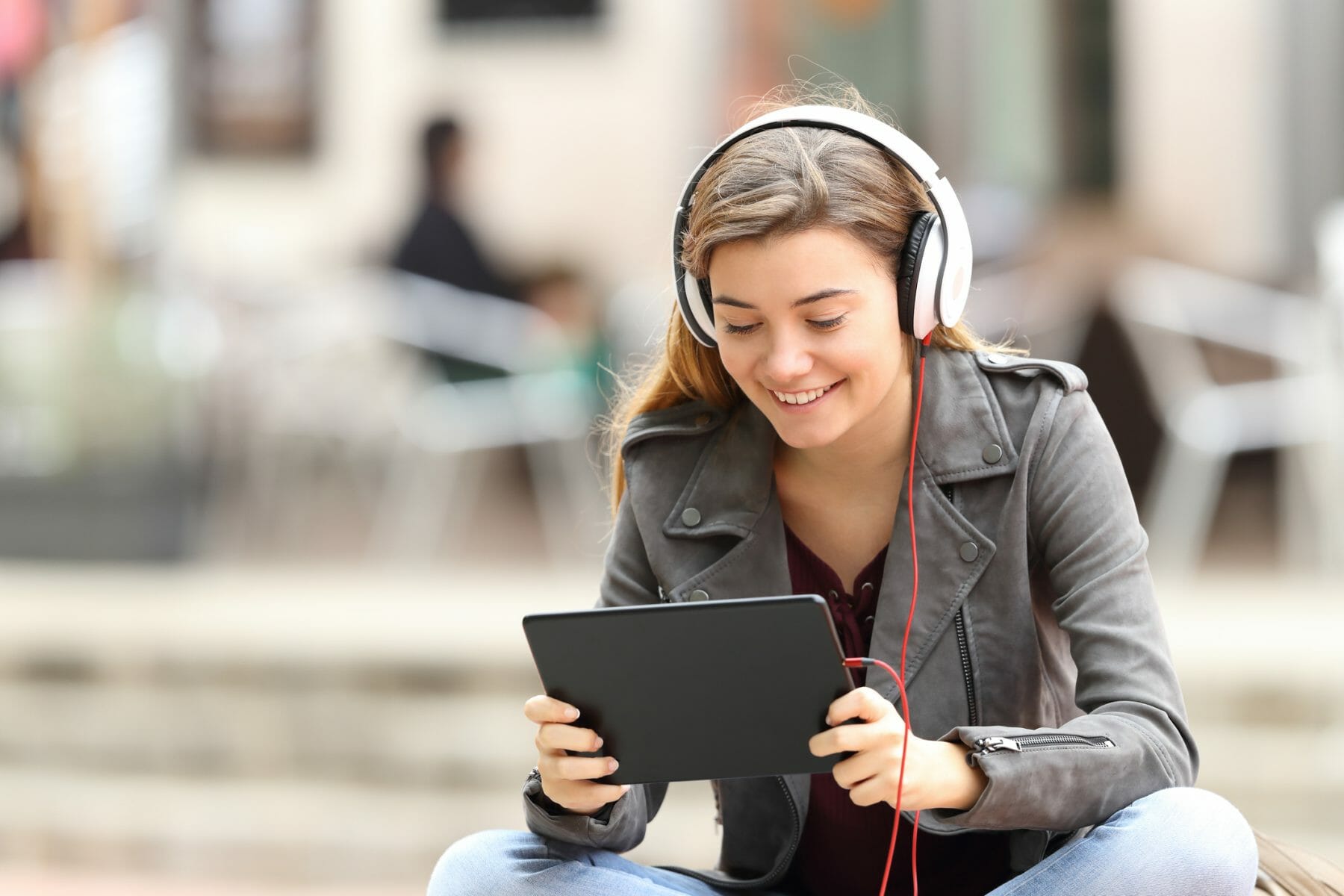 The Shaw Academy, an Irish Challenger to Silicon MOOCs, Is Over Halfway to their Crowdfunding Goal
October 12, 2017
The Shaw Academy, an Irish startup offering internationally accredited courses, launched a campaign on Crowdcube in early October with the goal of raising £2.1m. As of the 12th, they have already pulled in close to £1.5m.
Valued at over £83m, a little over 2.5% of the company's equity is on the table. Potential investors have until the end of the month to help them reach their goal.
Adrian Murphy and James Egan founded the company in Dublin in 2013. Despite their short lifespan, they have educated over 4,000,000 students and currently attract about 250,000 new students every month.
"By the end of 2018, we anticipate that we will be teaching one million new students per month," the company says on their Crowdcube page. In other words, they need to scale to a global level.
A Similar but Different Breed of Elearning
In one sense, Shaw Academy does not differ significantly from the other Massive Online Open Course (MOOC) platforms and online course providers like Coursera, edX, and Udacity.
After a one month free trial, Shaw Academy students can choose from a variety of subscription offers to gain access to the platform's courses. Single subject courses typically last 4 weeks with two video sessions per week, while Advanced Diplomas take place over 12 weeks.
Besides offering internationally accredited courses and diplomas, the online educator has also partnered with several companies like Adobe, Vodafone, Flipkart, and GoDaddy. Much like Udacity, their corporate partner helps design course material with a more narrow skillset in mind in the hopes of attracting exceptional talent to their workforce.
But the Shaw Academy is not considered a MOOC provider, nor does it operate in a software as a service (SaaS) model. Class-Central.com, an authority in online education, does not include its courses in its rankings.
The Importance of Interactive Lectures
The difference lies in Shaw's execution: the company places heavy emphasis on live, interactive video instruction.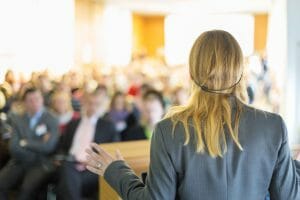 The video lectures are scheduled and students are invited to stream them live. Unlike many other competitors, students get a chance to ask questions and participate in discussion with the instructor.
Based on this model, the company has been able to stand out amidst a crowd of competitors.
One of the major drawbacks of taking a course online is that students get little to no face time with their instructor. Anyone who dislikes participating in a class purely via text will find a different environment with Shaw Academy.
This feature is a rarity in online education. One notable exception is Arc, the video streaming aspect of Canvas and Bridge LMS, the Learning Management Systems offered by Instructure. The recent success of both companies potentially indicates the popularity of live, interactive video streaming.
This feature does, however, present its challenges. Students cannot be completely flexible with their schedule. Although lectures are recorded and available anytime throughout a students' subscription, they must adhere to the class schedule if they hope to participate in the lecture.
The Challenge from Outside Silicon Valley
Since MOOCs first exploded in 2011-2012, they have mostly centered around Silicon Valley, employing some of the best developers in the industry, and receiving support from the region's healthy venture capital community.
What's more, there is little indication that will change any time soon. But at the same time, the Shaw Academy's success indicates that starting up in the valley isn't a prerequisite. The Irish company currently has a higher valuation than every other major for-profit MOOC provider.
Another significant outsider is Alison, also an Irish company (but based in Galway). Contrary to most companies discussed in this article, Alison offers its courses completely for free and makes money off of ad revenue. This feature has attracted a significant amount of enrollment from developing countries.
Online education and edtech continues to develop, and while more competition doesn't always mean better solutions, alternative investors, funding methods, and business models have allowed international companies to succeed.