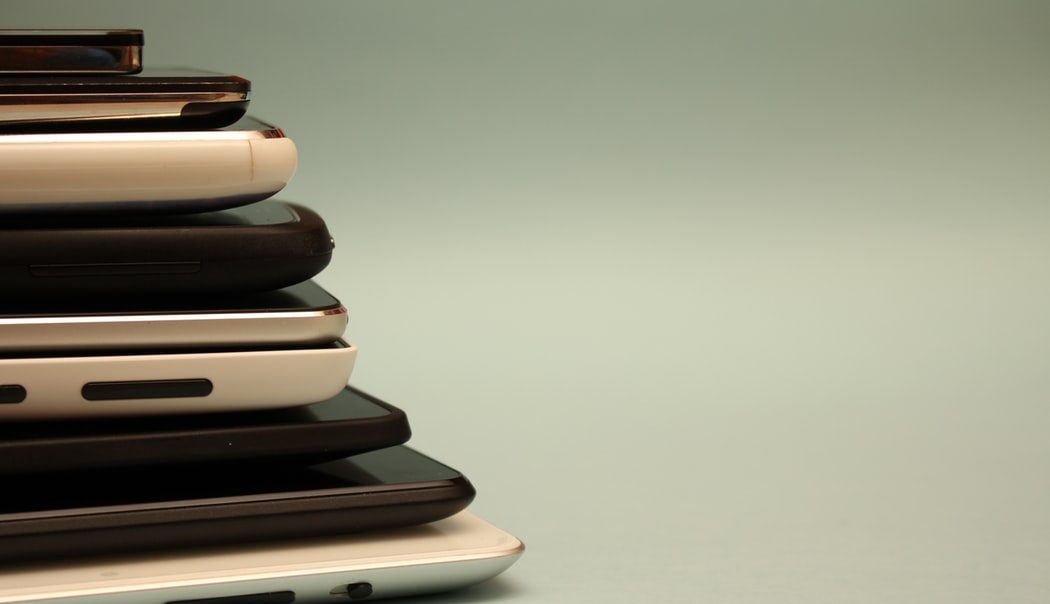 Digital Distraction Is Growing Problem at School
July 19, 2019
In the past, spitballs, nasty notes, and paper airplanes may have been the biggest classroom distractions. In 2019, educators have a lot more competition. After all, students now arrive in classrooms with devices that are one-stop shops for communication and entertainment. A new study by two Canadian researchers confirms that digital distraction is a major problem, but the study also suggests that putting the brakes on digital distraction may not be easy since the right to be online is increasingly being framed by students and educators alike as a personal right.
Study's Methodology
Elena Neiterman and Christine Zaza are based at the University of Waterloo. While Waterloo may not be Canada's most well-known university, in the world of technology, the university is well-known for turning out highly trained computer scientists and engineers. The university also happens to be located in a small but notable tech hub. Waterloo has long been home to the Blackberry headquarters. More recently, Google has moved into the small city to also take advantage of the region's local tech talent pipeline.
Given the university's location and reputation, it is no surprise that students on the University of Waterloo campus, like most North American campuses, are a highly wired population. In the 2016-2017 school year, Neiterman and Zaza decided to find out just how distracted the University of Waterloo's students are in the classroom.
Focusing on their own faculty (the Faculty of Applied Health Sciences), the researchers distributed surveys to be completed by students and instructors. In the end, 478 surveys were completed by undergraduate students and 36 surveys were completed by instructors in the faculty. Students completed a 15-item survey, and faculty completed a 9-item survey; in both cases, respondents were asked to respond using a 5-point Likert scale.
Key Findings
Not surprisingly, many students admitted that the use of digital devices during class time was distracting. On average, 22% of students found other students typing during class to be very or somewhat distracted. In addition, close to 10% reported seeing students engaged in off-task online activities during class. and nearly half said this was somewhat or very distracting. However, most students surveyed considered the use of digital devices during class time, even for off-task activities, as inevitable.
In general, faculty were more likely to be bothered by these of digital devices during class, and especially likely to be bothered by the use of phones. Indeed, while only a third were bothered by the use of laptops, close to 70% found the use of phones during class time to be very or somewhat distracting. Despite the fact that faculty were more likely to be bothered by the use of digital devices during class time, nearly a quarter said that they incorporate the use of digital devices on at least some occasions.
Digital Device Usage as a Right
One of the surprising findings of Neiterman and Zaza's study is that a majority of students and instructors surveyed in their study were uncertain how to control off-task digital device use in the classroom since they viewed the problem as one ultimately about "individual freedom, personal decision-making, and matter of personal autonomy." As a result, there was no clear consensus on whether digital device use should be controlled by educators, by the university itself, or self-regulated by students. 
In fact, rather than focus on regulations, Neiterman and Zaza's study suggests alternative approaches. For example, fostering a strong sense of community in the classroom may, in turn, heighten engagement and lower students' reliance on digital devices during class time. They further encourage open discussion about digital device use in the classroom as a way to established shared expectations. 
While Neiterman and Zaza's study may not offer any concrete solutions, it certainly reframes the problem of digital distraction. The complete study is available in the most recent edition of The Canadian Journal for the Scholarship of Teaching and Learning.
Photo by Hal Gatewood on Unsplash.