How Top IT Leaders Add Value To Their Organizations
March 15, 2023
Whether it is a large multinational corporation with thousands of employees and billions in revenue, or a small local business, technology is now at the very heart of the business, and plays an increasingly pivotal role in management and operations.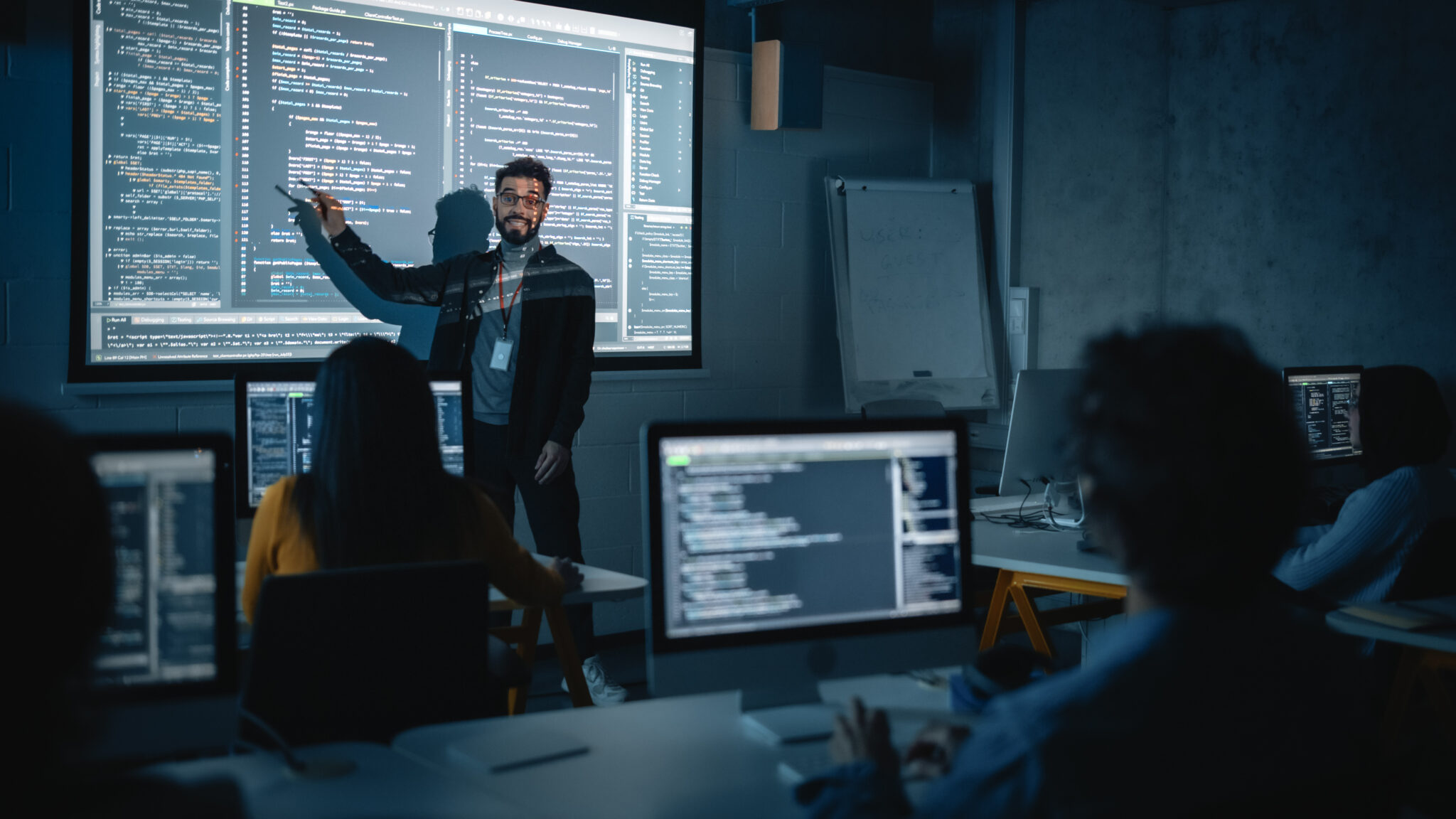 The phrase Every Company Is A Tech Company has never been more true, but while IT helps streamline systems and unlock substantial value at organizations big and small, it also comes with additional complexity, making IT professionals and leadership all the more critical for smooth functioning.
Senior IT leaders, commonly holding designations such as Chief Information Officers (CIOs), Chief Technology Officers (CTOs), or Chief Information Security Officers (CISOs) perform a crucial function, and in this article, we explore ways in which IT leaders can go above and beyond when it comes to adding more value to their respective organizations.
Align IT Strategy With Business Goals
An IT strategy should ultimately be in service of a business' border goals and objectives, and it is the job of the IT leadership to ensure they align. Many businesses make the mistake of setting up IT systems in a vacuum, instead of them being a means to an end.
A robust IT leadership can help ensure that the tech roadmap remains in line with the company's long-term mission, vision, and goals. For example, when it comes to ensuring a certain level of customer experience, IT leaders can plan for a CRM solution that best suits the same.
Drive Innovation & Efficiency
Most top IT leaders are constantly in search of ways to drive innovation and improve efficiencies with the use of technology.
By developing a good understanding of internal systems and processes, all the while keeping up with the latest trends and emerging technologies, they can add substantial value to an organization and its customers over time.
With the rise of AI, ML, and robotic process automation, a lot of processes and backend tasks can be automated. Senior executives are unlikely to have any insights in this regard, but IT leaders should make use of their deep intuitive knowledge to drive change.
Cost Rationalization
An initial audit of most enterprise IT systems should yield a slew of inefficiencies and potential cost savings that have long gone unnoticed. This can include negotiating for better terms from vendors of different systems, or identifying and getting rid of redundancies, among other things.
Being in charge of all IT systems, communications, and networks within an organization, IT heads can drive substantial savings by putting their industry savings to good use. For example, businesses located in Australia can easily compare broadband plans, terms, and prices using the likes of iSelect Best NBN Plans, a solution that remains criminally underutilized.
Manage Risks & Security
With IT systems and digital transformation come heightened security risks, ranging from phishing attacks and social engineering to increasingly deadly ransomware and denial of service attacks.
As a result, cybersecurity has since become one of the most crucial areas for IT leaders to deliver lasting value. This doesn't just pertain to security systems, but building a broad culture surrounding cyber-safety and security within an organization.
There have been substantial advances in cybersecurity over the past two to three years alone, which most non-techie executives will never be able to navigate. It is up to IT leaders to ascertain requirements, and have systems set up that continue to deliver lasting value.
Track & Communicate Results
There is a broad range of KPIs and metrics that help measure the performance of IT systems and the IT department within an organization. From incident response KPIs, which measure how quickly issues were resolved, to other more sophisticated metrics such as the mean time to detect, and phishing test success rates, among others.
IT leaders will also be required to showcase ROIs and efficiency gains resulting from IT investments, which require extensive tracking, auditing, and reporting, but in the end, helps drive transparency when it comes to enterprise IT systems.
Final Words
From optimizing existing systems and processes to adopting cutting-edge new technologies and innovations, IT leaders can give organizations the much-needed edge to compete in this new global landscape.
CIOs, CTOs, and CISOs are no longer just backroom technologists and are increasingly making their way onto the front of the C-suite. As technology becomes central to businesses and organizations, this trend will only accelerate in the years ahead.
Whether or not IT leaders get a seat at the decision-making table, ultimately depends on the value they bring to their respective organizations. If they go above and beyond in making technology align with organizational goals, they will become indispensable in high-level strategy meetings.
Featured image: gorodenkoff, iStock.