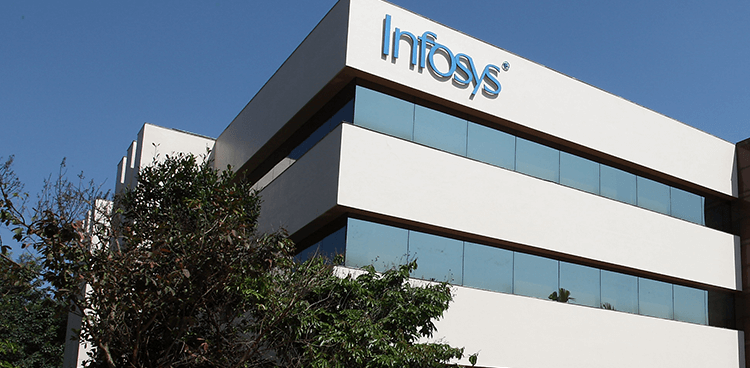 Infosys Contracts with Udacity to Offer Training and Nanodegrees
August 12, 2017
Last month, Infosys announced that it was partnering with online education company, Udacity, for a second consecutive year to further expand the Infosys-Udacity FastTrack Program. The project, which aims to scale up employees' technology skills, will also offer Udacity's popular Nanodegrees. For Infosys, the program points to ongoing growth and a shift in emphasis from staffing to training. For Udacity, the partnership suggests a growing interest in global expansion.
A Leader in Global Staffing Grows with eLearning
Since 1981, Infosys, a New York Stock Exchange-listed global consulting and information technology services company, has been growing. Today, it has more than 198,000 employees around the world and is valued at approximately $34.50 billion USD. Overtime, Infosys has had many milestones. The company pioneered the global delivery model and was the first IT Company from India to be listed on NASDAQ. The company's employee stock options program also has had a huge impact on the company's employees (the program is credited for producing some of India's first working millionaires). Now Infosys appears primed to continue growing as it increasingly turns its attention to training and development concerns.
The Infosys-Udacity FastTrack Program
The Infosys-Udacity FastTrack Program has several key goals. First, the program offers access to a Nanodegree program during the Infosys onboarding program in Mysore. Nanodegrees, which are one of Udacity's most popular offerings, help people get "job ready" by mastering specific in-demand skills (e.g., in data science and machine learning). Second, as part of the Infosys-Udacity FastTrack Program, Infosys's trainees will have access to courses taught by leading experts and individual mentoring and detailed feedback to maximize their growth. Third, the partnership, while of obvious benefit to individuals, also serves Infosys's broader mandate: the Infosys-Udacity FastTrack Program will deepen the company's talent pool and scale its workforce to engaged in emerging issues (e.g., in data mining and machine learning).
The Infosys-Udacity Program Reflects a Trend
Dr. Navin Budhiraja, who s the Chief Technology Officer at Infosys Ltd, explains that the Infosys-Udacity FastTrack Program is part of Infosys's ongoing attempt to support life-long learning: "At Infosys, our focus has evolved from learning specific technology skills to learning to learn. We are consistently investing to bring a culture of lifelong learning early, especially for our young engineers. Through our partnership with Udacity, we are now able to complement this learning, and build a strong foundation with specialized skills training, and I look forward to scaling this partnership further."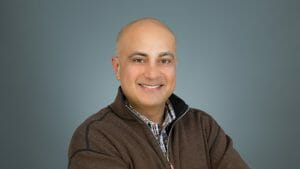 Vish Makhijani, the Chief Executive Officer of Udacity, also sees the partnership as a vital way to upskill workers in India's large employment pool: "Udacity has been at the forefront of providing the latest, most relevant technology skills to prepare the global workforce for the jobs of today and tomorrow. There is great demand within the IT industry in India to upskill workers and lead the world in software development, and we are excited to take our partnership with Infosys into our second year to further train their talent pool."
In many respects, however, the Infosys-Udacity FastTrack Program is part of a larger emerging trend. As reported in an earlier eLearning Inside News article on LinkedIn's $1.5 billion purchase of the training platform Lynda, staffing and training companies continue to merge. The advantage of bringing robust eLearning opportunities and even Nanodegrees, such as those offered by Udacity, to staffing companies and hiring platforms is obvious. Staffing companies gain value by being able to better respond to constantly shifting staffing needs and by having more quality control over the employees they place in jobs. Of course, eLearning companies also have much to gain through these strategic partnerships. Most notably, when eLearning leaders team up with staffing companies, they are able to access a large and motivated group of learners. Given the success of both the the LinkedIn purchase of Lynda and the more recent Infosys-Udacity FastTrack Program, it seems likely that moving forward, we will continue to see more mergers and partnerships between staffing and eLearning companies.