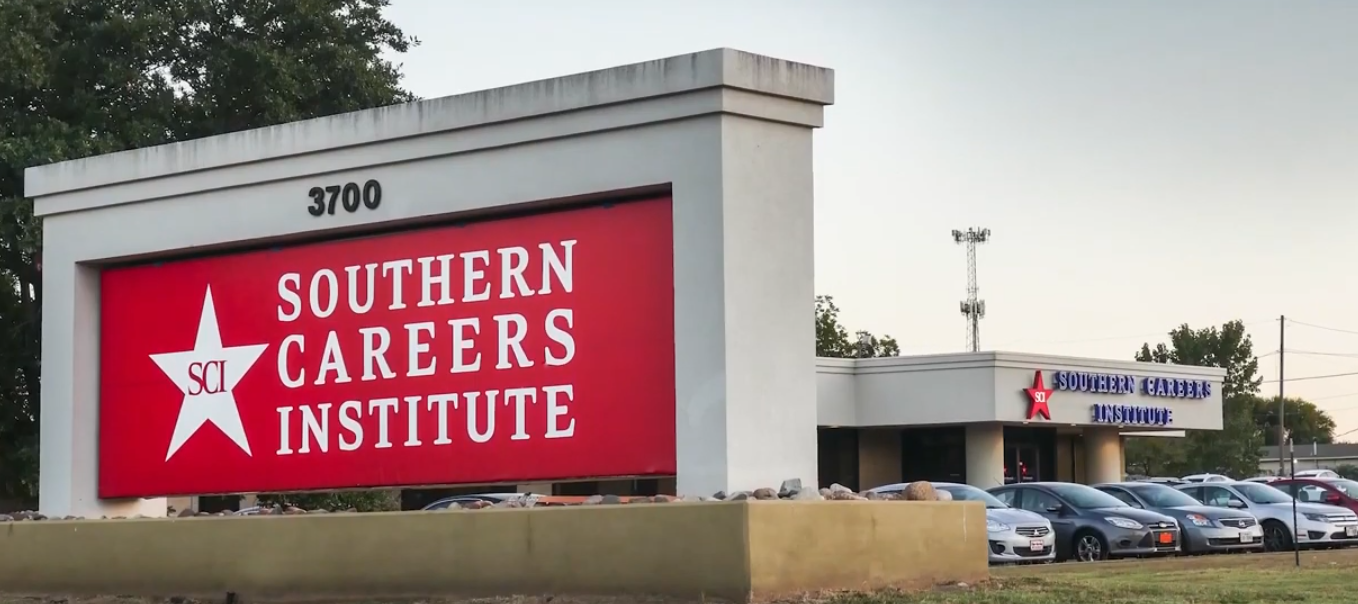 Southern Careers Institute, Woz U Sued by Investor for Fraud
December 02, 2020
A civil lawsuit currently working its way through Arizona Superior Court in Maricopa County alleges that a network of for-profit educators owes millions of dollars to one of its funders. The defendants named in the fraud suit include private education companies Southern Careers Institute, Woz U, and Coder For Rent (known also as Coder Camps). The individual Brent Richardson, who has a long career in for-profit education and has served in leadership roles in the above companies, is also named in the legal complaint. The suit was brought by Strategic Education Loan Fund (SELF), which provided millions of dollars in funding by purchasing student loans taken out by learners who attended the various institutions.
According to court documents obtained by eLearning Inside, SELF alleges that the network of for-profit educators led by Brent Richardson inflated the amount of students they were teaching and ultimately failed to pay back the funding they secured. The company is seeking to recoup outstanding contracts in excess of $4 million, along with the legal fees it has incurred.
"We're not looking for an apology for the dishonesty and total disregard for business partnership responsibility," a spokesman for SELF said, "only the return of the money owed to us by SCI and Woz U from wrongful sales of illegitimate students, defaulted loans and accrued interest."
Southern Careers Institute and Woz U declined to respond to repeated requests for comment.
How Woz U, Southern Careers Institute, and SELF Came Together
SELF launched in 2010 to provide financial services to institutions that are not eligible for government financing. Over the years, the fund has worked with numerous colleges around the U.S.
In 2016, a vocational computer science training program known as Coder For Rent received a conditional license to begin teaching from the Arizona State Board for Private Postsecondary Education. Coder For Rent would later rebrand as Woz U. According to SELF, Shelly Murphy, who was serving as the CEO of another education lender, approached the fund with the prospect of buying student tuition contracts from Coder For Rent.
Murphy, according to SELF, made it known that Coder For Rent had the support of Brent Richardson. What's more, Richardson was offering to guarantee the student loans through one of his companies, Exeter Education, which also owned Coder For Rent.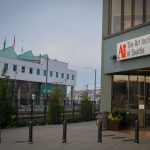 At the time, Richardson had an outstanding reputation in for-profit education. He and his team had purchased the failing Grand Canyon University in 2004, transitioned it into a for-profit entity, and vastly expanded its enrollment through online courses and degrees.
From that success, Richardson went on to involve himself in numerous for-profit education ventures. He spearheaded the purchase of Education Management Corp.'s for-profit holdings by The Dream Center Foundation in 2017. These included the Art Institutes, Argosy University, and South University. Their new controlling entity became Dream Center Education Holdings (DCEH). During much of the events described in this story, Richardson served as CEO of this entity. Reporter and attorney David Halperin provides a detailed rundown of the events involving Dream Center Education Holdings with his publication Republic Report.
At the time of the deal between SELF and Coder for Rent, Richardson served as the CEO of Exeter Education. He also headed Southern Careers Institute, an accredited for-profit college with numerous campuses based in Texas.
Coder For Rent Rebrands as Woz U
In October 2017, Coder For Rent negotiated a partnership with Apple co-founder Steve Wozniak. Wozniak lent his name and image to the company, which rebranded as Woz U and launched a new marketing campaign. Exeter maintained its controlling stake in the entity, while Southern Careers Institute began offering its courses, resources, and services as part of its curriculum. While three different entities were at play, Brent Richardson was at the head of each (except for Woz U, where he served on its board). His associates at Southern Careers Institute Chris McCool and Jacob Mayhew would also go on to play leadership roles in the events that were about to unfold.
A few months before, in August 2017, SELF, Coder For Rent, and Exeter Education entered into an agreement where the former would provide the latter with funding by purchasing student loan contracts from Woz U students by Coder For Rent, according to the fund. SELF could then collect on them as they were paid. The lawsuit complaint describes this arrangement as "financing for tuition costs through retail installment contracts," which it compares to "a seller carry back note or other seller financing mechanisms."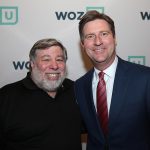 As new students enrolled in Coder For Rent, SELF provided the full sum of their tuition to Coder in exchange for their student loans. SELF began purchasing student contracts on a rolling basis. Following pressure from Woz U, as SELF alleges in its suit, SELF began finalizing the sales of these contracts just two weeks after students enrolled. Throughout the remainder of 2017 and early 2018, according to the lawsuit, these transactions continued smoothly and maintained a net balance of zero.
During this time, Woz U sparred with the Arizona Board for Private Post-Secondary Education. The company had failed to obtain a license to operate as a school. As such, they could not teach in Arizona. Southern Careers Institute then began offering Woz U courses and resources through its Texas campuses. Later in March, Art Institutes, held by Dream Center, also began offering Woz U coding bootcamps to their students.
According to SELF, Woz U Fails to Repay Contracts
As SELF alleges in its complaint, the fund purchased the contracts of over 300 students between September and mid-February for more than $3.5 million. In February of that year, a large portion of contracts sold to SELF were suddenly canceled by Woz U. SELF says that these contracts represented students who had enrolled in Woz U courses but had not attended and had never paid.
Over the following weeks, as SELF alleges, the fund continued to purchase student contracts as they came in. Between February and October 2018, SELF says that a smaller number of students signed up for Woz U courses. Their loans were not sufficient to repay the money owed to the fund. In response, according to the fund's complaint, Woz U offered to repay it with contracts from other programs, such as Southern Careers Institute.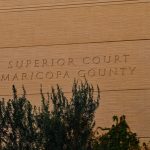 SELF's complaint then describes a series of emails, calls, and meetings in which the fund sought to recoup their investment and the defendants attempted to come up with various solutions.
Throughout 2018, Richardson and his associate Shelly Murphy were in and out of Washington, D.C. to secure the accreditation of the schools now owned by Dream Center. At times, according to SELF, the defendants named in the suit also raised the possibility of repaying the fund with contracts from the Dream Center portfolio.
Woz U Loses Accreditation, Dream Center Goes Under
Meanwhile, both Woz U and Dream Center Education Holdings ran into trouble. Over the course of 2018, it became clear that Dream Center simply wasn't taking in enough revenue to keep the lights on. It began trying to sell various holdings. In early 2019, the company struck a receivership agreement to hand off several of its assets. Richardson resigned from his role.
As 2019 progressed, the Dream Center holdings (former and current) began collapsing and closing, stranding large student bodies with no degree. Following these events, the Arizona State Board denied Woz U a license to operate as a school. Brent Richardson voluntarily left his position on the board at Woz U and sold his stake in the company as a result of the proceedings.
Over three years after they initially partnered, SELF is still trying to recoup its investment. Arizona Superior Court Judge Timothy Thomason denied motions by Southern Careers Institute to dismiss the fund's complaint. The case has continued to proceed accordingly.
Update 12/21/2020: The school run by Coder for Rent was known as Coder Camps. The article has been updated to reflect this detail.