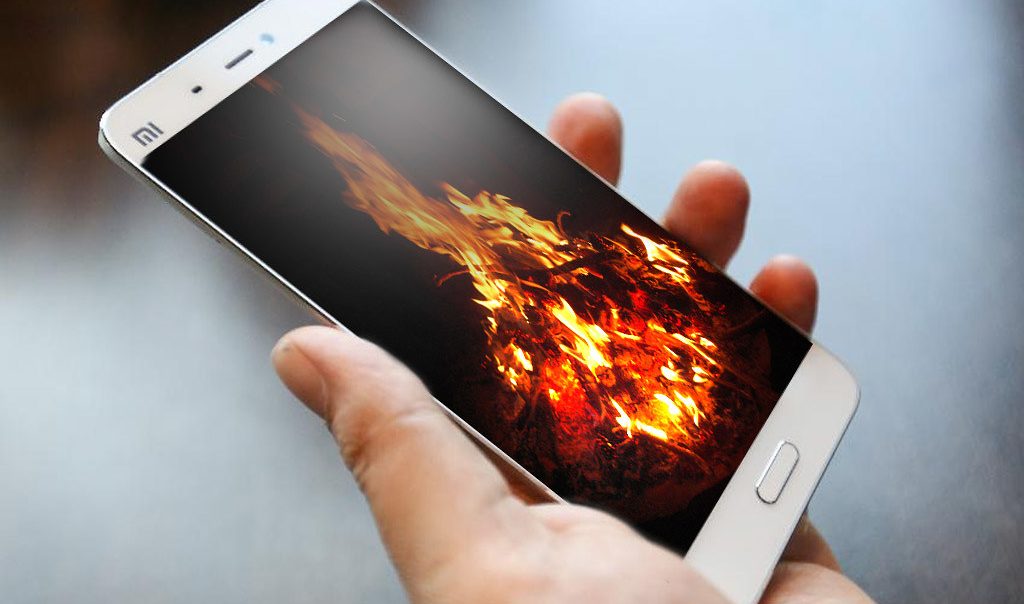 Virtual Summer Camps Launch to Keep Kids Learning—and Drive Community Engagement
May 27, 2020
This summer, kids can learn about personal finance from experts at the Federal Reserve Bank of St. Louis. High school students can learn about advanced STEM subjects from professors or prepare to take the SAT. Young, aspiring culinary artists can learn new recipes. All for free. With COVID-19 social distancing measures still in effect across North America, summer camps will, for the most part, remain closed in 2020. Virtual summer camps are taking their place.
But what, exactly, does that mean? Virtual summer camps won't host remote tetherball tournaments. There won't be the same singing around a campfire or boondoggling. But there will be some remote educational opportunities.
Virtual Summer Camps Vary Widely and May or May Not Be 'Camp-Like'
"The STEM Virtual Summer Camp that we're launching is going to be taught by top-ranked STEM PhDs, college professors, and high school teachers," said Numerade CEO Nhon Ma. "Students are getting all this for free."
Numerade offers a massive (and growing) library of short educational videos focusing on late high school and early college STEM subjects. They also provide a wider array of resources to help students prepare for standardized tests like the SAT and ACT.
Their virtual summer camp (enrollment is now open) includes 10 different courses in test prep, math, physics, and chemistry. For the most part, the material is pre-recorded.
Is it a tall order to ask high schoolers to spend time away from the sun and friends to learn during the summer? Ma says Numerade definitely wants kids to take the summer as an opportunity to unwind. But at the same time, Numerade resources target Zoomers. The virtual summer camp is designed to be 'attended' for as little as 10 minutes a day.
"This is the Tick Tock generation, the Snapchat generation," he said. "So students in general and Gen Z—they're pretty aligned towards short-form video, and micro clips of content consumption."
Keeping Kids Busy and Productive
The Federal Reserve Bank of St. Louis—one of the twelve institutions that form the U.S. central banking system—has a different approach to their virtual summer camp.
"We always say, 'Teach one, reach many,'" said St. Louis Fed Assistant VP and Economic Education Officer Mary Suiter. "But we're not in normal times. Right now, we're seeing that many parents are faced with trying to work from home, and they have their children with them. This virtual camp was born out of the idea that it could give parents something valuable to have their children do—and parents would have a chance to get a little bit of work done."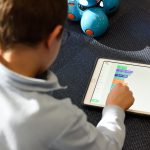 The St. Louis Fed's Personal Finance Virtual Summer Camp is all about talking dollars and sense to kids in third through eighth grade. With videos, 'Q&As,' and quizzes, this camp is intended to last one to two hours a day for a period of five days total. It's currently open and available (for free) until August 14.
An Unprecedented Opportunity
The virtual summer camp offered by Learning.com, known as Summer TechUp, is available to school districts to license. If a district decides to bite, their constituents in grades 6-12 will have broad opportunities to improve their digital skills. Modules focus on topics such keyboarding, python coding, and cyber robotics.
"At the core, students are engaged through self-directed and self-paced learning opportunities that promote skills like creativity, critical thinking, and problem solving in virtual environments," said Learning.com VP of Sales Rob Magliano. "Compared to traditional summer school curriculum, we expect student motivation and engagement to be a key to success for Summer TechUp."
At the same time, the COVID-19 pandemic has provided edtech providers and developers an unprecedented opportunity. Kids have not been able to learn the way they're used to (and many teachers haven't been able to teach they way they're used to) for a significant portion of the school year.
What's more, students are still mostly stuck at home with their parents, who are also struggling to cope themselves.
Scaling and Growing
During a time when edtech usage traditionally dips, some companies are hoping to drive engagement and grow.
"Our business model is focused on providing meaningful partnerships to schools and districts to help them prepare students for success in our increasingly digital world," Magliano said. "Our goals for the [virtual summer camp] are twofold.  First, we are aiming to provide an effective, and much needed solution, to support the unique challenges of a COVID-19 summer school landscape.  Additionally, our hope is to engage with district leadership to explore how Learning.com may further support their digital literacy needs on a broader and systemic basis."
Nhon Ma and Numerade have similar goals. The company launched last year on the back of a previous iteration, known as tutorcast.tv. It is not currently bringing in revenue from its services but, instead, doing all it can to scale and drive user engagement. And in that sense, the COVID-19 pandemic has been a boon. Ma estimates the platform usage tripled. They're now up over 2 million historic users.
That growth has also been thanks to a massive investment in content. Nearly 9,000 educators have authored Numerade videos. "We're creating at least one Khan Academy in terms of the sheer volume of videos every single week," Ma said.
In short, virtual summer camps might have much less in common with their IRL counterpart than their name would suggest. Instead, they mark a realignment of summer experiences and activities for kids in a world that has been upended by a pandemic.
Featured Image: The People Speak! Flickr.