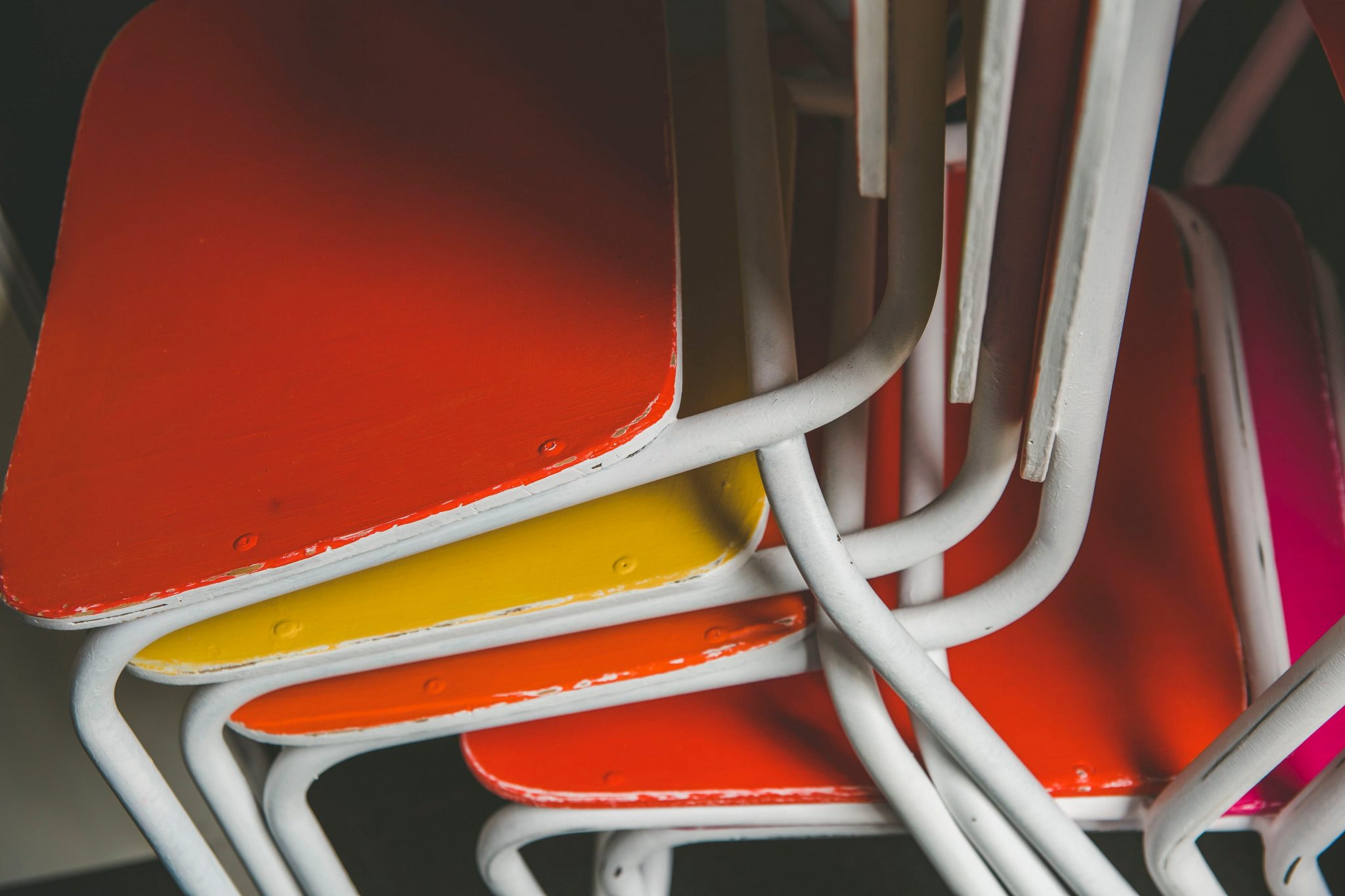 If Shortages Persist, Virtual Teachers Will Proliferate
September 20, 2018
This headline is not science fiction. Hiring virtual teachers is a current topic of debate in Ector County School District in Odessa, TX. The population of the district has ballooned in recent years, creating a huge demand for teachers. The district has not, however, been able to find many. There are currently 246 unfilled teaching positions in Ector County, according Your Basin.
In response, administrators have considered filling these positions with virtual teachers who can connect to classrooms or individuals remotely. Proximity Learning, a virtual public school that also contracts virtual teachers out to districts facing shortages like ECSD, sent a representative to the board meeting.
Virtual Teachers May Be Ector County's Only Choice
"Proximity learning is a way to deliver a solution to a problem that is going on throughout the country of teacher shortages. We can provide a live certified teacher to the district so that every kid has a right to have a certified teacher instead of a long term sub. Its really more like a one on one situation. Where every kid learns best when they have that one on one interaction this is taking that environment and providing it through mediums that they are used to. i.e. laptops, cell phones, iPads and Chromebooks," said Jason Roppolo, Regional Sales Manager for Proximity learning, according to Your Basin.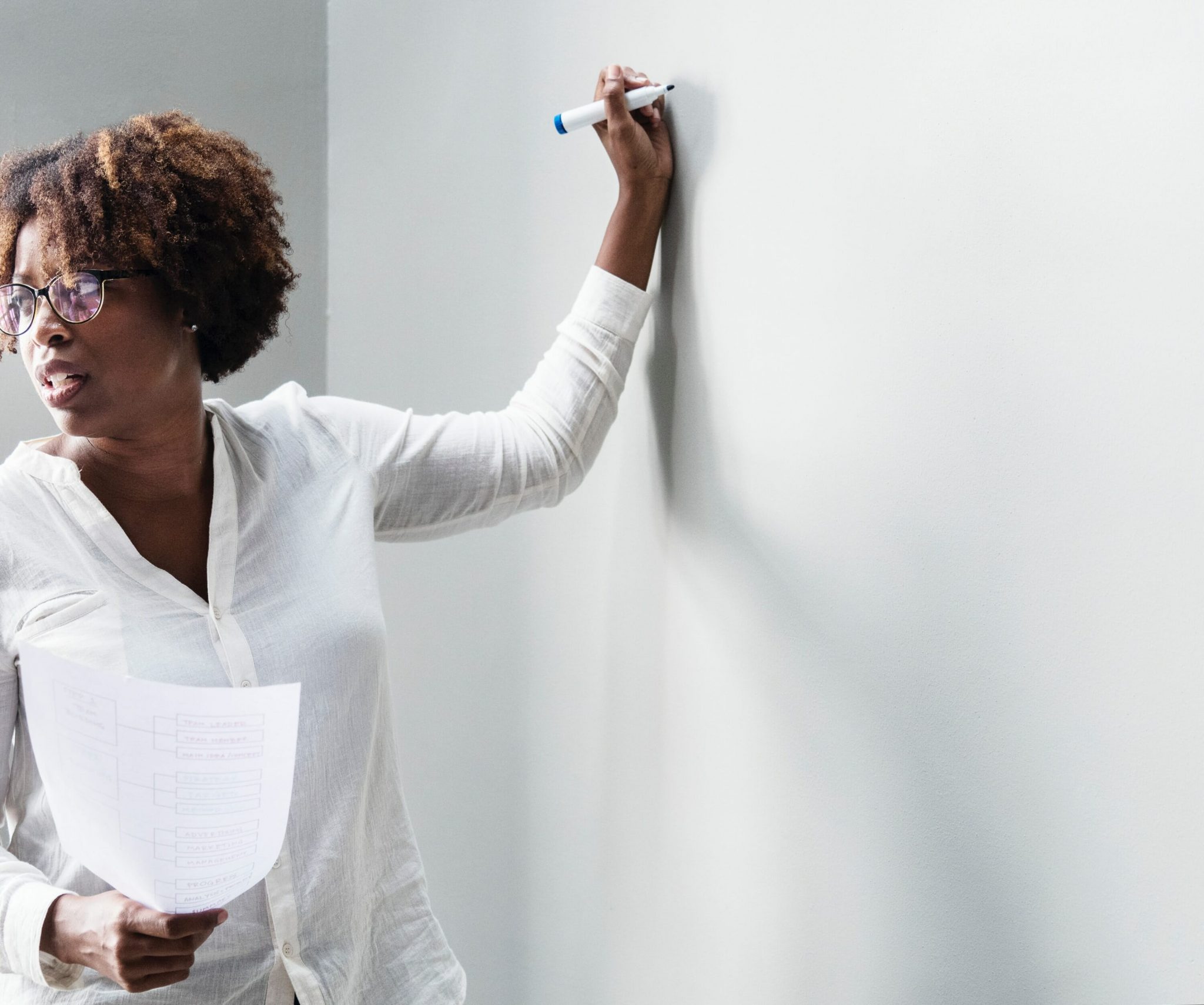 It isn't rare for states to report teachers shortages—nearly every one has done so in at least one area every year for the past 25 years. But there's evidence to suggest these shortages will begin to grow much more acute.
The number of young Americans pursuing education and teaching as a career has fallen off a cliff in the past few decades. In 1975—according to U.S. Census Bureau data compiled by Zippia—a full 22% of college students enrolled in education majors. As of 2015, that figure has dropped below 10%.
This may prove to be a reflection of the poor working conditions teachers in many states experience. So far this year, teachers in West Virginia, Oklahoma, and Arizona have held statewide strikes. Educators in Kentucky, North Carolina, and Colorado also held protests. Subjects of protest included low pay, low classroom budgets, and over-crowded classrooms.
Nationwide, other teachers have voiced their protests in more concrete ways. Between 2006 and 2016, an estimated 8% of teachers have quit to work in other fields, according to the Learning Policy Institute. The same article records a 35% reduction in teacher education enrollments between 2009 and 2014.
A Growing, Unsupportive Climate
If these trends continue, the response will likely be the same as school districts struggling to fund their operations: remote, virtual options.
But instead of attending a virtual school from home, learners who prefer the brick-and-mortar environment will go to class to view the stream of a remote, virtual teacher. Proximity Learning has already provided these virtual teacher solutions for districts around the country.
"For a couple of years we've been really looking for a solution for, typically, when a teacher isn't able to complete their assignment," said Vanessa Hilton, an assistant superintendent in Pasco County, FL, according to the Tampa Bay Times. Hilton's district has contracted with Proximity. "It obviously is a whole lot better than a substitute not doing any instruction."
The Learning Policy Institute concludes their 2016 study with some policy advice:
"The teacher shortage provides an opportunity for the United States to take a long-term approach, as was done in medicine more than half a century ago, to mitigating current shortages while establishing a comprehensive and systematic set of strategies to build a strong teaching profession. At first, the pricetag for these investments may seem substantial, but evidence suggests that these proposals would ultimately save far more in reduced costs for teacher turnover and student underachievement. Preventing and solving teacher shortages so that all children receive high-quality instruction is essential in a 21st-century economy for the success of individuals, as well as for society as a whole."
Featured Image: Luke Marshall, Unsplash.