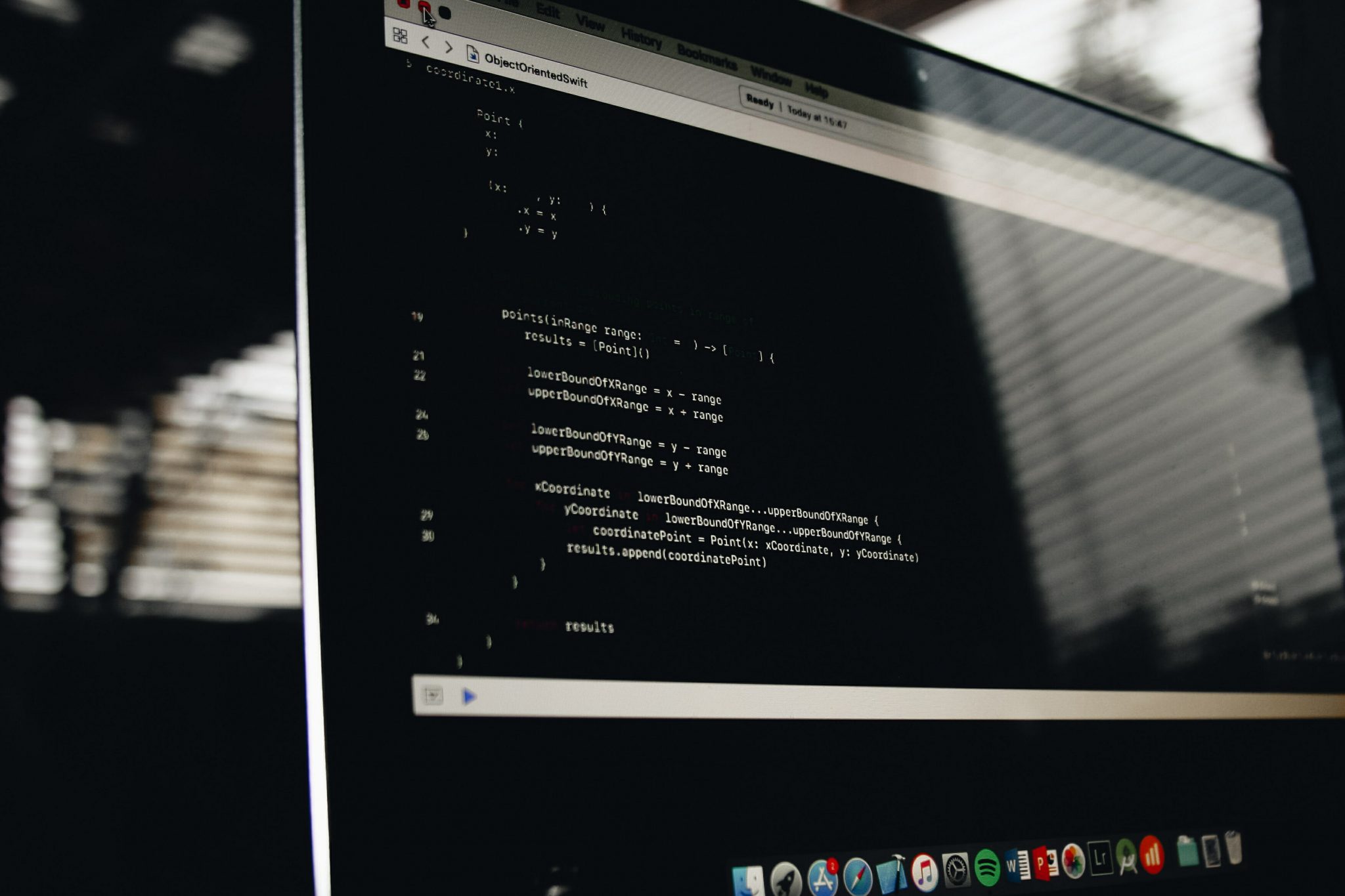 Coding Bootcamp Market Narrows as Galvanize Acquires Hack Reactor
July 26, 2018
Last August, all eyes were on the coding bootcamp sector. After years of staggering growth, the sector ran into its first bump as several early players folded. The first two established schools to go were Dev Bootcamp, established in 2012, and The Iron Yard, established in 2013. In both cases, failure to develop a viable business model appeared to be the primary culprit. Then, in early 2018, Bloc, another early coding academy and the only one to always operate entirely online, announced that it had been acquired by Thinkful. This past week, the playing field just got a bit smaller with another surprising announcement: Galvanize, which last summer laid off 11% of its staff and seemed bound to become the bootcamp industry's next casualty, announced that it is acquiring Hack Reactor.
Hack Reactor's History
Hack Reactor was established by Anthony Phillips, Shawn Drost, Marcus Phillips, and Douglas Calhoun in 2012 in San Francisco. The school operated in San Francisco, Los Angeles, New York City and Austin, as well as online. Hack Reactor always took the "bootcamp" model seriously. Their intensive courses ran 12 hours a day, 6 days per week, for 3 months.
While it is unclear what exactly led to the recent acquisition by Galvanize, it is clear that Hack Reactor was actively searching for an exit strategy. In a press release issued on July 19, Hack Reactor CEO, Harsh Patel stated, "When searching for the right organization, Galvanize emerged as the best possible partner."
For now, Hack Reactor will continue to operate its respected programs under the newly formed Hack Reactor @ Galvanize™ brand.  Hack Reactor, however, will give up its current offices and move onto Galvanize's campuses in San Francisco, New York, and Austin.
The Galvanize Acquisition
This isn't the first time Galvanize has gone shopping on the coding bootcamp market. Back in 2015, it acquired the much smaller Zipfian Academy. With the Hack Reactor deal, Galvanize not only knocks out a potential competitor but also gains Hack Reactor's credibility, students, and a foothold in the Los Angeles market.
Not surprisingly, Galvanize CEO Al Rosabal, who was appointed last summer as the company began to restructure, is excited about Galvanize's future: "From the beginning, we saw a clear compatibility."
Galvanize isn't alone in its newest venture. The school just secured over $3o million in financing from Catalyst Investors.  Tyler Newton of Catalyst Investors observes, "There is an increasing need to upskill the workforce. The unique combination of Galvanize's offerings – consumer coding academy, coworking membership and enterprise training – operates at the intersection of talent, training and innovation within the tech ecosystem."
The Coding Bootcamp Market
After a rocky and surprising year, it is difficult to know for certain where the coding bootcamp market is heading next. The surprising closures and acquisitions that have occurred since last August, however, appear to suggest that the sector is  moving into a more mature stage of development. Whether the consolidation of coding schools will ultimately result in higher quality programming and higher levels of accountability for students is yet to be seen.