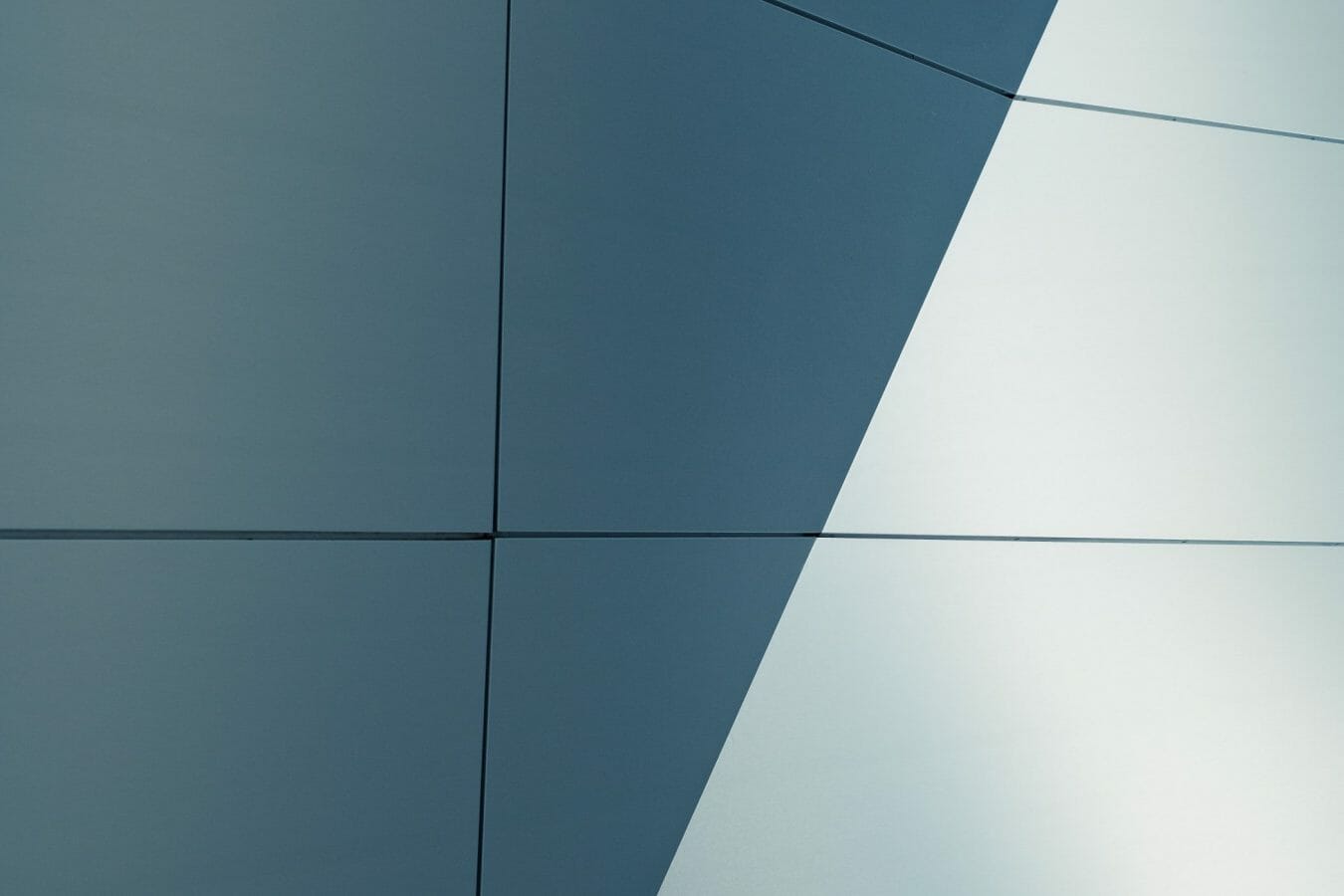 Brooklyn-based Thinkful Acquires West Coast Competitor Bloc
April 15, 2018
Late last summer, the rapidly expanding coding academy industry finally hit its first roadblocks. After years of rapid and even unprecedented growth (according to Course Report, the industry grew 10.5 times between 2012 and 2017), in mid-2017, several established schools closed their doors while others underwent efforts to restructure. Last week's announcement that Brooklyn-based Thinkful has purchased San Francisco-based Bloc appears to be yet another chapter in the industry's ongoing restructuring story.
Bloc and Thinkful
Bloc was one of the first coding academies and for many years, it was the only 100% online school on the market. Founded in 2011, Bloc grew steadily and held its ground in the rapidly expanding coding school market largely due to the fact that it has long sought to bring high-quality tech education to students who can't afford to study full-time at an on-site school. Notably, Bloc was also known for training a high percentage of women in tech and in fall 2017, only months before it was acquired by Thinkful, Bloc rolled out a new scholarship to make its programs more accessible to women hoping to retrain for careers in the tech sector.
Like Bloc, Thinkful has always been a school known for its flexible delivery model and one-on-one mentorship, but compared to Bloc, Thinkful is a somewhat newer player in the coding academy market. Thinkful was founded by Darrel Silver and Dan Friedman in 2012.
Details of the Acquisition
Thinkful's acquisition of Bloc was announced on April 9. In a news release, Thinkful emphasized that the deal will enable both companies to accelerate the development of new programs with the aim of delivering top talent to employers everywhere. Thinkful's CEO Darrell Silver emphasizes, "It's very hard to build flexible, technical career education that works. Bloc's done it, as has Thinkful. The best minds in flexible career education now work here, and we're thrilled to get to work for students."  Bloc's CEO, Clint Schmidt agrees: "The combined team and programs are a perfect fit with Bloc, and the combined company will be exceptionally well-positioned to support students who are eager to change or accelerate their careers."
The news release issued last week paints the move as a friendly acquisition. Indeed, the deal is described as a way to enable "both companies to accelerate development of new programs, provide the industry's best flexible, technical career acceleration and deliver top talent to employers everywhere." On the Thinkful website, the company's CEOs are even more explicit about their immediate plans: "In the coming months, we'll accelerate new program development under both brands, create more high-growth careers for students with unique employer partnerships, and reach aspirational adults everywhere with hybrid education. We'll also continue growing every existing program."
Despite such reassurances, it is still unclear what is next for Bloc. A LinkedIn search reveals that several key players at Bloc have recently taken new positions or announced that they are searching for new positions. This seems to suggest that with the acquisition, Bloc will eventually become a west coast arm of Thinkful and operate fully under the Thinkful brand and leadership team.
What This Means for the Coding Academy Industry
Given that Thinkful's acquisition of Bloc is, in fact, the third acquisition the school has made in recent months (in November, Thinkful announced its acquisition of The Viking School and Odin Project), it seems safe to conclude that Thinkful is working hard to position itself as an even bigger player in the coding school market and particularly the online coding school market. Here, it is important to bear in mind that like Bloc, both The Viking School and Odin Project focused on providing tech training online rather than in on-premise programs.  Whether the school can grow enough to surpass its major competitors, including General Assembly and the Flatiron School (recently acquired by WeWork), is yet to be seen.