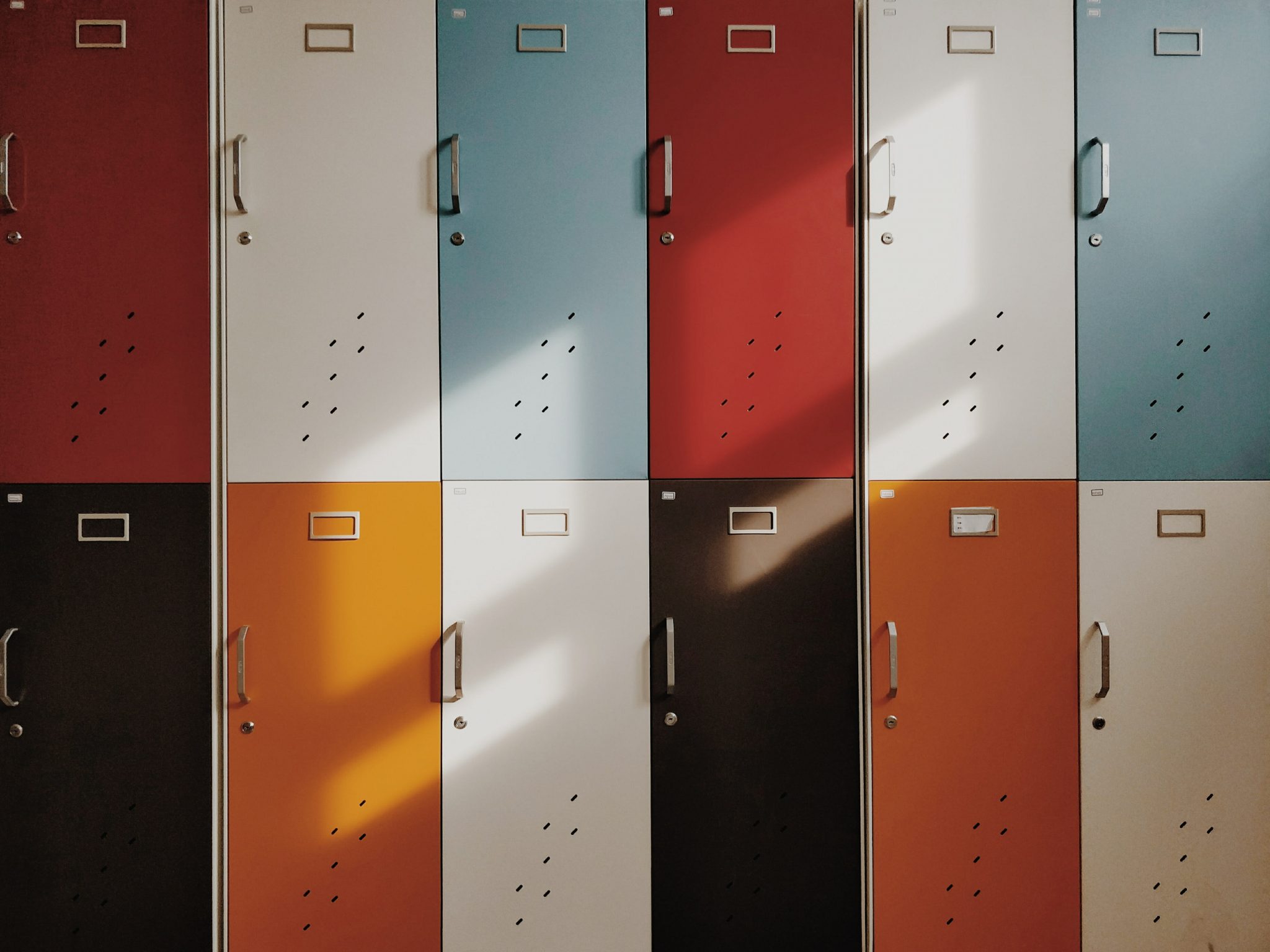 Five Trends to Watch During the 2018-2019 School Year
July 27, 2018
It may only be late July, but as everyone knows, August 1 marks the beginning of the back-to-school startup in most U.S. states. As we begin to gear up for the 2018-2019 school year, a few notable trends are already evident. In this article, eLearning Inside News looks at five edtech trends bound to transform both K-12 and higher education over the course of the upcoming school year.
Online Graduate Degrees Will Gain Credibility
At least at the graduate level, online degrees continue to gain credibility and in this case, programs at top-ranked universities are leading the way. As recently reported on eLearning Inside News, MIT recently released results of an innovative new online master's program. The program enabled a cohort of students to complete one year of coursework online through its MITx program. After successfully completing one or more rigorous exams, 42 of the MITx students were admitted to a half-year on-campus program. The results were impressive. Students who completed the first part of their master's program online were found to be just as prepared as their on-campus counterparts.
Similar successes have been found in fully online graduate programs at other top-ranked U.S. institutions, including Georgia Tech, which now offers an online master's degree in computer science. Like the MIT experiment, Georgia Tech has found that while their online program attracts a different demographic, which includes students who may not otherwise be able to afford to pursue a graduate degree, the students enrolled in the online degree generally perform just as well as their on-campus counterparts.
Blended Learning Will Expand at the K-12 Level
At the K-12 level, fully online schools generally remain riddled with problems, largely due to ongoing controversies over enrollment reporting. By contrast, blended learning continues to gain ground. From school boards relying on online learning to make up classes missed due to inclement weather conditions to schools incorporating online learning into the regular curriculum, there is a growing sense that blended learning is the best option, especially for elementary, middle, and high school students.
The LMS Market Will Narrow
After years of new startups attempting to edge into the learning management system (LMS) market, a few dominant players now appear to be gaining a strong footing in and one that may even permanently shift the LMS landscape. As recently reported on eLearning Inside News, after a steady climb over the past ten years, Canvas by Instructure now has more subscribers than Blackboard at the postsecondary level in the United States. A few other LMS providers, including Schoology, are also now firmly established at the K-12 level and seem likely to persist over time. Over the course of the 2018-2019 school year, eLearning Inside News predicts that these big players will expand, perhaps by acquiring smaller LSM providers, and the market will become increasingly dominated by just a few providers, each targeting specific sectors of the education market.
Edtech Companies Will Have a Greater Influence on Pedagogy and Policy
For years, Microsoft, largely under the auspices of the Bill and Belinda Gates Foundation, have been directly and indirectly shaping K-12 education both in the United States and globally. With the current administration's strong support for private interventions in education, however, it seems likely that over the coming nine months, edtech entrepreneurs and companies will have growing influence on what and how things are taught in American schools. While this will no doubt cause at least some controversy, especially among teachers and teachers unions, the stage is set for the private sector to have an increasingly notable influence on what happens in the nation's schools.
AR Will Transform Applied Education
In the training sector, augmented reality (AR) has already gained traction. AR's recent popularity has been largely fueled by the dropping price of AR-based devices. Over the course of the 2018-2019 school year, it seems likely that AR will finally gain traction in the K-12 and higher education sectors. Especially in applied programs, AR holds the potential to open up new and robust hands-on educational experiences. As a result, it seems likely that AR will make especially notable gains in secondary-level vocational programs and two-year college programs that aim to provide students with applied skills in traditional trades.