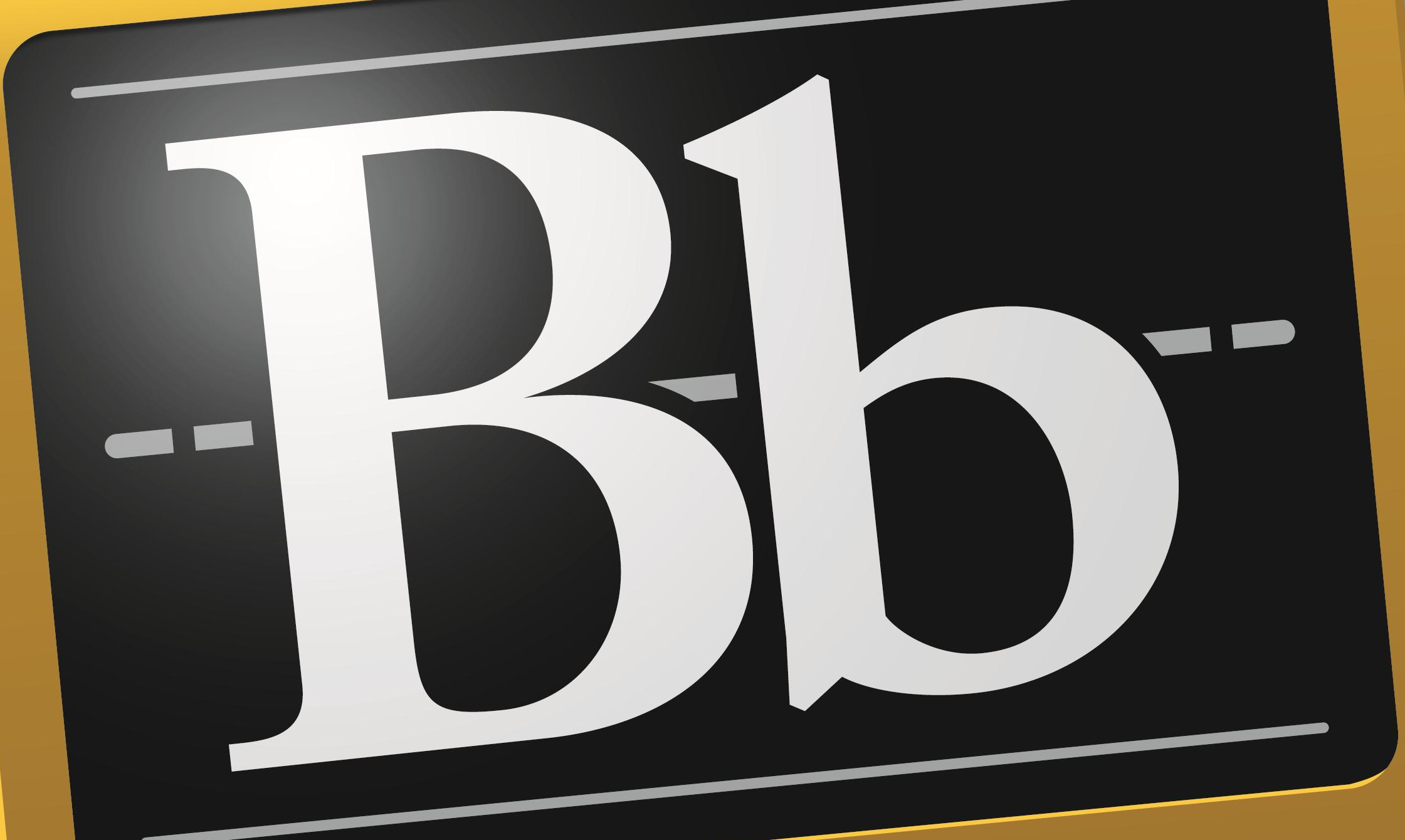 Blackboard's Debt Grows While Canvas Gains Contracts
July 20, 2018
Over the past three years, there has been a lot of talk about whether or not Canvas, Instructure's highly popular learning management system (LMS) targeting the postsecondary sector, will ever catch up to Blackboard, which once dominated the LMS market. The tipping point has been reached, at least in the postsecondary market, leaving many to wonder if Blackboard can recover.
Blackboard's Debt Grows, Even as it Diversifies
On July 10th, Bloomberg reported that Blackboard's revenue and earnings are sliding and the company now carries a staggering $1.3 billion in debt. Bloomberg further reports, "Its array of debt includes a $135 million first-lien revolver with about $81 million outstanding, a $917 million term loan due in 2021 and about $377 in second-lien notes, according to the people and Bloomberg data. The junior-lien notes due 2021 trade at 73 cents on the dollar and yield topping 20 percent. Blackboard's management earnings before interest, taxes, depreciation and amortization fell 15 percent for the quarter ended March 31 from a year earlier, and product revenue slipped to around $154 million from $157 million, according to the people."
Notably, Blackboard's debt has been piling up, even as it attempts to diversify. This week, it expanded its CourseSites offerings and last month, the company announced new Mobile Credentials. While billed as a cashless campus solution, Blackboard Mobile Credentials is designed to automate attendance, which is something many campus administrators are eager to do, if only to meet the increasingly stringent enrollment reporting requirements being enforced by state and federal authorities. Whether the company's Mobile Credentials offering can help keep it afloat, however, is unclear.
Much of Blackboard's debt has accumulated as long-time customers have made the switch from Blackboard to Canvas. One recent and symbolic switch was Cornell University, which was Blackboard's first customer.  On the Cornell University website, a statement about the switch noted, "Almost all of our peer institutions have moved to Canvas." But peer pressure is not to blame here. One by one, colleges and universities who carry out studies on LMS options are concluding that Canvas is easier to use and considered a much more contemporary option by users.
Canvas Reports Strong Growth
According to Bloomberg, in 2016, Blackboard's market declined 3%, while Canvas captured 21% of the market. Narrowing in on the postsecondary market alone, however, Canvas is ahead with 1218 LMS installations, which is two more than Blackboard. As Michael Feldstein at e-Literate observed in an article posted earlier this month, "This is a stunning development for a company that seemed to have established an unbreakable market dominance a decade ago. When Blackboard, the number-one US platform in early 2005, announced that it would be acquiring its closest competitor (WebCT) in early 2006, the combined company owned approximately 70% of the US and Canadian market. Their next largest competitors were far, far behind."
Not surprisingly, as Canvas grabs a larger market share, it is also reporting strong growth. In late April 2018, Josh Coates, CEO at Instructure reported that the company had had "a strong start to the year, delivering 39% year-over-year revenue growth and continued substantial improvements to their operating margin. He noted that Canvas had a lot to do with Instructure's growth. New clients not only included several U.S. institutions, including  Mississippi State University, but also Oxford University with its 44 university colleges and permanent private halls, and their 24,000 students.
What's next for Canvas and Blackboard is unclear, but there are indications that for Blackboard to survive, it will need to restructure. Whether this means aggressively pushing its new Mobile Credentials or taking steps to sell off assets is yet to be seen. For Instructure, which has begun to acquire smaller companies, the future may look a bit like Blackboard's past. Of course, as Blackboard's downfall reveals, even with loyal customers, to survive as a LMS provider, it is important to remain relevant overtime.