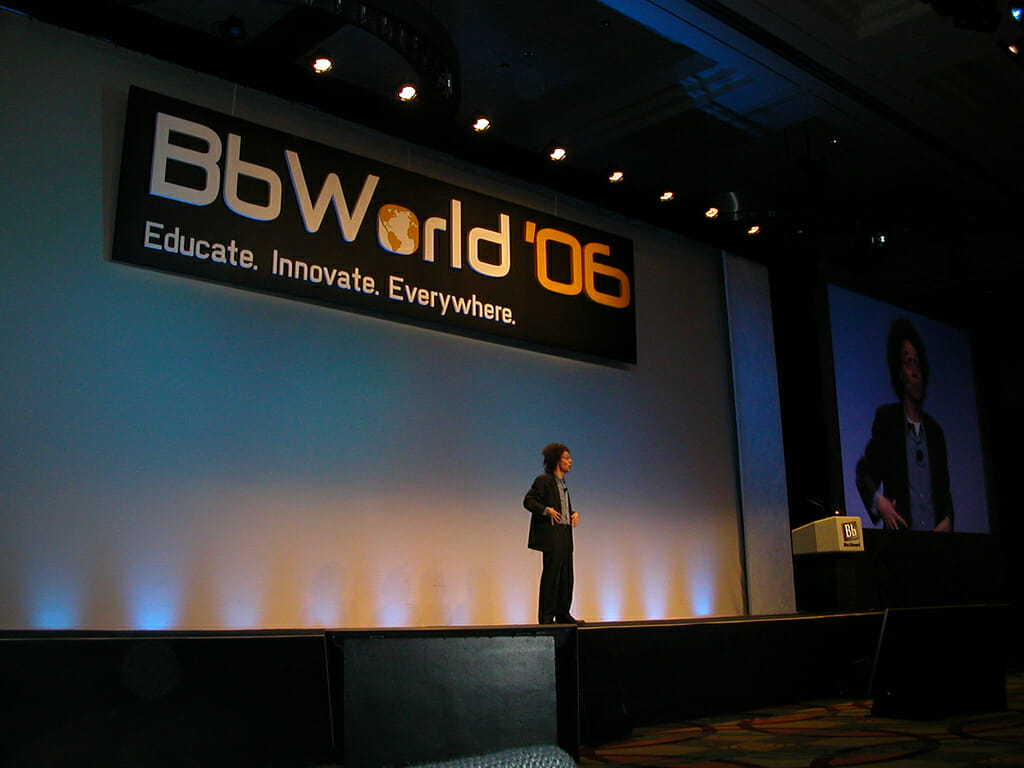 Blackboard Brings Ultra Learning Experience to CourseSites
July 16, 2018
On Monday, BbWorld 2018—Blackboard's annual conference—kicked off with an announcement. The world's leading LMS provider has put out a new version of CourseSites, a free version of the LMS for individual instructors.
New features include an updated UI experience which borrows from Blackboard Learn's Ultra, the latest version of the software. The cloud-based platform will also include a host of new features.
What is Blackboard CourseSites?
Institutions using Blackboard need to scale for large class sizes, explore hosting options, and account for a whole lot of bandwidth. But individual instructors have neither the needs nor the resources to implement such a solution. These instructors might be private tutors, teachers at schools that do not currently use an LMS, or any number of other unique cases. But that doesn't mean they can't teach without an LMS.
Using CourseSites, individual instructors can make full use of the LMS at absolutely no cost. They are not charged to license the software, host their class or get set up in the first place.
These users can be great for Blackboard in helping spread the word, translate into lead captures, and help them improve the software. But for much of Blackboard CourseSites existence, it wasn't necessarily as big a priority as, say, BlackBoard Learn which is still one of the most popular K-20 LMSs in the world.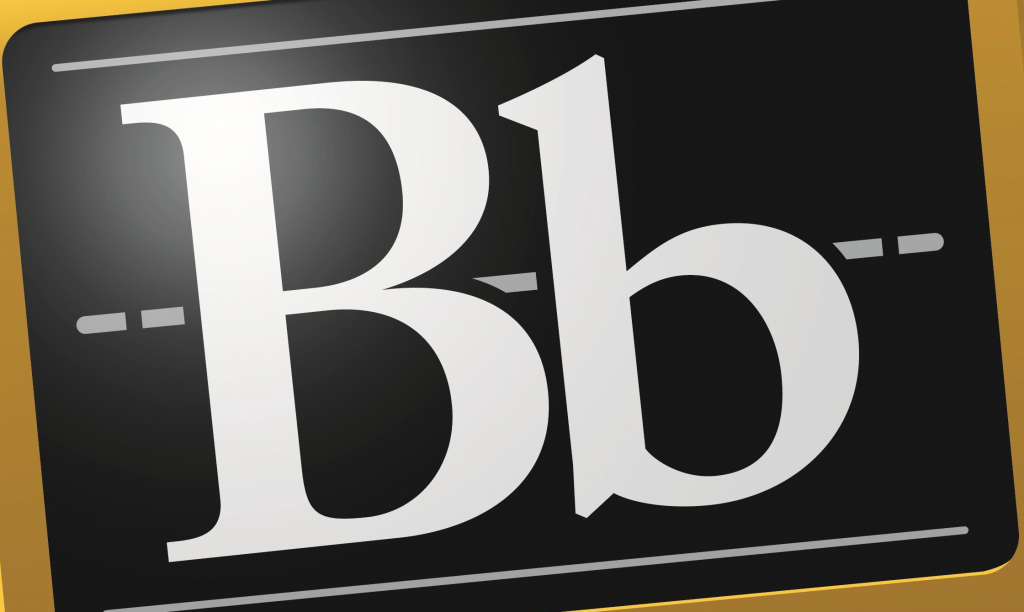 That, however, is about to change. With the announcement at BbWorld 2018, individual instructors will now enjoy some of the premium features offered by the company. The Blackboard Learn Ultra experience operates as a Software as a Service (SaaS). Blackboard CourseSites users will now be able to pick and choose with greater freedom the features they want to use and those that they could do without.
For example, CourseSites users will now have access to the company's Collaborate virtual classroom suite, the Ally content accessibility service for learners with sensory impairments, and their host of mobile apps.
"With the recent release of core features and functionality, and the momentum we're seeing in interest and adoption, the time was right to move our free offering to Blackboard Learn with the Ultra experience," said Jim Chalex, Blackboard's Vice President of Teaching & Learning in a statement. "With these enhancements to CourseSites, we're thrilled to allow even more instructors to take advantage of the latest and greatest technology from Blackboard."
The Blackboard Learn Ultra experience, in one sense isn't new. Actually, it launched in 2015. But, counter to many software providers that like to make a big splash with new features in set, discreet moments, Blackboard has been continuously updating and upgrading the SaaS on a monthly basis.
Fierce Competition in the LMS Sector
In the past couple years, in fact, there has been a mad scramble among LMS providers to claw their way into a greater market share. LMS companies such as Instructure (which developed Canvas) and Schoology have made significant gains in terms of use in recent years.
But at the same time, they have made these gains at a significant cost. Since Instructure went public in 2015, the company has reported a net loss every year.
Blackboard, meanwhile, has struggled itself. Last week, Bloomberg reported that the company currently carries a rated debt of $1.3 billion. For now, that seems to be good news for individual instructors and CourseSites users. It will remain to be seen how the LMS giant moves forward in the future.
Cover Image: Justin Henry, Flickr.