UNESCO's GEM Report: Data Collection Doesn't Equal Accountability
December 06, 2017
UNESCO recently released its 2017/18 Global Education Monitoring (GEM) report. The report is designed to make organizations around the world increasingly accountable for educational reporting. The report's initial findings suggest that there is a lot of work to be done not only in reaching global education goals but also in holding organizations accountable for the funding they receive to support education initiatives. The report also issues a warning: Don't assume that data collection necessarily builds accountability, especially not in a global context. In other words, running counter to current trends in education, which are increasingly relying on online data to refine and even personalized programs for students, the UNESCO report reminds us that accountability ultimately resides with humans not machines.
The Global Education Monitoring Report
There are currently 264 million children and youth not attending school around the world. Migration is one factor that has led to this current situation, but it is not the only factor. Lack of accountability may also be to blame.
As Irini Bokova, Director-General of UNESCO, clearly states in the GEM report's introduction: "The conclusion is clear – the lack of accountability risks jeopardizing progress, allowing harmful practices to become embedded in education systems. For one, the absence of clearly designed education plans by governments can blur roles and mean that promises will remain empty and policies not funded. When public systems do not provide an education of sufficient quality, and for-profit actors fill the gap but operate without regulation, the marginalized lose out. Governments are the primary duty bearers for the right to education, yet this right is not justiciable in almost half of countries, and the primary course of action for those with a complaint is lost."  Bokova further notes that not all accountability methods are currently helping us achieve SDG 4. "In some parts of the world," she notes, "It is becoming more common, for instance, for teachers and schools to be sanctioned for poor test results, in the name of purported attempts to improve quality instruction and learning. The report concludes this must be approached with great caution to avoid having unintended, contrary consequences."
Educational Accountability and Ed Tech
While the GEM report covers many topics related to educational accountability, the growing role of educational technologies in accountability is certainly not ignored.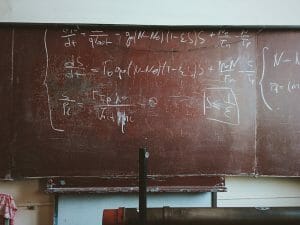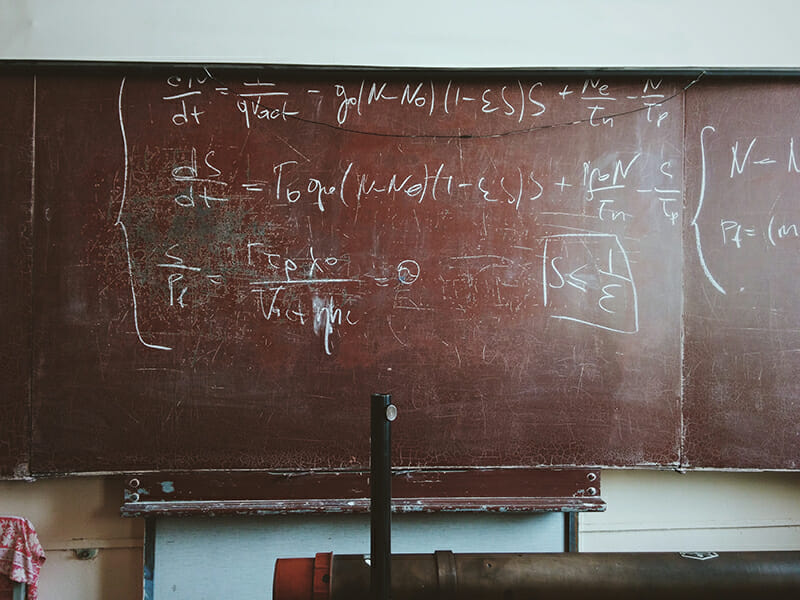 First, the report expresses a clear concern about the limits of data collection. While minimizing data collection duplication is a good thing for teachers and principals, the GEM report concludes, "The idea that learning improvement can be programmed ignores education's social and cultural aspects." The report further explains, "the emphasis on learning outcomes that can be monitored may in fact serve primarily the accountability system, which is premised on a very narrow set of learning outcomes. Therefore, despite their usefulness, it is important to guard against taking data at face value."
Second, the report cautions that excessive use of online systems may erode both teachers and students' rights. Pakistan has already monitored the attendance of over 210,000 teachers in 26,200 schools using biometrics and as of February 2017, disciplined 40,000 absentee teachers. In China, thousands of classrooms are live-streamed, allowing parents and even the public to monitor and comment on teaching practices and student behaviour. As the GEM report observes, "Critics worry continual surveillance violates teachers' and students' privacy rights and could negatively affect instruction."
Third, the report notes that systems that may work to increase accountability in some nations may not be viable in others. In the United States, most parents now expect to be able to access their child's report cards and even grades online. But given the persistent digital divide in the developing world, such accountability systems are simply not a universal solution. Again, as stated in the GEM report, "Making school information publicly available and understandable is a prerequisite for parents to choose and for a market to function. In many middle and high income country education systems, school-level test results are posted publicly. However, in poorer countries, information is not easily accessible or understandable for intended users. For instance, online report cards are rarely accessed in the United Republic of Tanzania, where internet access is low. In Kenya, 72% of parents did not know how to use literacy and numeracy information."
As Irini Bokova suggests, "Moving forward requires having clear lines of responsibility, knowing when and where those lines are broken and what action is required in response."  Whether or not this will happen is yet to be seen. What's clear is that while educational technologies may play a role, accountability in education, especially in a global context, will continue to require a human touch over the coming years.