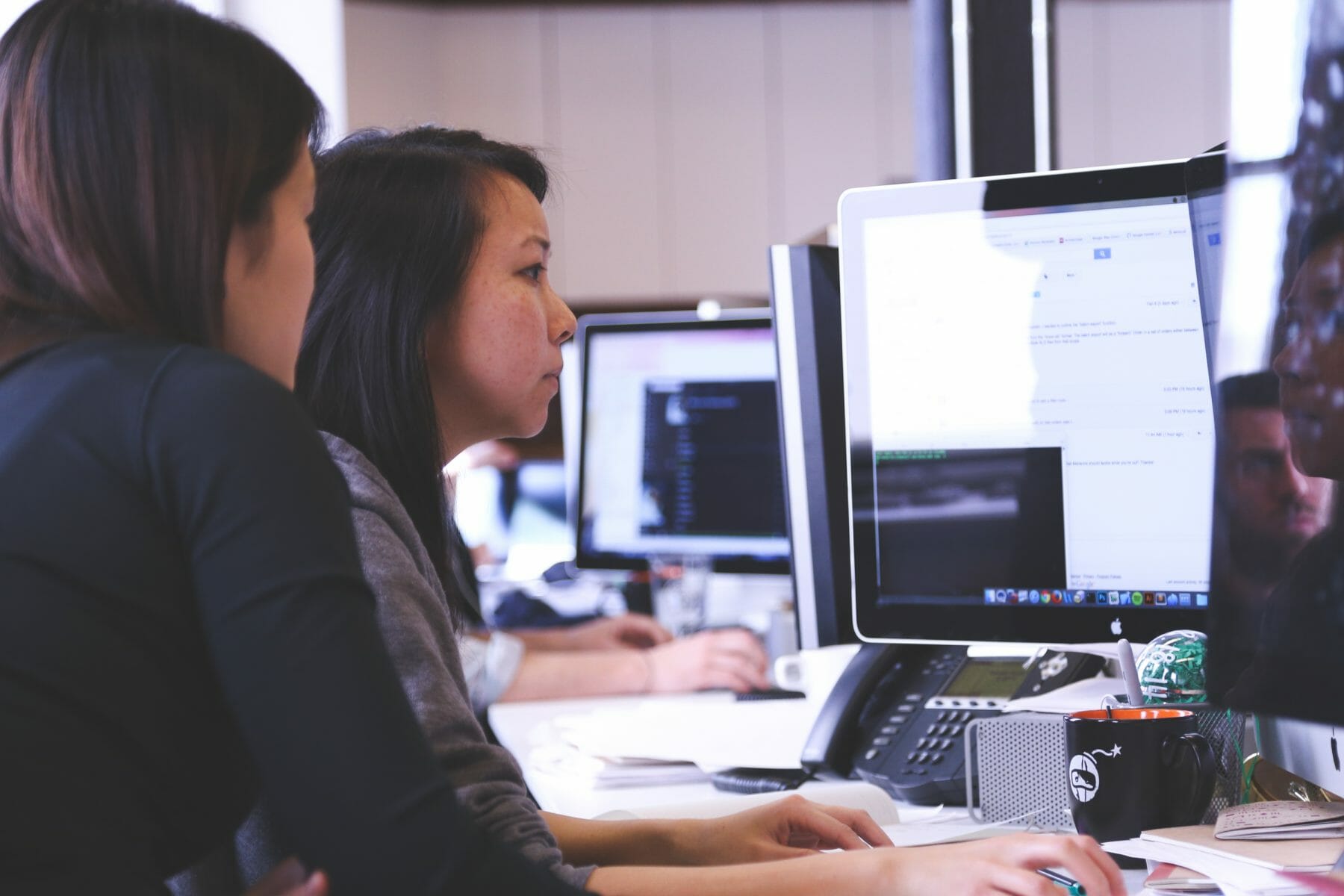 Are MOOCs the Future of Education or Just a Passing Phase?
April 14, 2017
Massive open online courses (MOOCs) are seen as innovations that can be a turning point on how education is delivered. They are free web-based courses that are designed for a large number of students who are geographically dispersed. MOOCs are less structured and don't always offer credits. But they provide education that helps in employment or further studies.
Advantages of MOOCs
There are numerous inherent advantages to adopting MOOCs.
Are accessible 24/7: MOOCs are, mostly, free and are accessible round the clock. Learners do not need to wait for scheduled training sessions. They can access the learning anytime they want and from anywhere. There is no limit to the number of participants for a particular session. So, learners don't need to worry about first-come-first-serve enrollment policies.
Keeps the competitive edge: MOOCs help keep the competitive advantage. Since these courses offer varied classes on diverse topics, it makes it easy for learners to keep up with the latest trends and news. The job market prefers candidates who are well-informed.
Is self-paced: Since many MOOCs are self-paced, learners can learn at their convenience. Some MOOCs may have deadlines for assessments, but they are not too difficult to maintain. Basically, the learner is allowed to learn in a more informal setting. The learner can choose their own convenient venue and learn around their own schedule
Is collaborative: The participants of MOOCs can help each other learn and interpret the material. The discussion forums help them get answers to their queries. This distributed learning system is beneficial for participants to gain a better understanding of the learning material.
Allows upskilling: MOOCs help learners upskill to keep up with job market requirements. Continuous learning is a vital differentiator, and MOOCs make it possible for learners to grow and continue to expand their horizons. None of us need to be stuck with what was taught in college. Technology is being upgraded every minute and we need to catch up with the changes.
Challenges that Inhibit Greater Use
There are three prominent challenges associated with MOOCs, but providers are working on solutions to address them.
Measuring and validating the progress of the learners: It is difficult to assess and evaluate learners on MOOCs. To help measure and validate progress, providers are working on periodic assessments to test the understanding of the learners. Of course, it needs to be fine-tuned so that it's neither too easy nor too hard. And, learners should not be able to "Google the answers", either.
Integrating the course credits: It is important for the learners to be able to integrate their MOOCs course credits into the existing educational system so that they can be counted towards future academic certifications or degrees. At present, very few Universities have launched their complete courses online. Some, like Leeds University and Open University, do allow learners to add credits from certain validated MOOCs. We hope and expect this number to grow.
Personalizing guidance: It is not always possible to receive personal guidance in MOOCs. The teacher will not have a chance to know all the students personally due to the sheer size of the participants. Maybe, providers can consider getting teaching assistants to bridge the gap between the professor and the students.
The Future of MOOCs
MOOCs are popular for the free content they provide, often from premium industries. This feature is one of the many reasons MOOCs have been lauded by most learners. But, MOOCs may not remain free in the future. We don't think this is necessarily a bad idea either.
Major MOOC providers like Coursera and edX, who partner with colleges and universities to develop ​online learning, have welcomed paid study models. Here, learners are asked to pay somewhere between $30 to $150 ​to earn a "verified certificate" ​after successful completion. The verification ensures the authenticity of the credential. Those who pay for the option will need to provide identity proof and pass tests by meeting requisite assessment requirements. The free option will be available too, but without the verified certificate.
MOOCs are here purportedly to provide a better educational experience. There is a lot of work that still needs to be done from a technological and pedagogical perspective. There is a long way to go to fine-tune learner experience but we believe it is safe to say, MOOCs are here to stay.