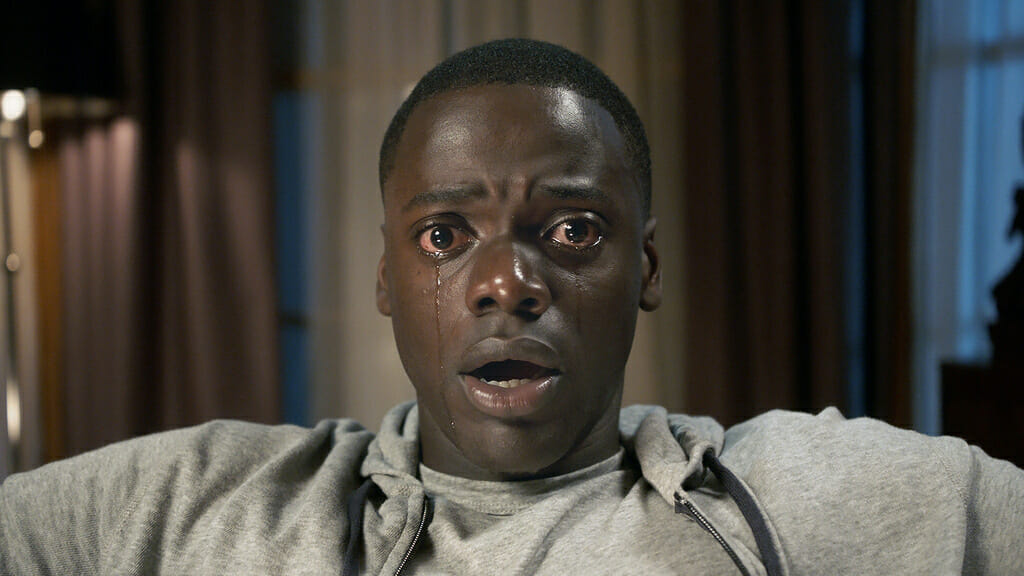 Learn About "Get Out" and The Black Horror Aesthetic With this Online Course
February 10, 2018
Get Out, the film directed by Jordan Peele starring Daniel Kaluuya, has continued to reverberate in cultural spheres around the world since it hit theaters nearly one year ago. Peele, in his debut as a director, blends horror with comedy to speak on the subject of race in the U.S. Besides picking up nominations for two Golden Globes and four Oscars, the movie has begun to generate interest from academia.
Last fall, UCLA film professor Tananarive Due took inspiration from Get Out to offer the course "Sunken Place: Racism, Survival, and Black Horror Aesthetic." After an overwhelmingly positive first run, Due has decided to open the course up to the public via online seminars.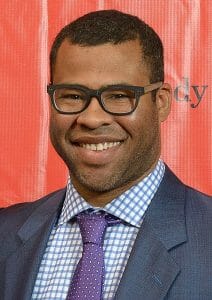 "I got such a phenomenal response for the UCLA course and I'm in the second quarter now, so I have a new crop of students and I have even more students than I did the first time. I have almost 70 students and last time it was about 60," Professor Due said, according to SYFY Wire. "So that course is growing and there's a lot of interest in it, but obviously, most people are not enrolled at UCLA. So, I kept hearing inquiries and people saying 'Oh, I wish I could take it' … The Get Out course as a specifically Black Horror course that centers Get Out and the kind of themes in Get Out that we've also seen in other Black Horror was a really popular idea."
Get Out, Get Online
To help with the online iteration, Due has enlisted her husband Steven Barnes. Barnes is a science fiction writer who has been nominated for a Hugo Award.
Participants can expect more than just a couple pre-recorded lectures. Peele himself has shown interest in the course. In October, he dropped in on one of Due's classes. The online run of the course features an additional filmed interview with the director shot this year on Martin Luther King Jr. Day.
"He's very interested and invested in the class," Due said in reference to Peele. "I think he's honored that it exists and also, he's a huge horror fan, so it's a really great opportunity for those who love this genre to really unpack the ways that we can express trauma and express suppression through our art."
The online course is certainly geared toward the less academic and research-interested learner. It stretches six weeks and includes a bonus lesson in screenwriting. Lessons began mid January and past lectures can be watched at any time. Anyone wishing to enroll shouldn't have much trouble catching up.
Two Sticking Points
There are two catches that come along with enrolling. First, it is not associated with UCLA in any way. Second, it will run you $348. That doesn't exactly vibe with the current market of online courses, but it is significantly cheaper than what most UCLA students pay.
And speaking of UCLA students, professor Due says they haven't exactly come to the class to fall asleep.
"It's been thrilling for me as both a horror fan and creator and an academic to watch the students respond not only to the course materials, but feeling so personally invested in seeing Get Out get all those Oscar nominations," Due said. "They've been very moved by it, it's been a very exciting experience for everyone."
More information can be found here.